Equality, Diversity and Inclusion (EDI)
Working towards a fairer, more inclusive, accessible and equitable dance sector.
You might have heard the term EDI. For the team at One Dance UK, EDI stands for Equality, Diversity, and Inclusion, whilst understanding and acknowledging how important it is that Equity also plays a role.
The concepts of EDI focus on promoting fairness, respect, and equal opportunities for all individuals, regardless of their background, characteristics, or identities. Whilst equality assumes that everyone starts from the same position and so can therefore be treated identically, equity recognises that for a variety of reasons, people have different needs, circumstances, and barriers that will require different treatment. Equity considers the disadvantages certain people or groups may face and seeks to address these disparities.
One Dance UK seeks to create a diverse, inclusive dance world full of equal opportunities for all; sometimes, that means prioritising equitable solutions to support those most marginalised.
You can learn more about the power of EDI and inclusivity by clicking the buttons below to access Chimamanda Ngozi Adichie's TedTalk and Arts Council Englands resources.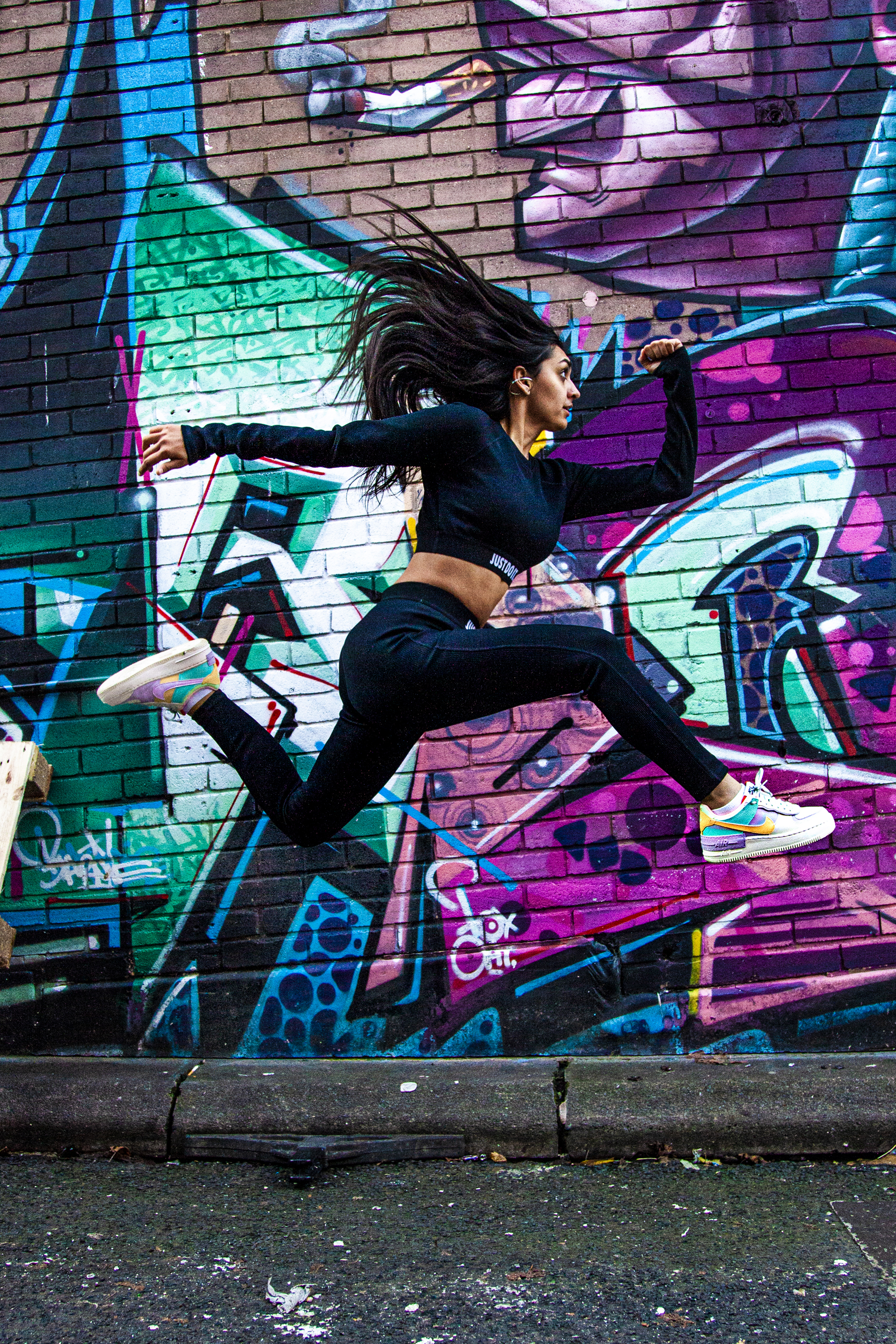 How does One Dance UK put EDI into action?
One Dance UK is always working to create a more inclusive and equitable environment for our staff and members, as well as promoting EDI across the dancing sector at large.
Here are a few of the headline ways we're trying to ensure that EDI is at the heart of what we do. 
We review our policies and processes around EDI annually and make sure to keep this fresh, alive and up to date.
We actively aim for diverse recruitment pools, plain-speaking job descriptions and diverse teams.
We commit to annual EDI training for all our staff on key issues. We ensure learnings from these sessions are reflected in our processes and policies.
We are working towards creating a percentage of all our offerings (both in-person and digital) as fully accessible.
Our organisational leadership take the lead on setting our inclusive culture, through training, support and partnerships
Let's Talk
"Do the best you can until you know better. Then, when you know better, do better." - Maya Angelou.
We understand that working toward making the dance world a more inclusive place is going to take time; it's nuanced and involves constant discussion, evolution and reflection.
Whilst we're working hard every day to be more equitable, diverse, and inclusive, we know that we won't always get it right. 
Your feedback helps us. If you'd like to talk to us about our work and how we prioritise EDI, please email us using the button below, or contact us via a method that you are most comfortable with.