Wellbeing Writings with Tom Boho, Niki Boho and Frances Collier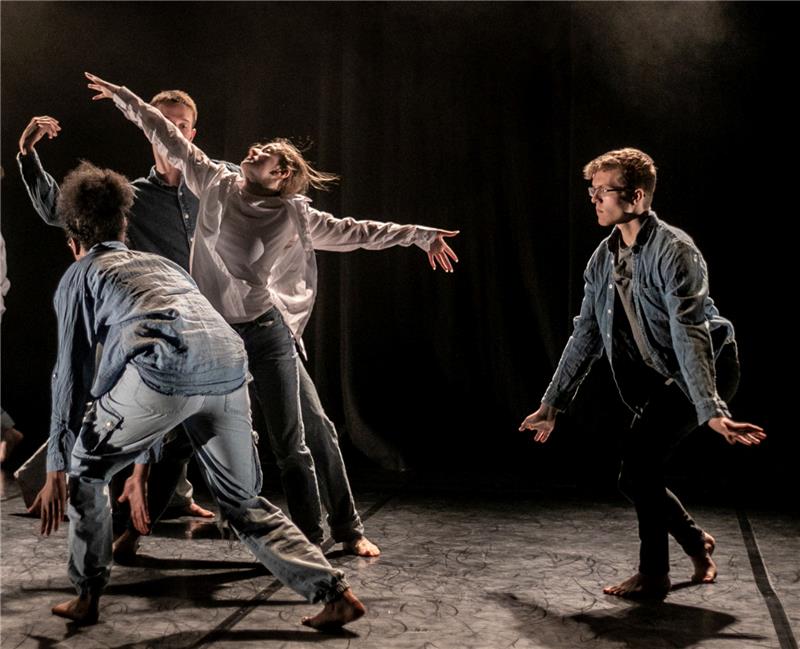 In this interview, Tom, Niki, and Frances shared with us the triumphs of dance-specific healthcare and their reflections on working together through the process of recovery.
Tom was diagnosed with Post-Concussion Syndrome following a head injury, which led to him experiencing functional neurological symptoms. Thanks to the support of dance-specialist healthcare practitioners – such as Frances Collier – Movement Therapist and Neurolinguistic Programming specialist, Tom is now back on his feet and dancing.
KEY INFORMATION
Who is this for? Wellbeing Writings
Created on 28 June 2023