The growing dancer: Psychological and Physiological Challenges by Siobhan Mitchell (PART 2)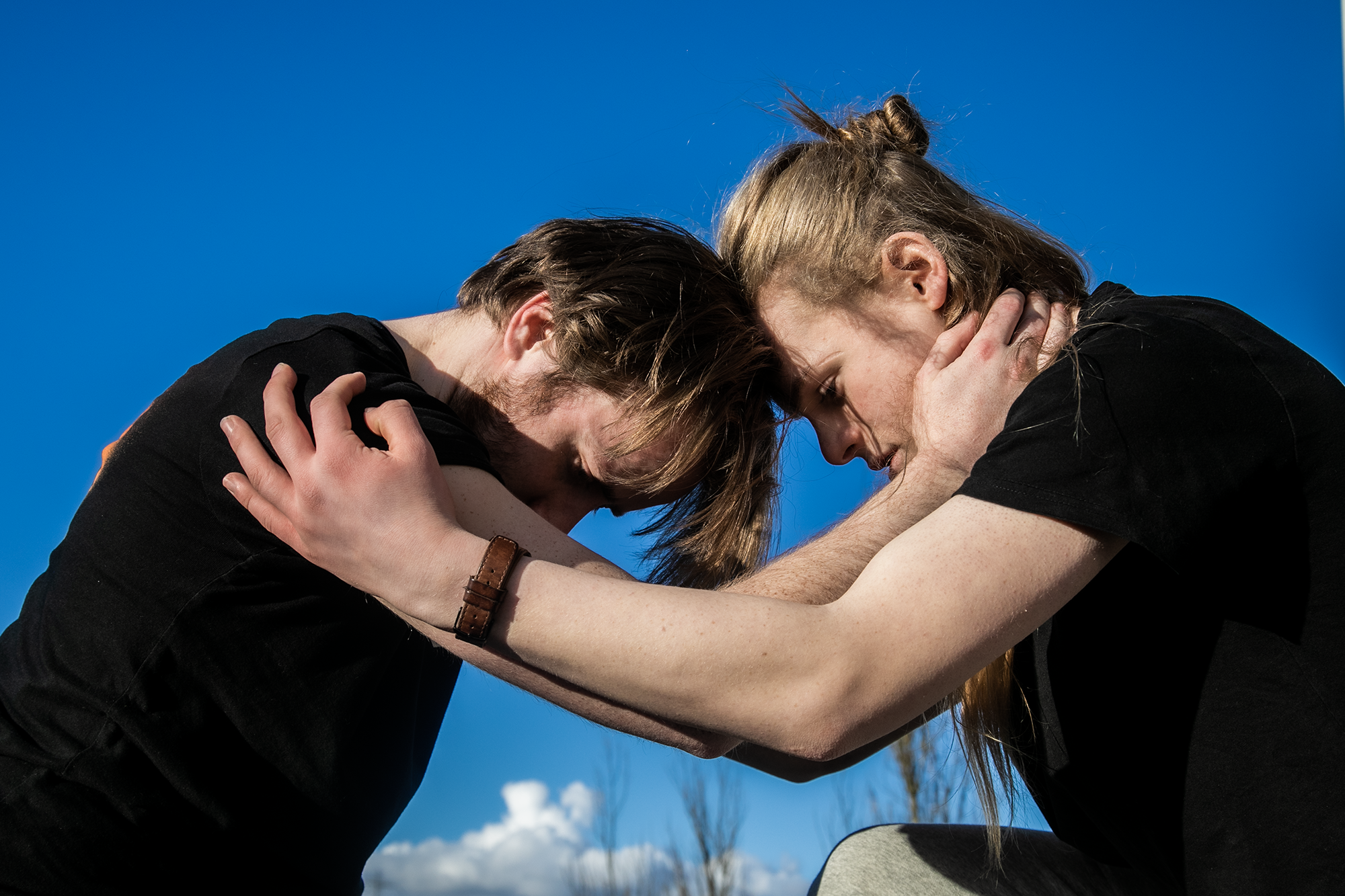 This information sheet is part of a two-part series dedicated to the adolescent dancer. Part 1 deals with the physiological changes puberty brings for young dancers and implications for training and performance. Part 2 addresses the psychological and social changes adolescence brings for young dancers. View Part 1 here.
Acknowledgements: This work was supported by the South West Doctoral Training Centre and funded by the Economic and Social Research Council.
Learn more about Siobhan's work here: Bio-banding could cut risk of injury for ballet dancers, says study – The Guardian
KEY INFORMATION
Who is this for? Health and Wellbeing
Created on 29 June 2023