Ratatouille with Cod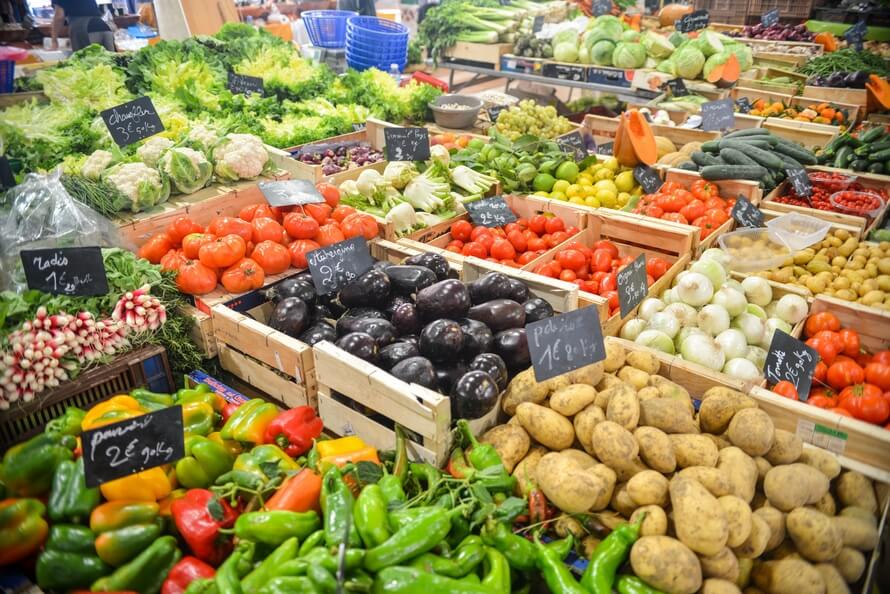 This is a great dish for the end of summer/early autumn if you are watching your budget, as the ingredients should be at their cheapest. It's also a great way to use up spare vegetables like peppers.
It takes a bit longer to cook and prepare, so it's good for an evening where you can be home at a reasonable time and get on with laundry or ironing or other tasks in between the different parts of the preparation and cooking.
KEY INFORMATION
Who is this for? Recipes
Created on 30 June 2023