National Youth Dance Company's MADHEAD Scheme of Learning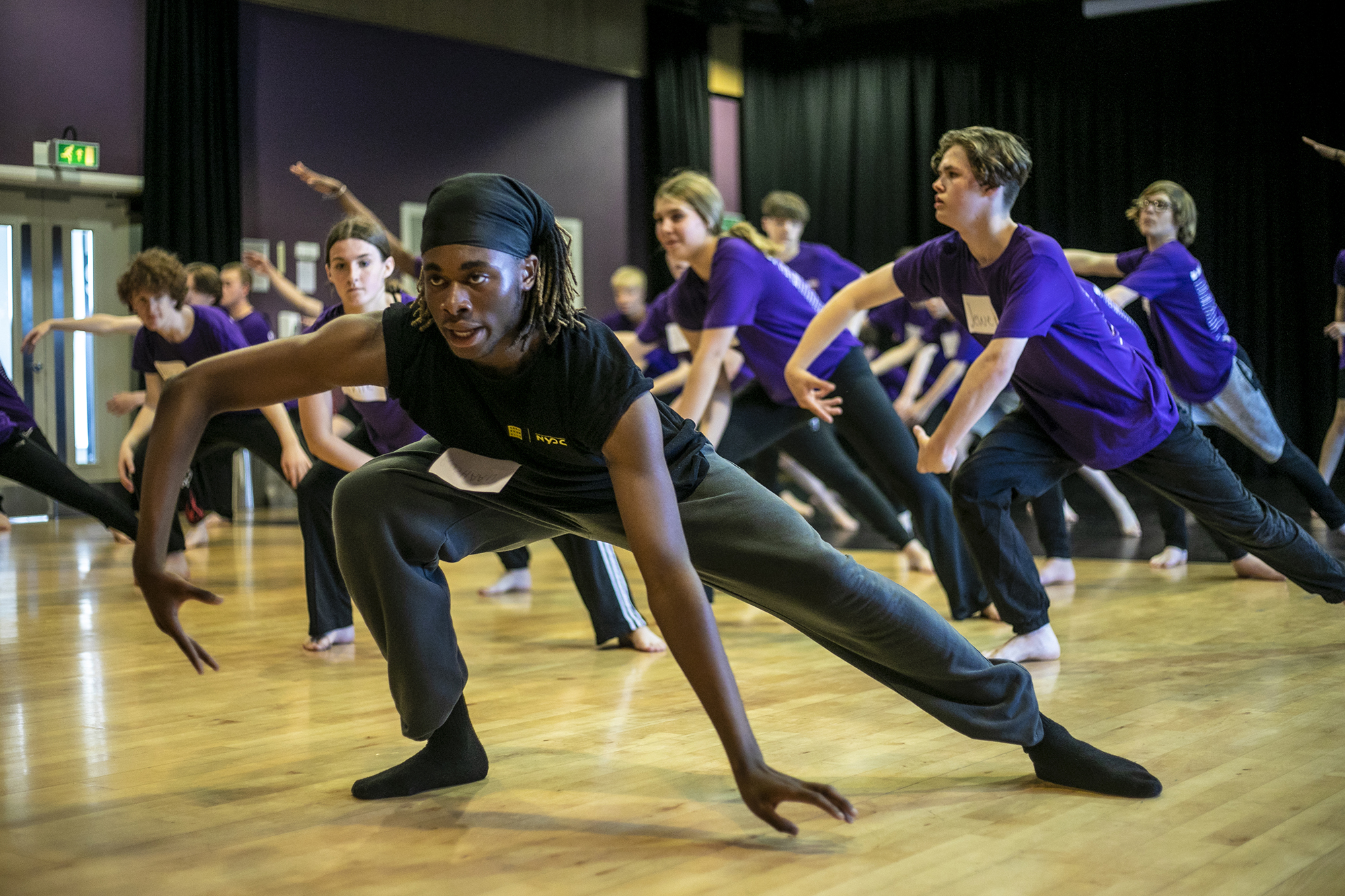 We are excited to share an exclusive resource for our dance teacher members, exploring the National Youth Dance Company's celebrated piece MADHEAD choreographed by Botis Seva! This 'ready-to-go' 6-lesson Scheme of Learning uses the engaging piece MADHEAD as an inspiration for students to develop and create their own movement material – including responding to creative tasks that are set and explained by Botis himself. The PowerPoints contain filmed interviews, MADHEAD clips and phrases of repertoire that are comprehensively broken down, including a warm up led by Botis and his team delivered in real time. The scheme of work can be adapted for both KS3 and KS4 BTEC Tech Award and RSL Level 2 CAPA.  
Please note this scheme has been written with physical distancing in mind but it can be adapted to include contact work when your centre agrees it is safe to do so in line with government guidance. It can also be adapted for remote learning if needed.  
We'd love to hear your feedback on this resource! Let us know what you think by emailing  info@onedanceuk.org
KEY INFORMATION
Who is this for? Dance Education, Children and Young People
Created on 06 July 2023