Guidance: How Dance can Support your School's Artsmark Journey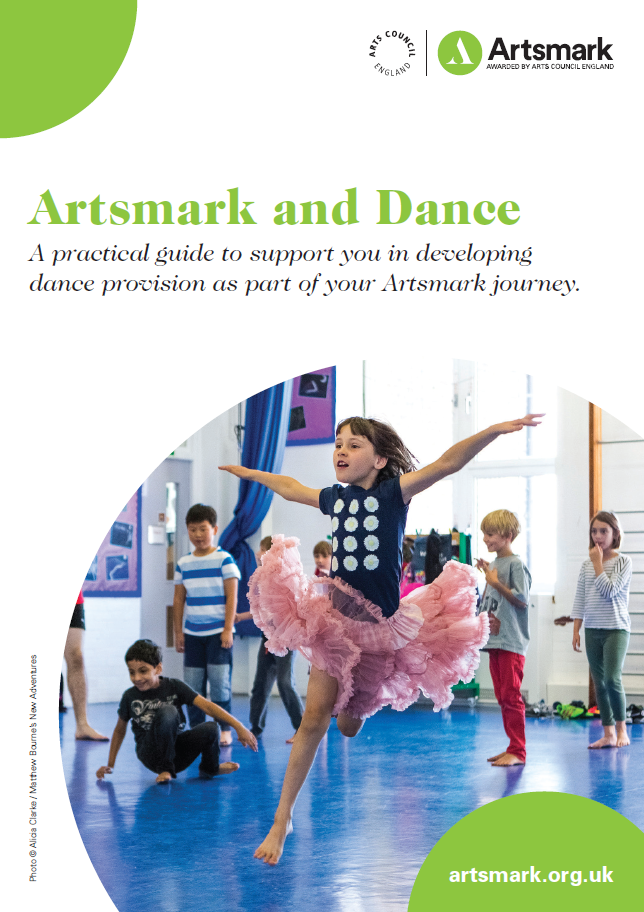 This guidance has been developed to help schools see how dance can support their Artsmark planning and how to use the Artsmark process to improve, increase or develop their dance provision.
It's been created using the headings within the Artsmark Self-Assessment Tool: Values & Ethos, Leadership, Children and Young People, Curriculum Design, Range of Offer, CPD, Partnerships and Equality & Diversity.
Artsmark has recently updated its criteria and we have created a new guide detailing how dance can support your school's Artsmark journey.
KEY INFORMATION
Who is this for? Dance Education, Children and Young People
Created on 21 June 2023