German Dance Medicine Symposium – The Nerve to Dance 2007: Report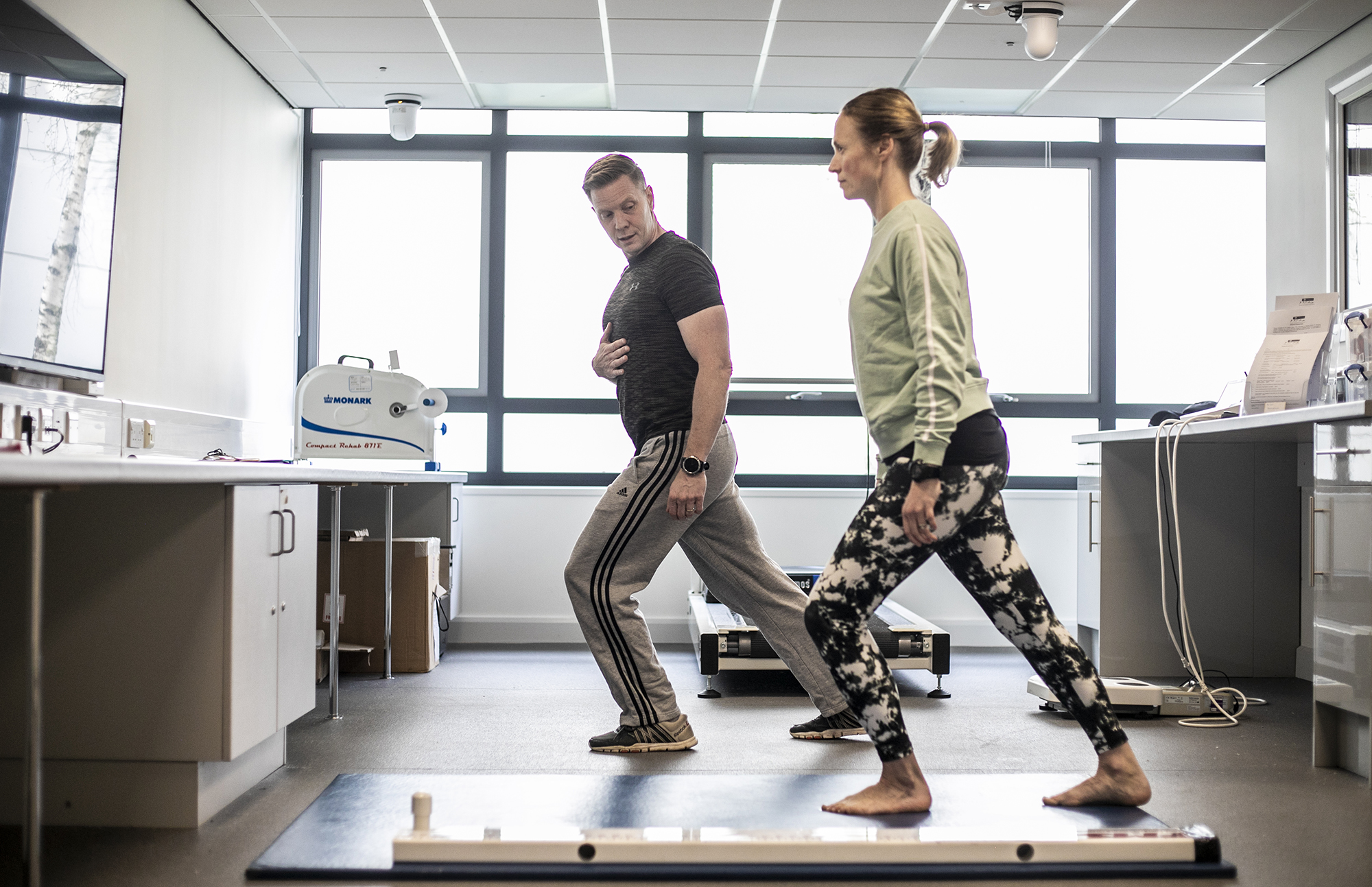 The Dance Medicine Symposium, presented by TaMeD e.V., the German Dance Medicine Association, took place on the 18th - 20th May 2007 in the Scala Theater of Basel, Switzerland. Speakers arrived from all over Germany and also from Nice, Paris, Rotterdam, Zürich, Den Haag, Helsinki, and London, among others. Continuing the tradition of selecting one subject of study for the conference, the TaMeD organisation selected the neurological this time, with the title "Nervensache Tanz" or "La danse: une affaire de nerfs," or "The Nerve to Dance." Download a report on the conference below.
Report by Richard Gilmore.
KEY INFORMATION
Who is this for? Health and Wellbeing
Created on 04 July 2023