Foundations for Excellence: The intricate dance between motivation, goals, and success in the performing arts: A guide for teachers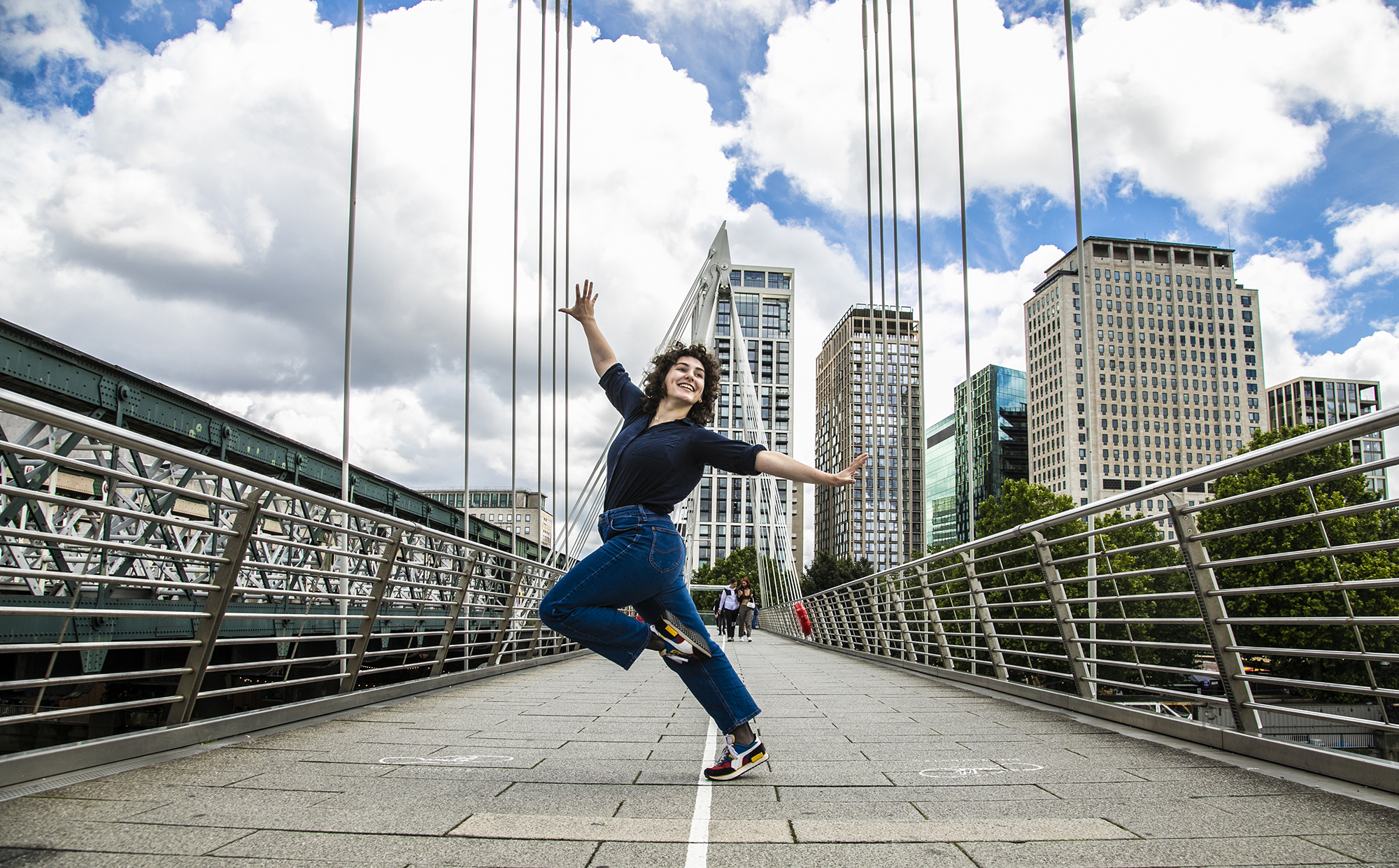 By Sanna Nordin-Bates PhD, CPsychol; Research Fellow, Trinity Laban Conservatoire of Music and Dance
All teachers want motivated students who strive for and reach increasingly challenging goals. But perhaps everybody does not realise that motivation and goals are not something inherent to students. This info sheet presents motivational climate characteristics that are task involving and ego-involving and explores the importance of motivational theories in the supporting of young musicians and dancers.
Foundations for Excellence began as a Department for Children, Schools and Families' Music and Dance Scheme conference in February 2009 at Dartington Hall. The energy that was evident at this event made it clear to the programme committee that this work needed to be developed and distributed further; to provide a resource to as many practitioners and young musicians and dancers to have access to the latest research, ideas, examples and good practice as possible.
Foundations for Excellence existed to share research, resources and best practice for the support and development of talented young musicians, singers and dancers. This was achieved through the online resource hub, the commission of new information sheets on a variety of specific topics and a biennial conference.
These information sheets were created by Foundations for Excellence in collaboration with One Dance UK's Healthier Dancer Programme. You can find links to the other information sheets below.
Losing yourself in the work, or lost to nerves?
Beyond physical practice
The nature of motivation: a question of 'Why?'
Managing Joint Hypermobility – A Guide for Dance Teachers
KEY INFORMATION
Who is this for? Health and Wellbeing
Created on 05 July 2023