Dance Teaching Pathways: Flow Chart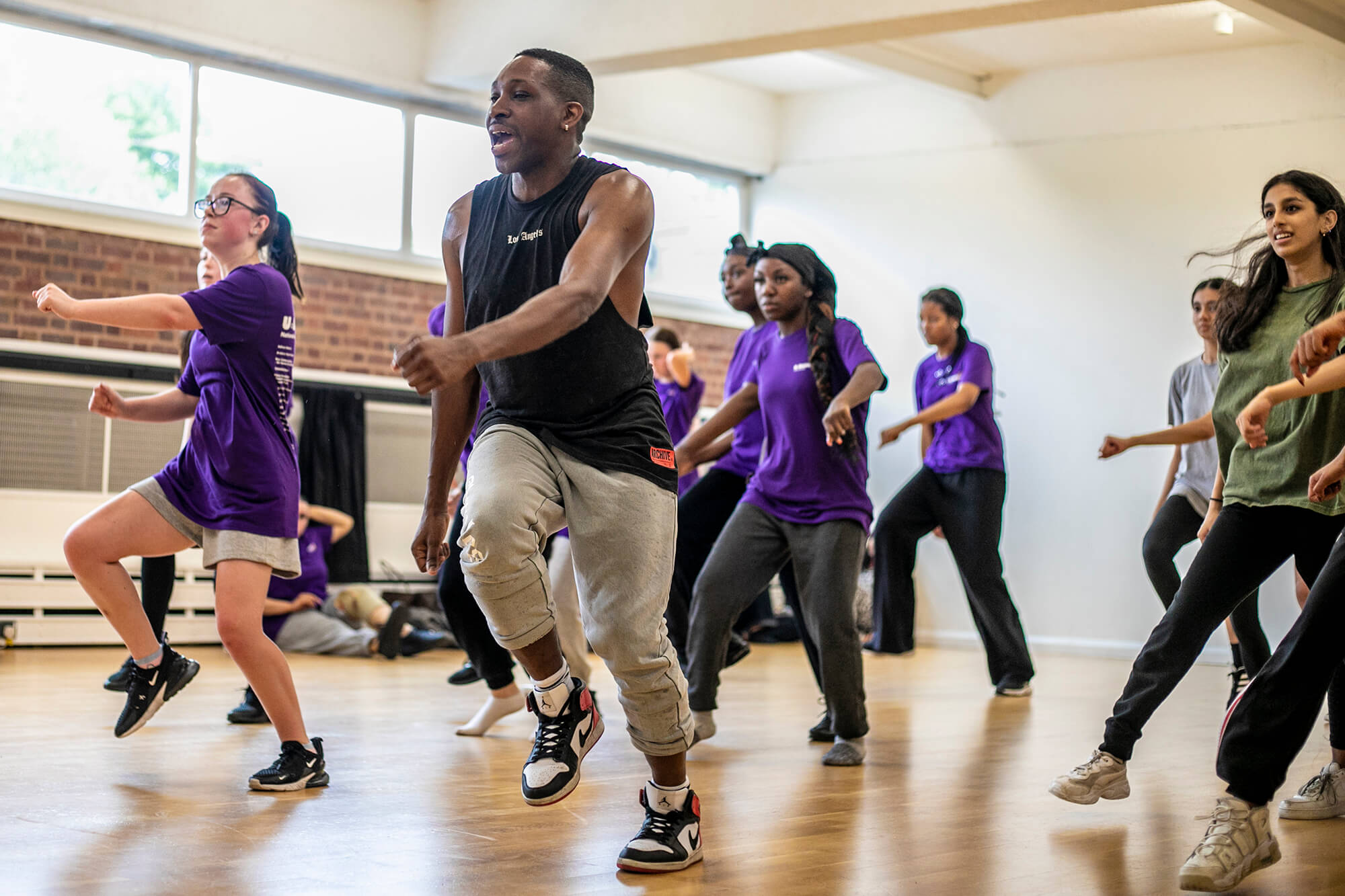 Getting into teaching or knowing what qualifications are best can be difficult and confusing.
We have created a flow chart that will hopefully provide some clarity and guidance on the various routes into dance teaching qualifications for both formal (education) and informal (community/youth) sectors.
* the number of courses on offer varies each academic year. The document is updated annually in August.
KEY INFORMATION
Who is this for? Dance Education, Children and Young People
Created on 27 June 2023