Breakfast part 1 - muesli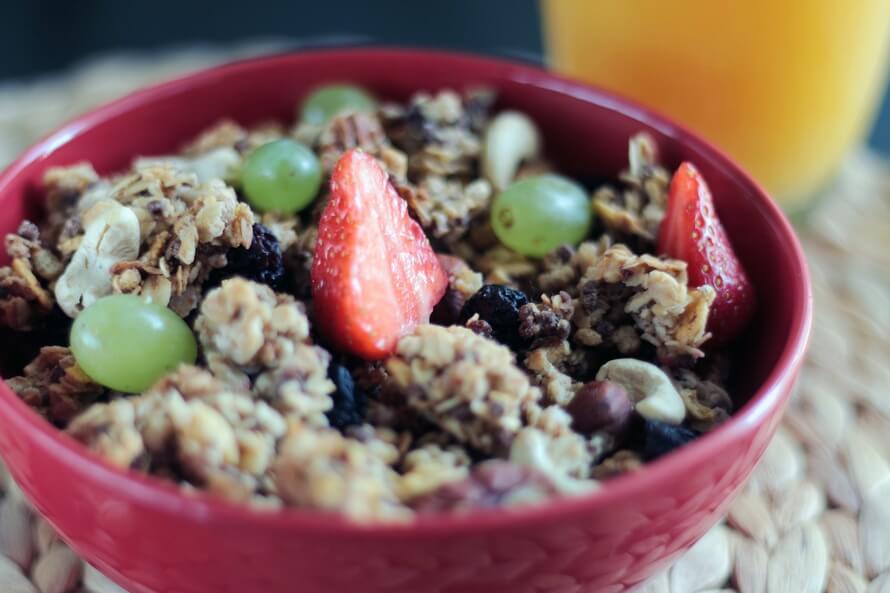 Summer is a great time to experiment with new ideas for breakfast. For those who are students the day may be a little less frantic than term times, and for those working there may be a holiday which gives time to reflect and try new choices.
For sustained energy using carbs such as oats and wholegrains is best – porridge may work on an English summer morning but if we do get some warmer weather muesli is a good choice. If you are keen to save money as well as keep to great ingredients then making your own is not difficult.
KEY INFORMATION
Who is this for? Recipes
Created on 30 June 2023