Past Projects and Archives
Ensuring you always have access to the things you need to succeed
Since our formation in 2016, One Dance UK has delivered projects across every area of the sector - some of them time and place-specific and some with a long-lasting impact. We're proud of all the work we have delivered over the years and look forward to delivering even more in the future. 
The dance world is not static. As we grow and evolve as a sector, so does our knowledge, allowing us to update and reassess our content to ensure we still deliver the highest-quality and most relevant support to you. This is why some of our older projects are now seated in a dedicated archive. 
Why have you archived content? 
We want to ensure the dance sector has access to the most up-to-date content possible; however, we also understand that some of our older programmes and resources are still referenced in places and may be useful to some people. After a careful review, we compiled a list of pages that were either not visited anymore, or that contained information no longer in line with current thinking to move into an archive. Some of our popular older resources are still online here, and we have marked them as such. Where there is more up-to-date information available, we have either updated the resource or signposted to a newer version. 
Doing this helps us to keep the content that is on our site as up-to-date and useful as possible whilst also keeping its carbon footprint as low as we can.
You can check out our dedicated resource section below.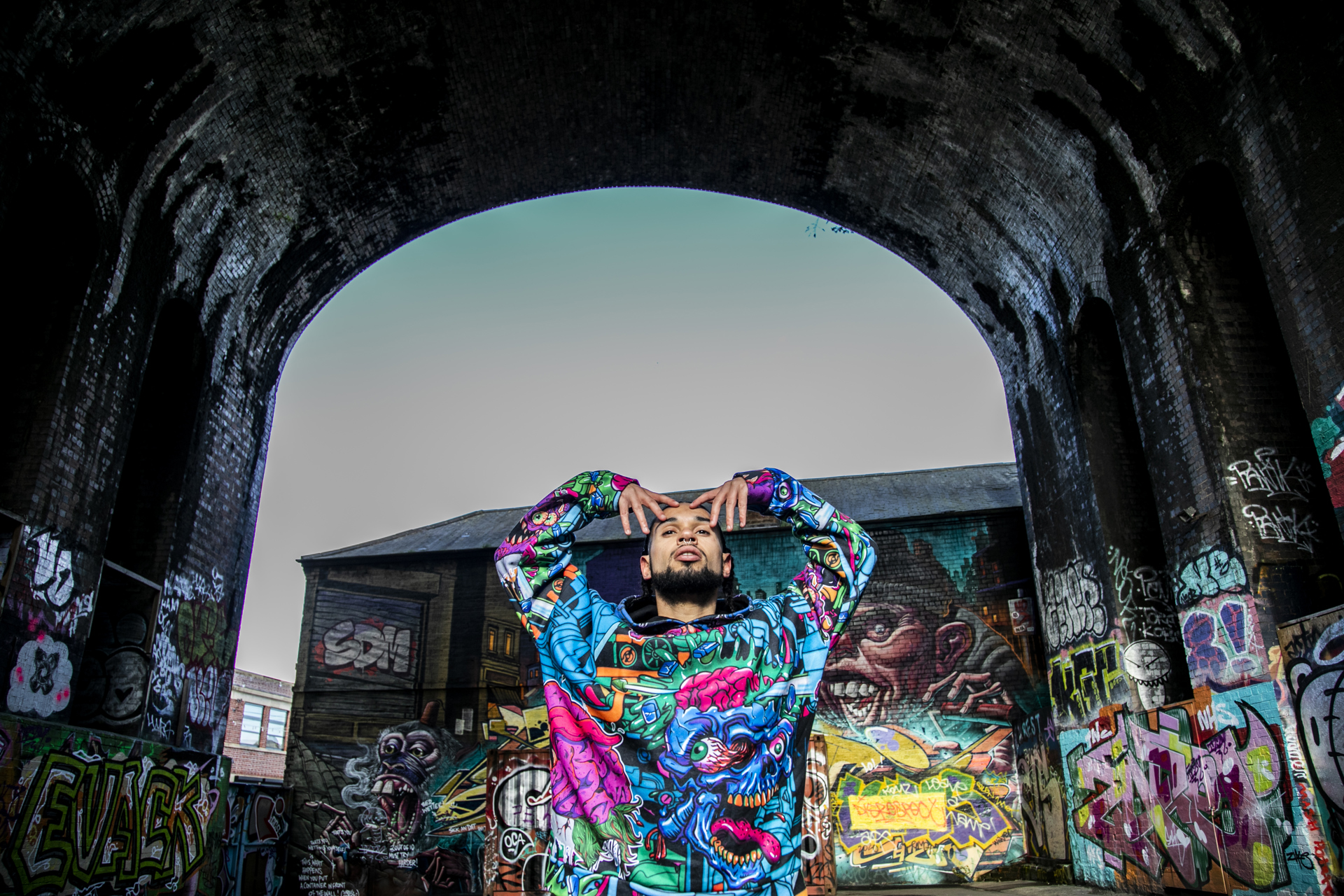 What if I need to access something that is no longer online?
Not a problem! We're currently working on the best way to give people access to a full archive, but in the meantime, if you're looking for an old programme, page or resource, please email us outlining: 
The name of the content you're looking for
Any links you may have that related to its last location on our old site 
How and why you'd like to use the content, so we can advise if there is a more up to date alternative that may be more useful to you