Advocacy
Working on behalf of all those working and taking part in dance in the UK.
One Dance UK advocates on behalf of the dance sector to remove barriers and promote the national profile and diversity of dance for everyone in the UK. We are also the Subject Association for Dance in schools. One Dance UK is working to lead the way to a stronger, more vibrant and diverse dance sector.
Talking to pros who really understand the dance world has become so rare these days, and it felt a bit like coming home. Thank you for the powerhouse that is One Dance UK.
-One Dance UK member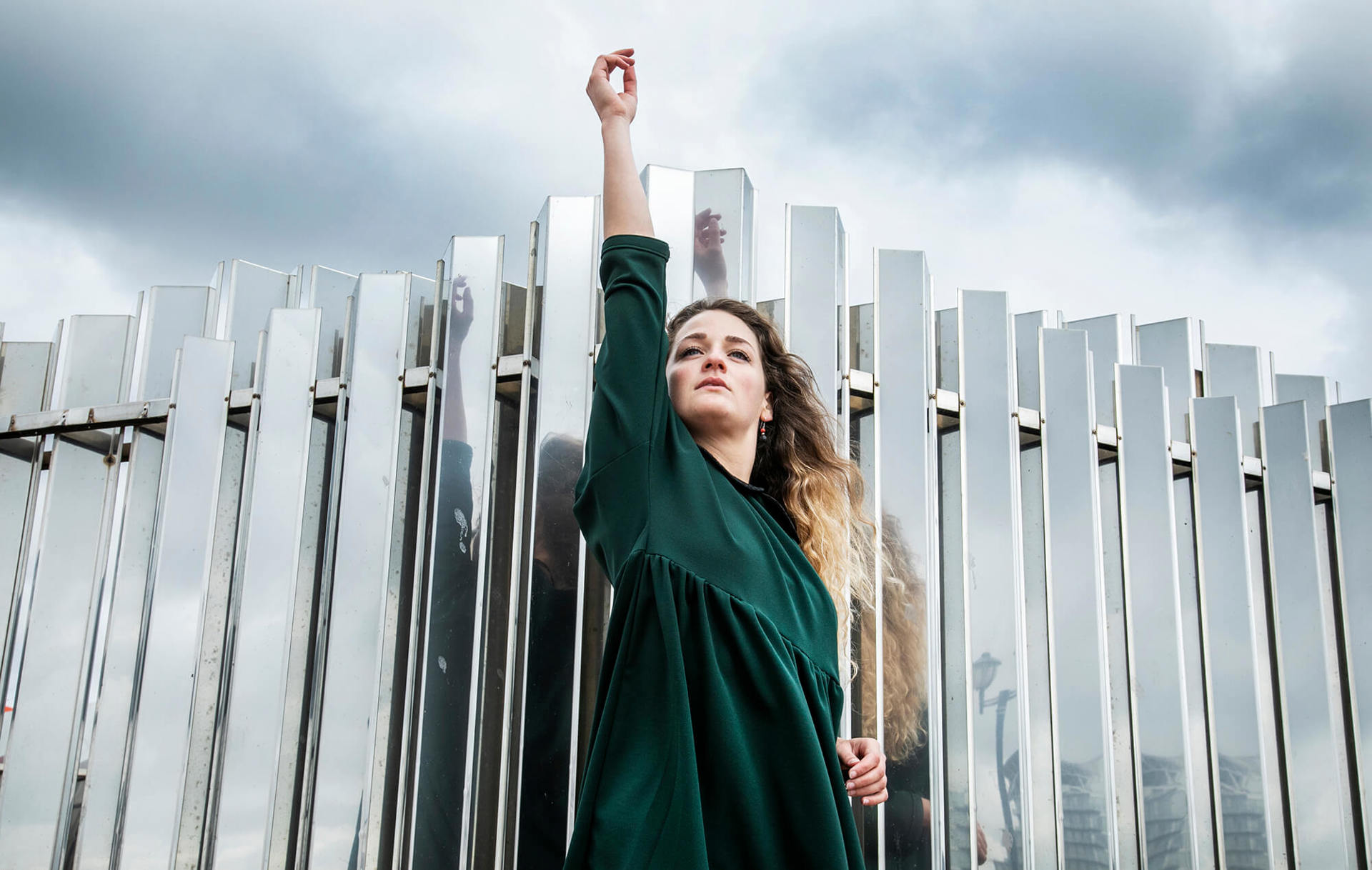 What is Advocacy? 
An advocate is someone who supports or promotes the interests of a cause or group. At One Dance UK, we promote positive change in the dance sector - through our work with Government and policymakers, organisations, schools or even individuals - we put your needs, safety and dreams for the sector at the centre of everything we do.
We advocate on a number of important projects and areas, including:
All Party Parliamentary Dance Group 
Dance Manifesto 
Dance in Health 
Education 
Equality, Diversity and Inclusion
Parents in the Performing Arts (PiPA) 
Improving dance artists' working conditions 
Championing UK dance at home and abroad  
One Dance UK Awards
Honours Committee for Dance