NEWS
LCDS launches first ever transnational BA Dance programme with LASALLE College of the Arts Singapore
The course will give students the unique opportunity to live and learn in two extraordinary cities, London and Singapore.
Share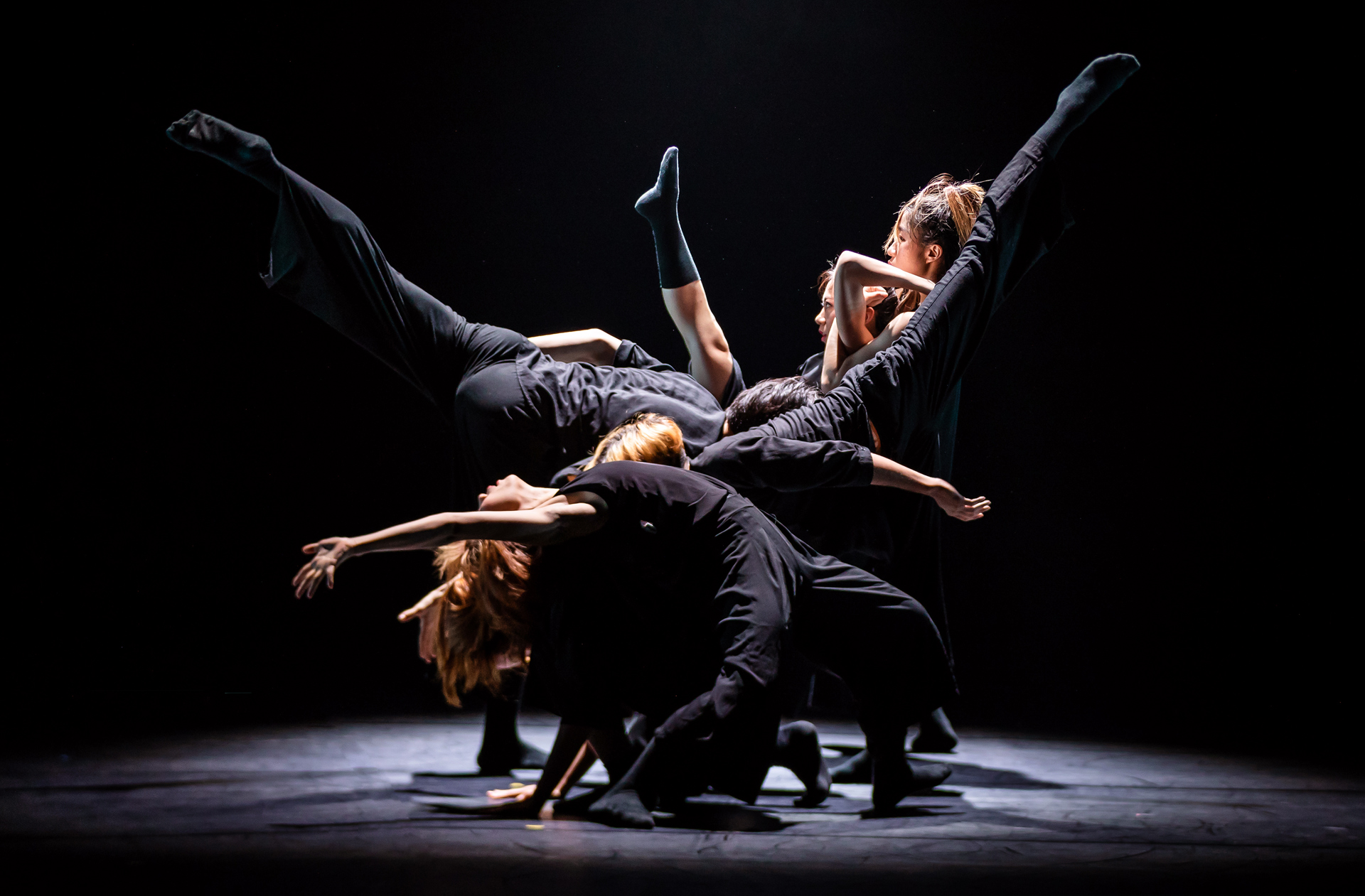 Two leading international dance institutions are collaborating on a transnational Dance undergraduate programme. The BA (Hons) International Contemporary Dance Practices is the first collaboration of its kind in Dance Higher Education. It will give a cohort of 25 international students the unique opportunity to live and learn in two extraordinary cultures and cities, with the first year of studies set at the London Contemporary Dance School at The Place, and the second and third years at LASALLE College of the Arts in Singapore.
For students based in Southeast Asia, this is an opportunity to experience London's cosmopolitan energy as a major European metropolis for a year, whilst predominantly remaining based closer to home; and for students from further afield, this is a unique chance to submerge themselves living and learning in two extraordinary cultures and cities. Student recruitment is now open, with the first cohort set to start in September 2024. The degree is conferred by the newly formed University of the Arts Singapore.
Transcending Boundaries in Dance Performance, Practice and Creation
Ignited by the vibrant multicultural blend of two global dance destinations, Singapore and London, this programme is designed to sculpt inventive and adaptable dance artists and independent creators, primed to make their mark in the ever-evolving global dance arena.
The first year of study will be delivered at London Contemporary Dance School in the heart of London, celebrating the tapestry of global dance, exploring a breadth of dance traditions from the African diaspora to Euro-American styles, such as Locking & Popping, Ballet, Cunningham, Release, Flying Low, Gaga and traditional African dances from Ghana. Coupled with an introduction to anatomy, music, and choreographic skills, students will dive into London's rich cultural landscape through immersive workshops, inspiring guest lectures, and live studio performances.
The journey continues at Singapore's LASALLE for the sophomore years, where students will broaden their artistic vista through an exploration of various dance theories and practices, with a special focus on Southeast Asian contemporary dance, carving out their own unique artistic voice, fostering creativity through collaborations across disciplines and diverse media such as screendance, site-specific work and gallery exhibitions.
London as a Cultural Hub
With its vibrant, multicultural arts scene, London is home to some of the most eclectic artists and repertoire in the world. The Place with its central London location is surrounded by art galleries, theatres, museums, and the deep history of the city. Students will have opportunities to meet and network with peers and artists from various cultural and professional backgrounds, and be immersed in a thriving, diverse community of creatives.  
Singapore as a Dance Destination
Singapore's reputation as a global city attracting the world's best talents has set the stage for the arts to thrive. Reflecting its forward-looking multicultural society, the dance scene spans many genres. Independent artists and companies from contemporary and traditional dance practices actively contribute to the professional dance scene which is gaining local and international recognition. The performing arts scene is increasingly multi-disciplinary in nature, with artists collaborating across genres and forms to create innovative new works embracing and combining different aesthetics that culturally reflect Singapore's diversity, values and traditions.
Baptiste Bourgougnon, Director of Undergraduate Courses and International Development at LCDS says: "The Cross-continental delivery in the vibrant cultural hubs of London and Singapore will expose students to a wide range of techniques, practices, cultures and traditions, developing independent and experimental portfolio dance artists ready for international careers. By engaging in multiple creative projects and collaborations with international artists and peers across different art forms, cultures and contexts, they will discover how to be culturally situated and relevant with their art."