NEWS
Eliot Smith Dance announce Autumn 2023 Season
Eliot Smith Dance's autumn season features a London performance, a European collaboration and an extensive outreach programme for children and adults.
Share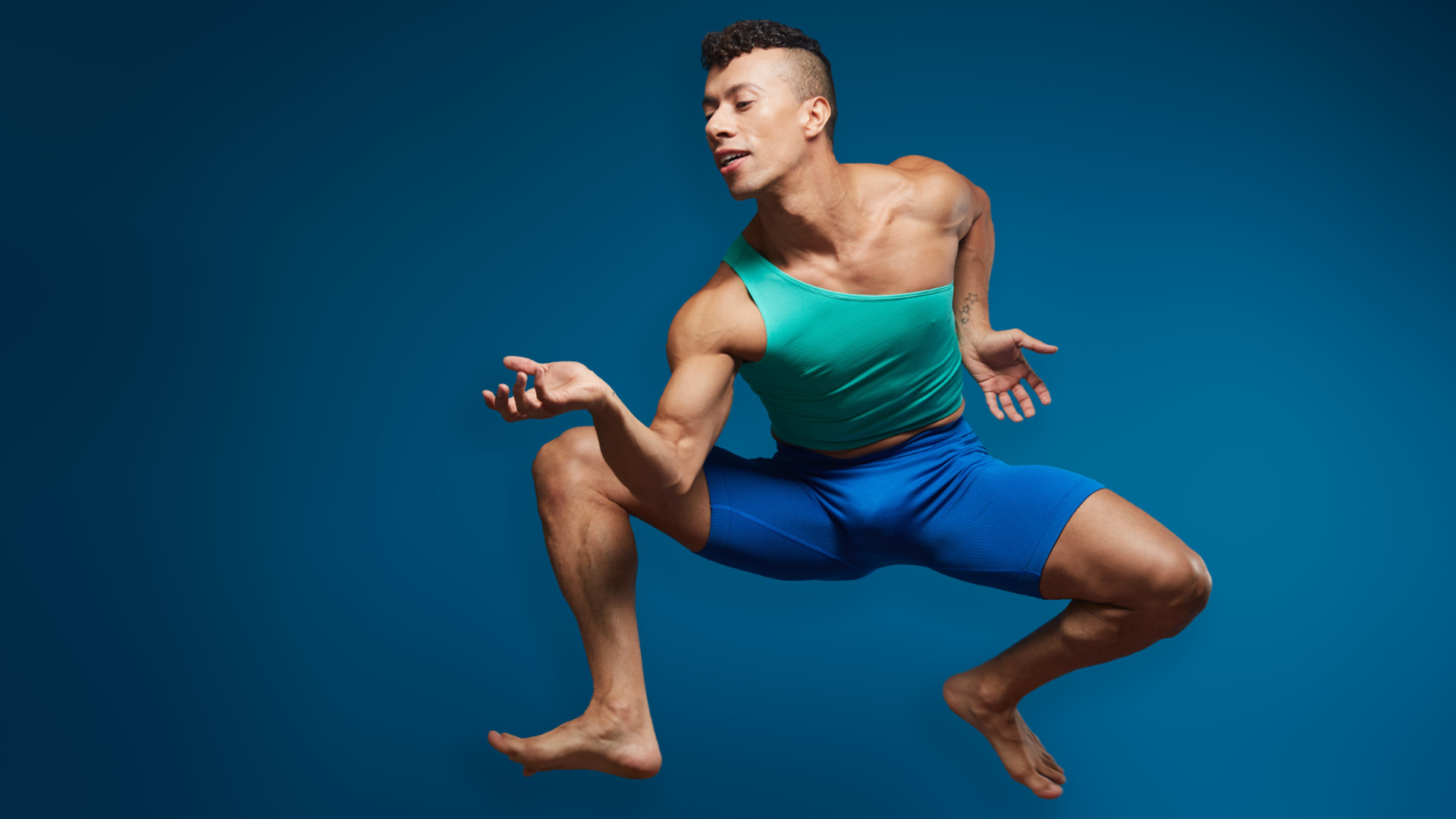 Eliot Smith Dance (ESD) are thrilled to share their autumn 2023 season with you. It is one of their best seasons to date!
ESD's autumn season features a London performance, a European collaboration, an extensive outreach programme for children and adults in their local community and more to come!
Eliot Smith, ESD's creative director say's: "More than ever, it is important to acknowledge how dance and the arts in general can be a vehicle to bring us together and explore our human connection on this planet. We believe this season will bring you a richness of creativity and ideas in contemporary dance. Thank you to our funders and supporters. We look forward to seeing you throughout the season. We invite you to experience the inspiration of ESD."
ESD begin their season collaborating with Danish-based artist Liv Vester Larsen, ESD's creative director Eliot Smith and two ESD dancers in the creation of an interdisciplinary contemporary dance work, 'Coalfield to Landscape' created and performed at what was once the largest pit village in the world – Woodhorn Museum in Ashington. The work will highlight the sustainable transformation from coalfields to the landscape of Northumberland — an area of outstanding natural beauty. The project followers ESD participation in the International Touring and Environmental Responsibility programme 2023. More details about the performance will be announced on their website in September. This project is funded by Danish Arts Foundation and Arts Council England in partnership with Julie's Bicycle.
Later in the season and long-overdue, ESD returns to London at The Chelsea Theatre on Thursday 26 October at 8pm. ESD will perform the hit of its 2023 spring season, 'HUMAN', created by Eliot Smith, performed by their longest serving dancer, Yamit Salazar, with music composed by Adam Johnson. The piece comprises a trio of solos, exploring 'the joys, sorrows, idiocies and the brilliance of anything human'. This performance is made possible by Friends of ESD.
And if that wasn't enough, throughout the autumn season, ESD will create three new educational dance works for children in two primary schools and one community adult group in Newcastle upon Tyne. The dance works will explore "The Rivers of Newcastle" with deep emphasis on the protection of their purity and highlighting how important these rivers are to our local ecosystem. The choreography will be led by the children and adults as a means of nurturing individual voice, identity, and encouraging participants to celebrate their heritage and culture, culminating in three dance performances in November. This outreach programme is supported by Newcastle Culture Investment administered by the Community Foundation.
Further details and information on how to purchase tickets to ESD upcoming events is available on their events webpage at www.eliotsmithdance.com/events.