Children and Young People (CYP) Programme Board
A unique group of organisations with national remit to support dance for Children and Young People
The Programme Board: Children & Young People's Dance (PB), is a unique grouping of organisations that have a national remit to support dance for Children and Young People (CYP) in and beyond schools, that includes both Dance and PE and Sports organisations.
What has been successful:
It has provided a forum for the meeting of the leading national organisations with an interest and/or responsibility for dance in and beyond schools
It has been seen as a useful source of contact and information by government departments and NGOs (such as ACE, Ofqual and Ofsted) to consult, discuss and be informed of the developments in CYP's dance
It has raised the profile of CYP's dance on the agenda of the members and observers
One Dance UK acts as the secretariat for the PB and has a representative present at PB meetings. Meetings are held approximately three times a year and public reports from these meetings are available on request.
The purpose of the groups is to provide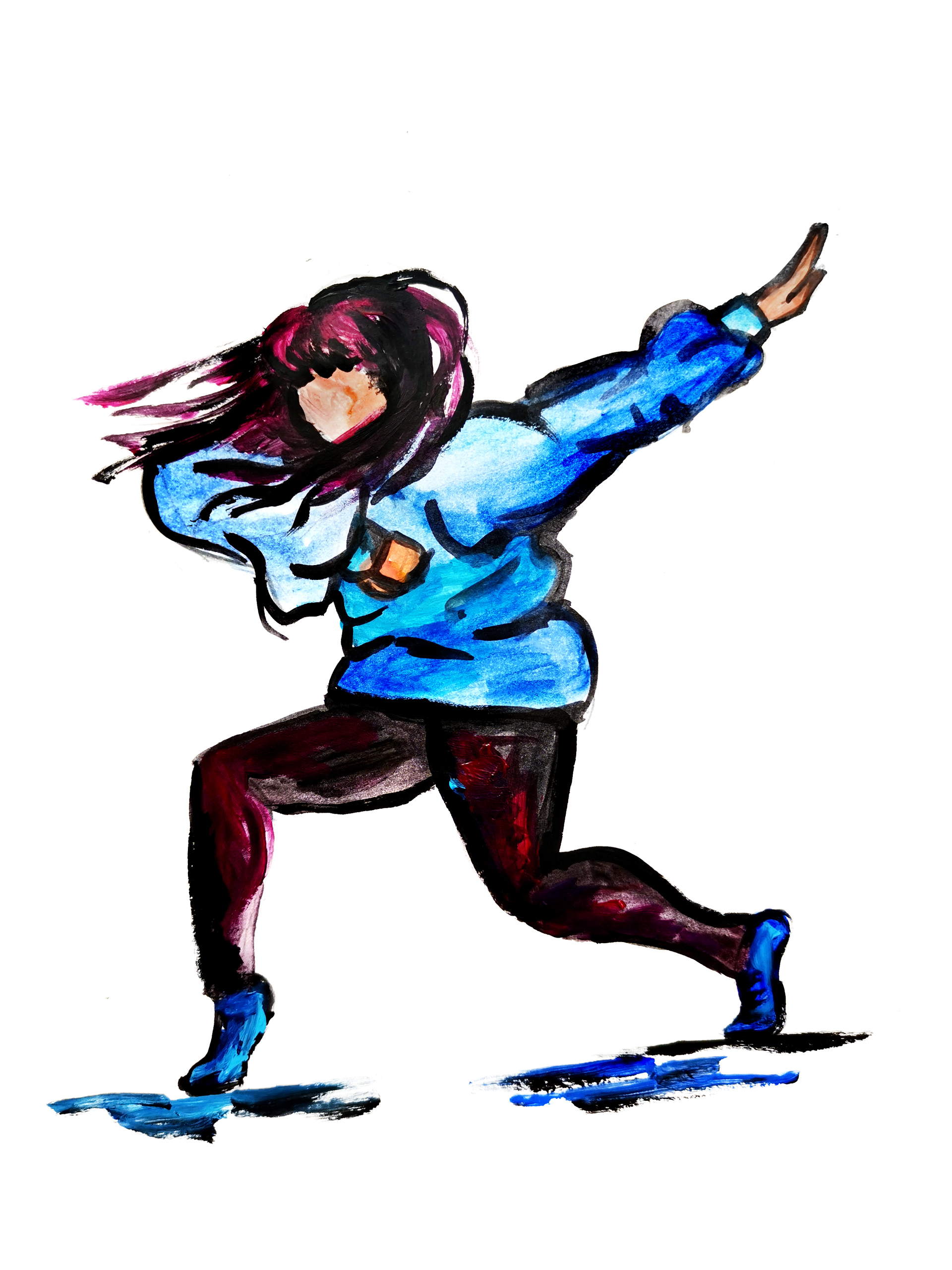 Contributions
 to joint responses to government reports/enquiries, where possible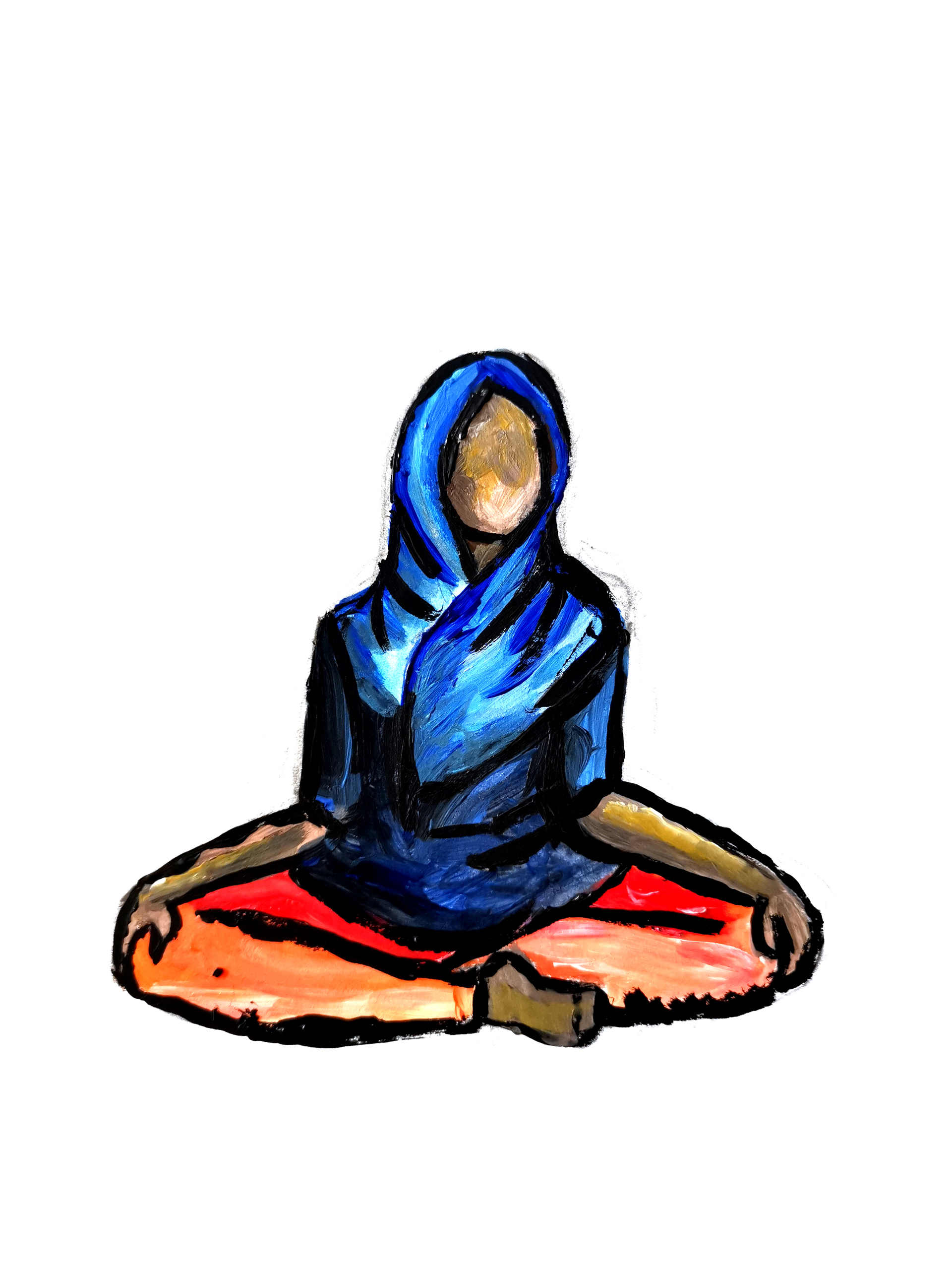 Information
on current trends, issues and development areas to inform planning and delivery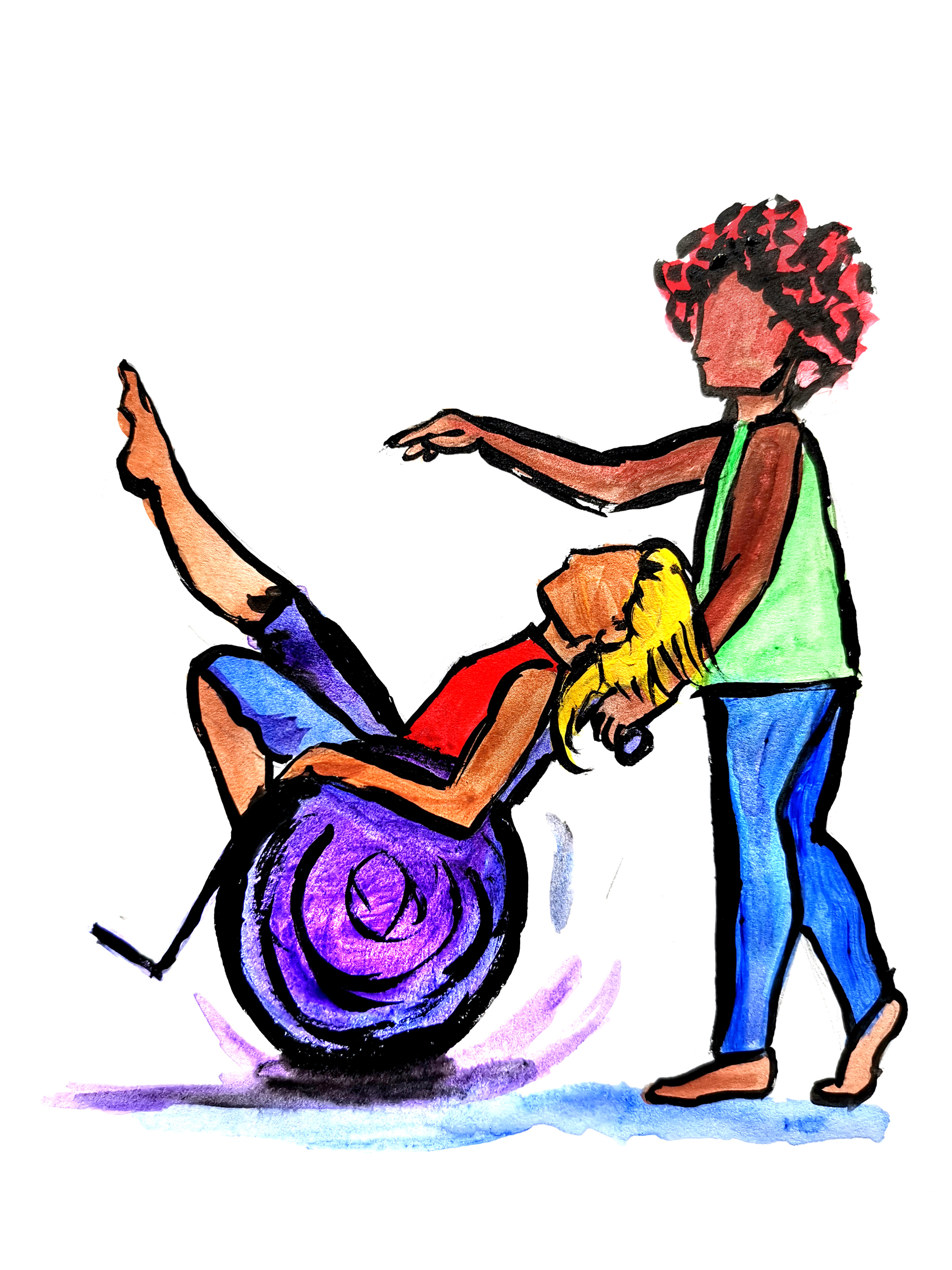 A vehicle 
for raising profile of CYP's dance in members' own plans and communication strategies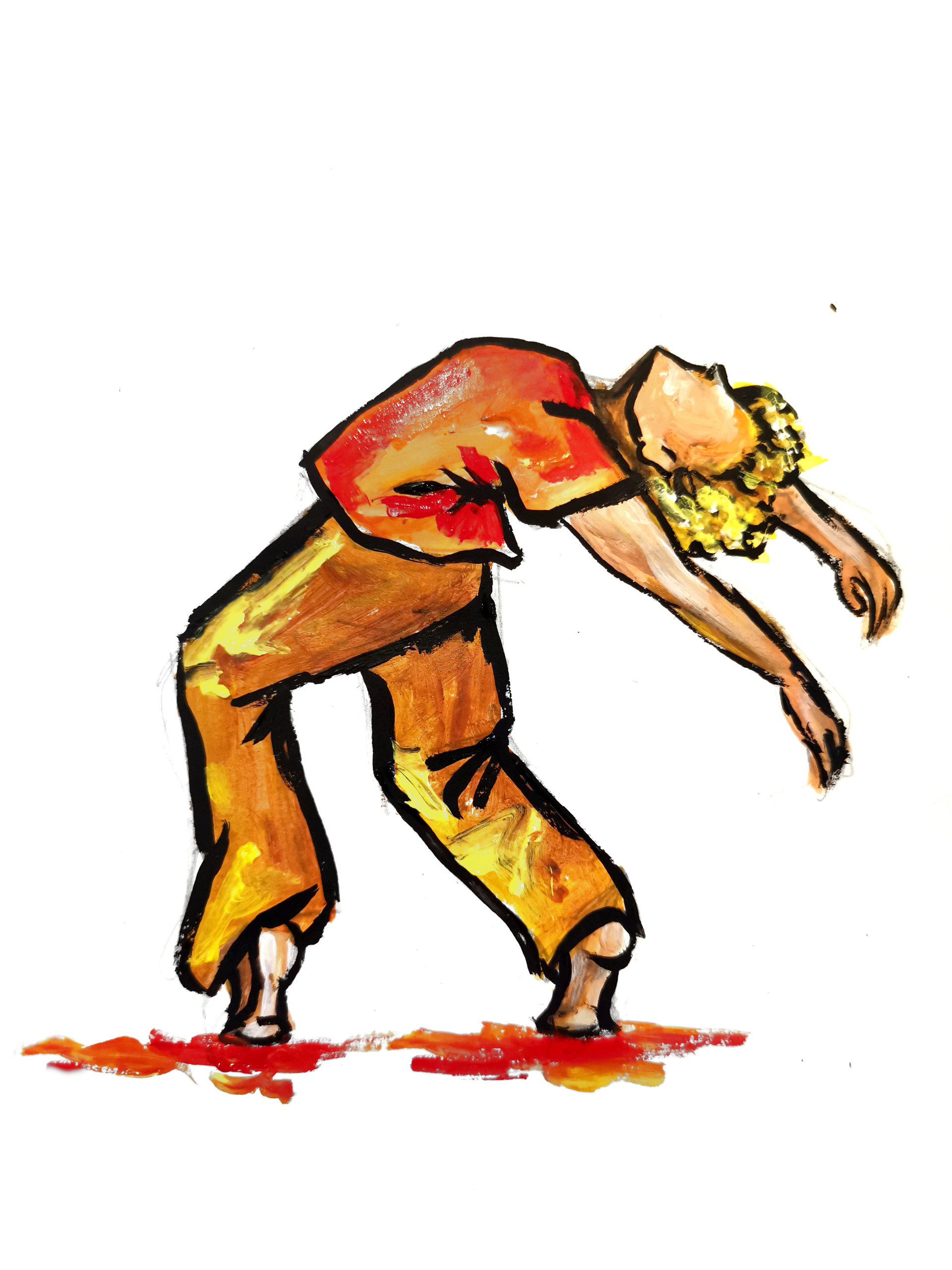 Resources
both human and financial, as agreed, to address priorities/actions
Explore the benefits
Get access to expert advice, promotional opportunities, networking opportunities, training, resources and so much more specific to the dance world.