All Party Parliamentary Group for Dance
Find out about our work with the All Party Parliamentary Group (APPG) for dance
All-Party Parliamentary Groups (APPGs) are informal cross-party groups run by and for Members of the Commons and Lords. APPG's perform an important function in bringing together Lords and MPs from across the party-political divide to discuss key issues and developments within their area of interest, so they in turn can be raised amongst decision-makers and useful recommendations can be given to the government.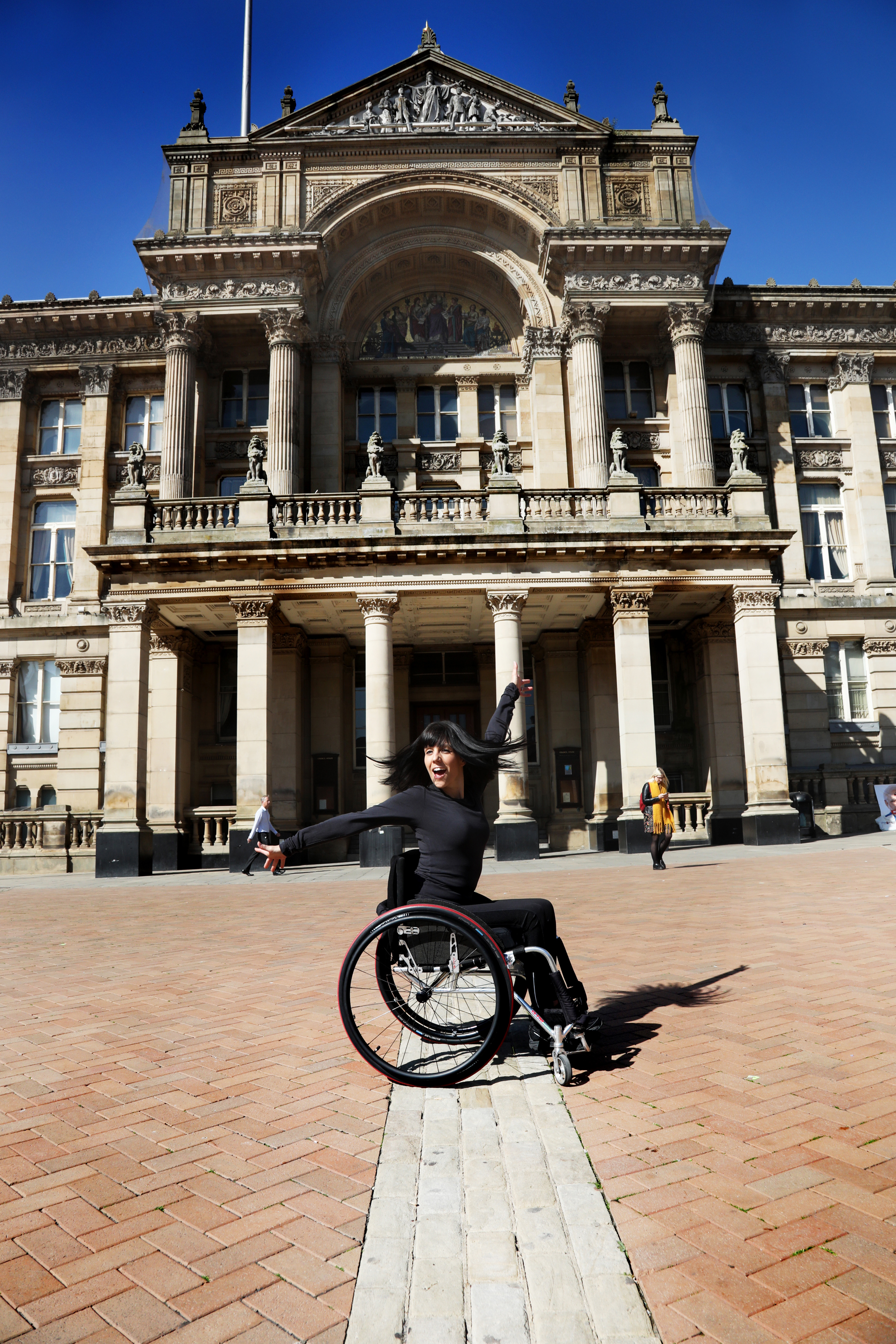 What does the dance APPG do?
The All-Party Parliamentary Dance Group was established "to promote dance as an art form and an important element of healthy living and the fight against obesity, and to promote its education and social benefits."
The Dance APPG is a forum for MPs and Peers to work together on a cross-party basis to strengthen the case for, and voice of dance, dance education and dance medicine and science in Parliament.
Through a series of events and discussions during the political year, the APPG for Dance seeks to inform parliamentarians, and engage MPs and Lords on measures that impact us. One Dance UK acts as the Group's Secretariat, which meets regularly.
The establishment of the All-Party Group would not have been possible without the support of long-term dance champion Frank Doran MP and the letter-writing campaign by One Dance UK members asking their local MPs to support the APPG.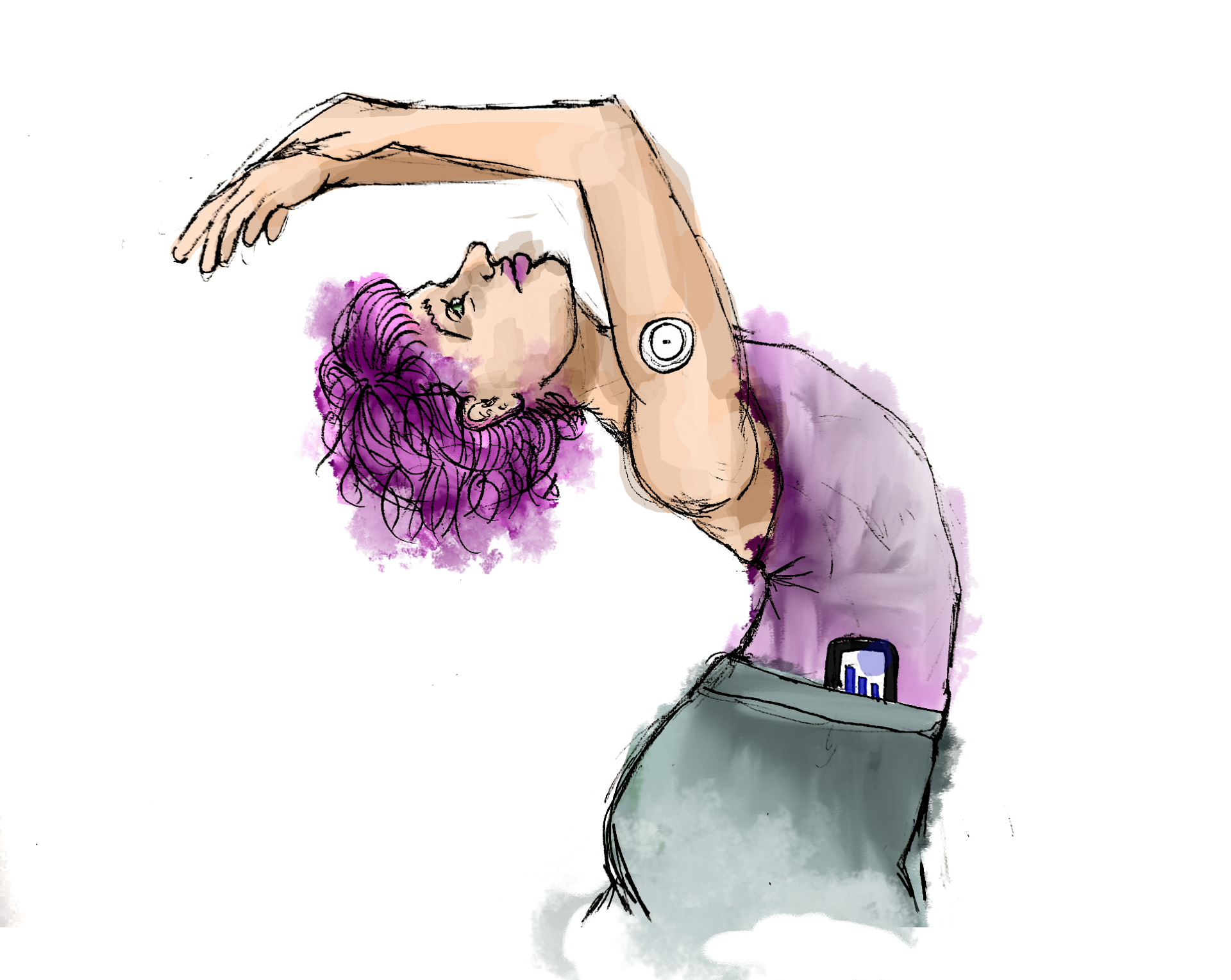 Invite your MP to support us
Help to get dance on the political agenda by emailing your local MP today, inviting them to attend the Dance All Party Parliamentary Group. Find your MP and how to contact them below. 
If you ask your local MP to join the APPG, express to them how their membership of the Group would be an incredibly valuable declaration of commitment to the importance of dance in the UK and would be extremely appreciated by their local constituents involved in dance.