Our commitments and strategic focus areas
We are One Dance UK, the national support organisation working tirelessly to ensure a brighter future for dance. Our members span the entirety of the UK and the sector, and through us, we get access to expert advice, promotional opportunities, networking opportunities, training, and resources specific to the dance world.
We stand together with our members in working for a dance world that is diverse, accessible, equitable and fair.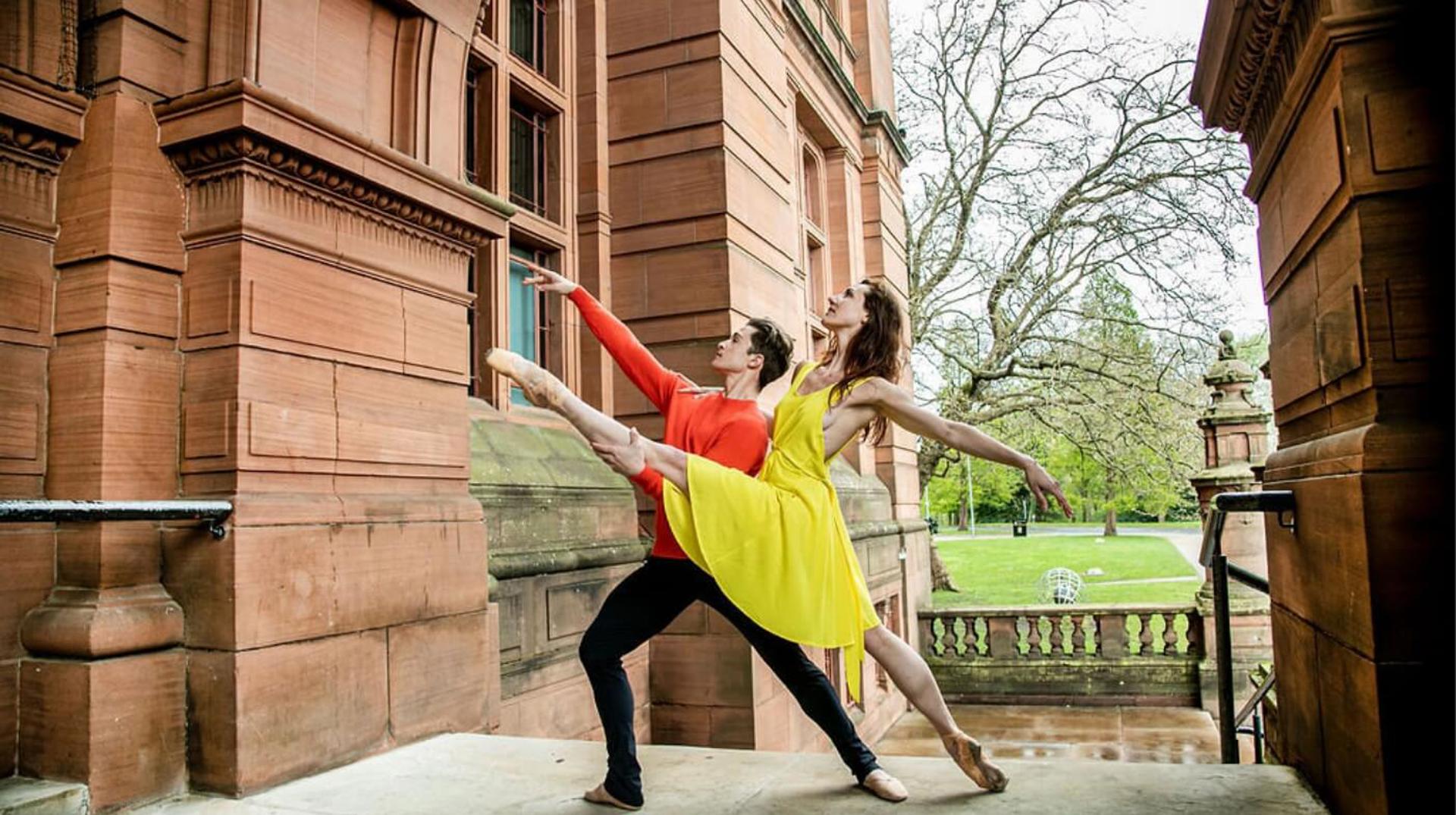 We provide one central voice to:
Support all those working in the sector to achieve excellence in dance performance, education and management
Advocate for the increased profile and importance of dance in all its diverse forms and settings
Enhance dancers' health, well-being and performance
Identify gaps, provide opportunities and improve conditions for dance to be learnt, discussed and seen
Our strategic focus areas for the next 3 years include: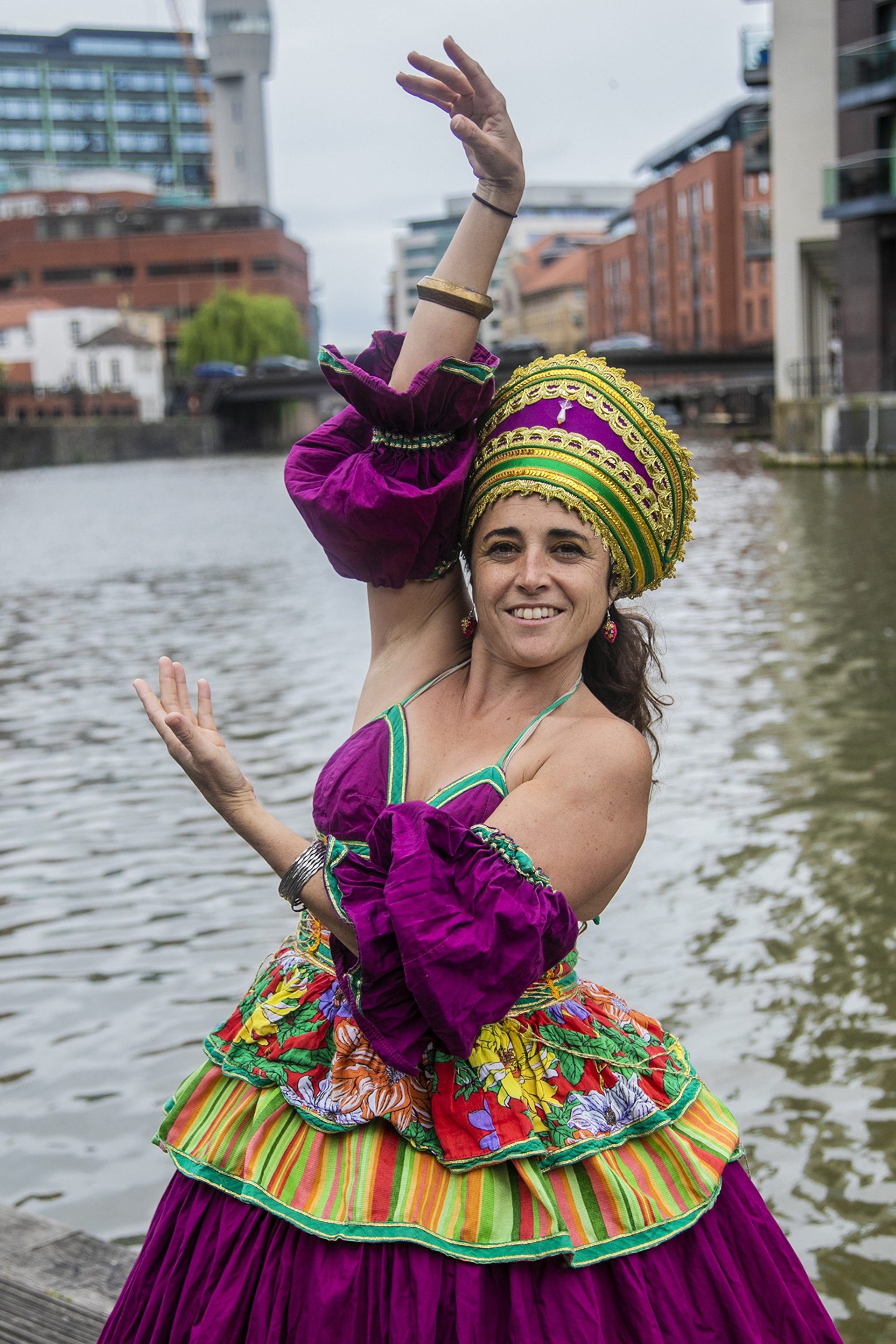 Advocacy & Communications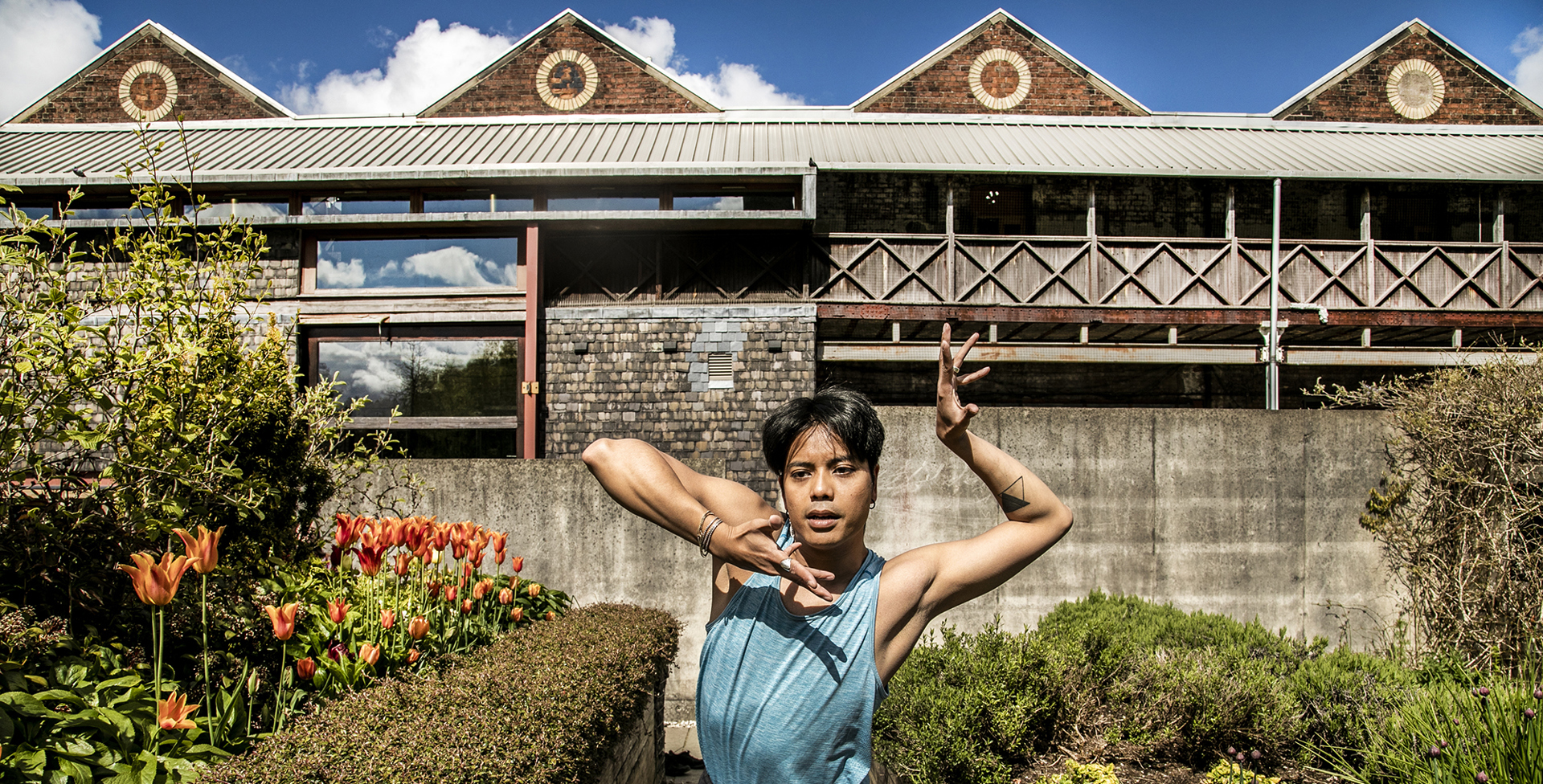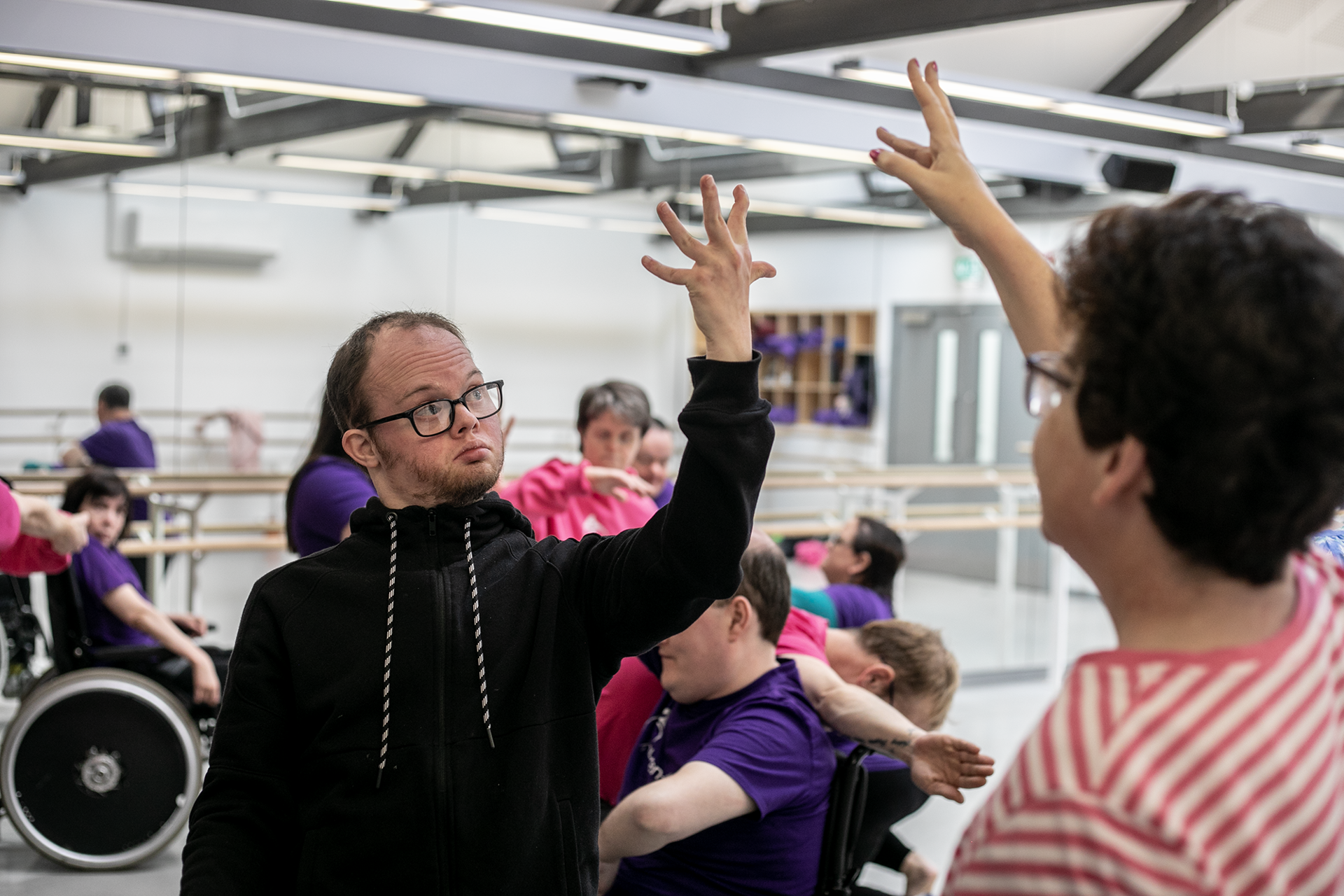 Dance Ecology & Membership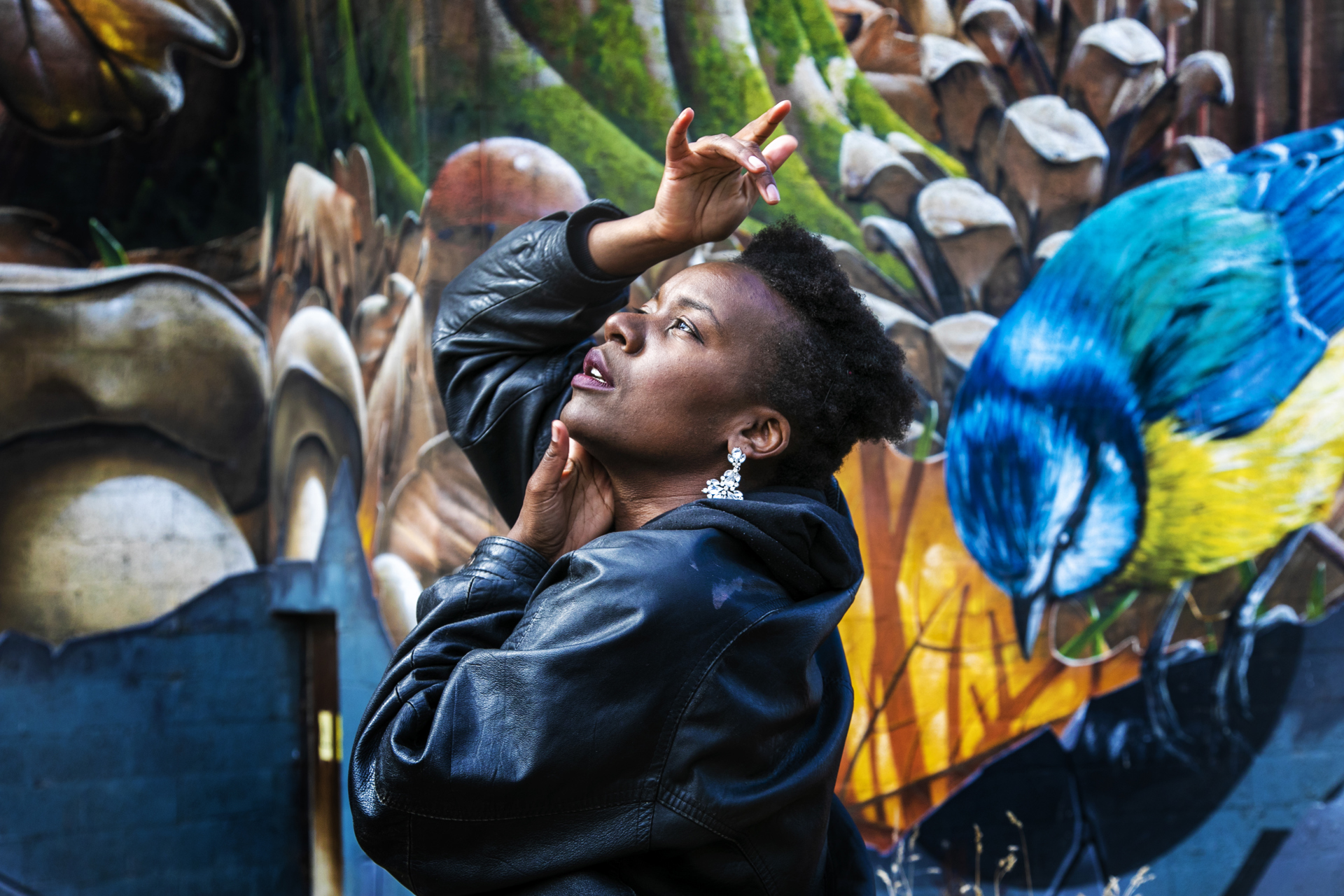 All areas of our strategic focus include Data Collection & Analysis.