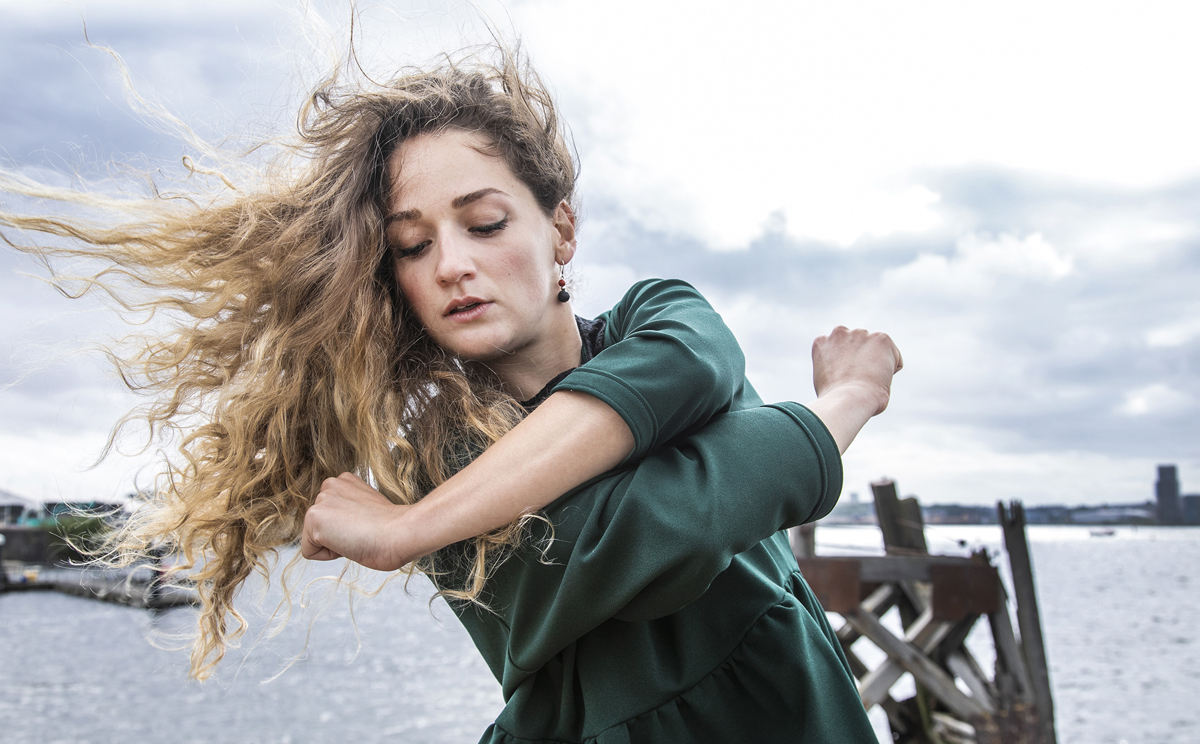 Date: Choose a date that suits you
Start Time: ANYTIME
End Time: ANYTIME
Cost: £200 - £235
Want to learn how to promote and market your exciting offer? And understand how to support yourself whilst seeking out opportunities? 
This course is designed for those entering a portfolio career, or wanting to grow the freelancing arm of their work.  
  Session content includes:  
Basics of brand building 
Building a freelance career  
Health and wellbeing  
  Outcomes 
 Be more prepared and confident to take up freelance opportunities
Get to know the team and who to reach out to for further advice and support 
Member | Online | £200  
Non-Member | Online | £235  
This course is only available online.