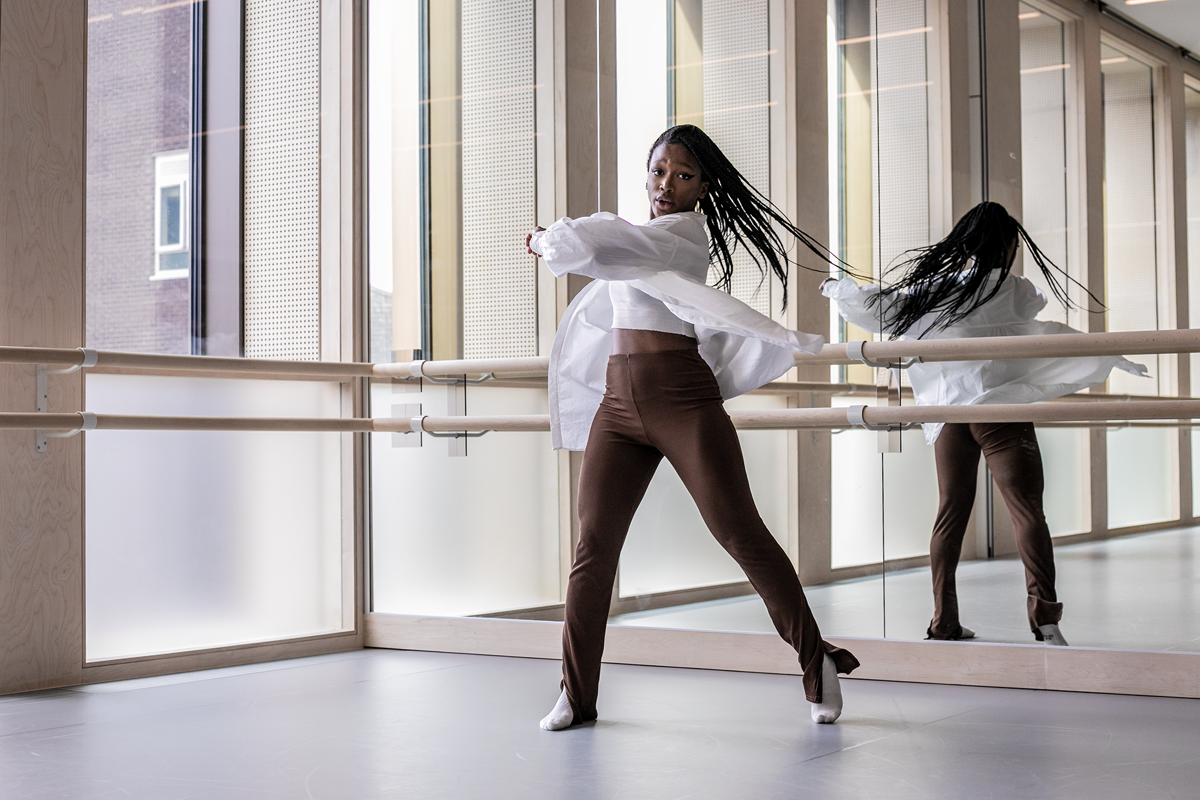 Date: Choose a date that suits you
Start Time: ANYTIME
End Time: ANYTIME
Delivered by a member of One Dance UK's Children and Young People's Dance team, this session combining both practical and theoretical learning methods is designed to guide you and support you in feeling confident and secure in the planning and delivery of inspiring dance lessons and schemes of learning.   
Session content includes: 
Planning and structuring safe and engaging lessons and schemes of learning 
How to encourage students' creative exploration 
Looking at professional dance works through practical exploration 
Setting high expectations 
Building a strong dance culture within a school setting 
  Outcomes 
Participants will feel more confident in planning, structuring, and delivering Key Stage Three dance lessons and progressive schemes of learning. 
 Participants will feel empowered to have high expectations of students in your classroom and create a strong dance culture within your setting. 
 
The session can be delivered as a twilight session, a half day or a full day and either online or in-person. 
TWILIGHT (1.5hours after 3:30pm) MEMBER:  £300 (+VAT) IN-PERSON                    £200 (+VAT) ONLINE 
TWILIGHT NON-MEMBER (1.5hours after 3:30pm): £345 (+VAT) IN-PERSON           £235 (+VAT) ONLINE 
HALF DAY MEMBER (3 hours):  £425 (+VAT) IN-PERSON                     £300 (+VAT) ONLINE 
HALF DAY NON-MEMBER (3 hours) :  £500 (+VAT) IN-PERSON           £350 (+VAT) ONLINE
FULL DAY MEMBER (6 hours) :  £600 (+VAT) IN-PERSON                     £450 (+VAT) ONLINE
FULL DAY NON-MEMBER (6 hours) : £670 (+VAT) IN-PERSON            £550 (+VAT) ONLINE