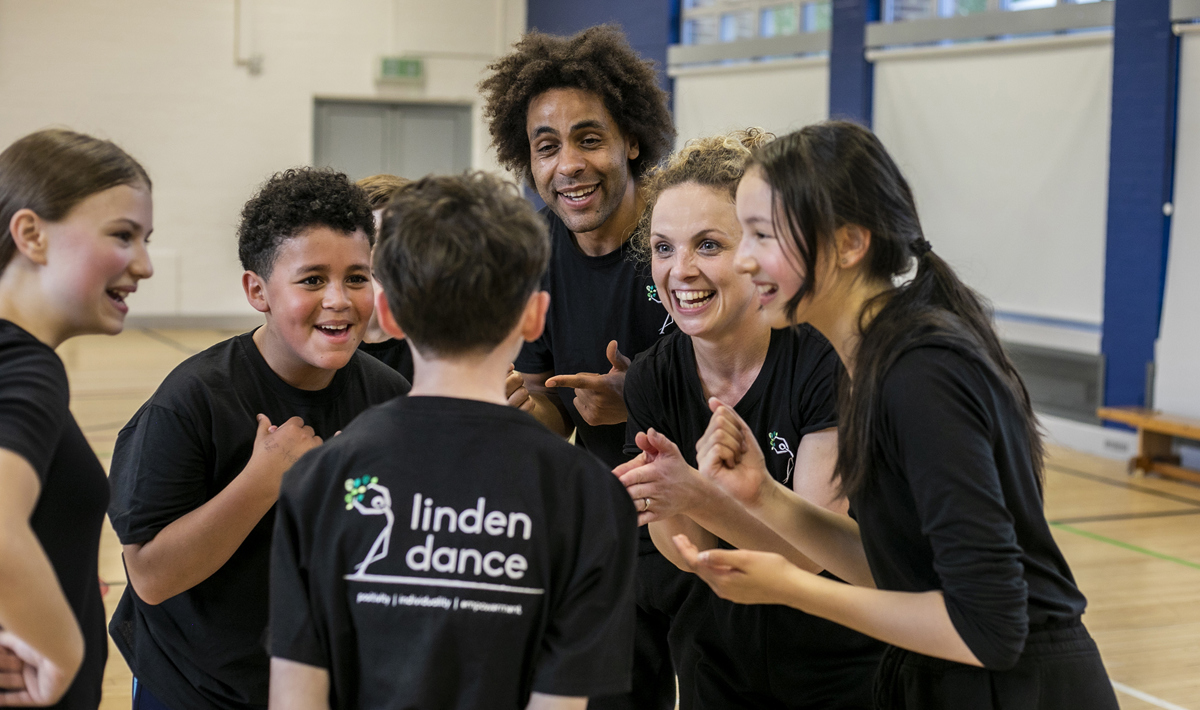 Date: Choose a date that suits you
Start Time: ANYTIME
End Time: ANYTIME
This course equips anyone working in a primary setting with the tools and confidence to deliver dance. Our expert team will guide learners through the basic dance terminology and understand how to apply this knowledge in a classroom.    
Session content includes: 
The benefits of studying dance 
Applying the ingredients of dance  
How to design and structure engaging dance activity 
Building a strong dance culture within a school settings
Outcomes 
Participants will have improved dance-specific subject knowledge  
Participants will feel more confident in planning, structuring, and delivering high-quality dance. 
 
The session can be delivered as a twilight session, a half day or a full day and either online or in-person. 
TWILIGHT (1.5hours after 3:30pm) MEMBER:  £300 (+VAT) IN-PERSON                    £200 (+VAT) ONLINE 
TWILIGHT NON-MEMBER (1.5hours after 3:30pm): £345 (+VAT) IN-PERSON           £235 (+VAT) ONLINE 
HALF DAY MEMBER (3 hours):  £425 (+VAT) IN-PERSON                     £300 (+VAT) ONLINE 
HALF DAY NON-MEMBER (3 hours) :  £500 (+VAT) IN-PERSON           £350 (+VAT) ONLINE 
FULL DAY MEMBER (6 hours) :  £600 (+VAT) IN-PERSON                     £450 (+VAT) ONLINE 
FULL DAY NON-MEMBER (6 hours) : £670 (+VAT) IN-PERSON            £550 (+VAT) ONLINE