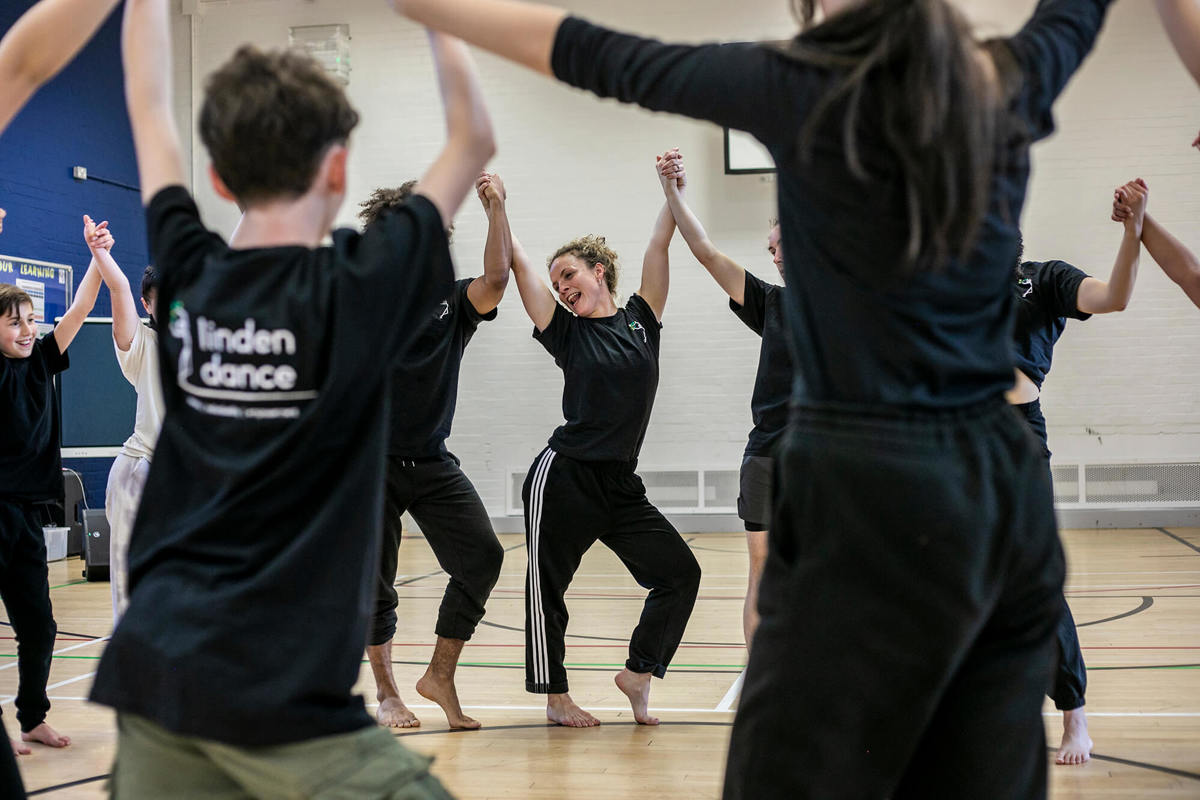 Date: ANYTIME
Start Time: ANYTIME
End Time: ANYTIME
Cost: Free for members
One Dance UK has designed a CPD programme that is easily accessible for our teacher members.
Each recording is approximately 15 minutes in length and is designed so you can dip in and out. The series of six short recordings will cover the foundations of teaching dance in an education setting and can be applied to the full age range.
Snippet 1. What is Dance?
The first CPD snippet for dance teachers includes an introduction to the raw ingredients of dance: Action, Space, Dynamics, Relationships.
ACCESS THE SNIPPETS IN THE MEMBERS AREA HERE: https://www.onedanceuk.org/member-dashboard/cpd-snippets