Sponsorship, Advertising and Partnerships
One Dance UK connects sponsors to audiences, venues, artists, and dance professionals from across the UK through our programmes and across our digital content.
As a programme sponsor, you can profile your business and deepen your engagement with our dance community, including members.
One Dance UK is committed to the well-being of the dance ecology, protecting dancers' health, well-being, and future career prospects. We invite sponsors, who share similar values, to further our mission and continue protecting the welfare of dancers and the wider community. One Dance UK offers a range of sponsorship opportunities, inviting sponsors to improve the social mobility of dancers across the UK by paying it forward fo
Across our programmes, sponsorship includes:
Digital Branding
Targeted campaigns
Features and adverts, including as part of One Magazine
Trailers and videos
To find out more, please get in touch with Alisha Kadri, Head of Business Development & Membership at One Dance UK, using the button below.
Advertising
One Dance UK has over 1000 members and frequently engages with government stakeholders, creative bodies, national networks, and businesses. Our wide range of audiences means we can tailor your message and profile you to our diverse and wide-reaching community. We offer advertisement opportunities across our website, job board, e-bulletin, One Magazine, Higher Educational Marketplace plus more.
We offer both in-person and digital advertising opportunities with exclusive rates available to members of One Dance UK.
To find out more please contact Amelia Bickley, Business Development & Membership Officer, using the button below.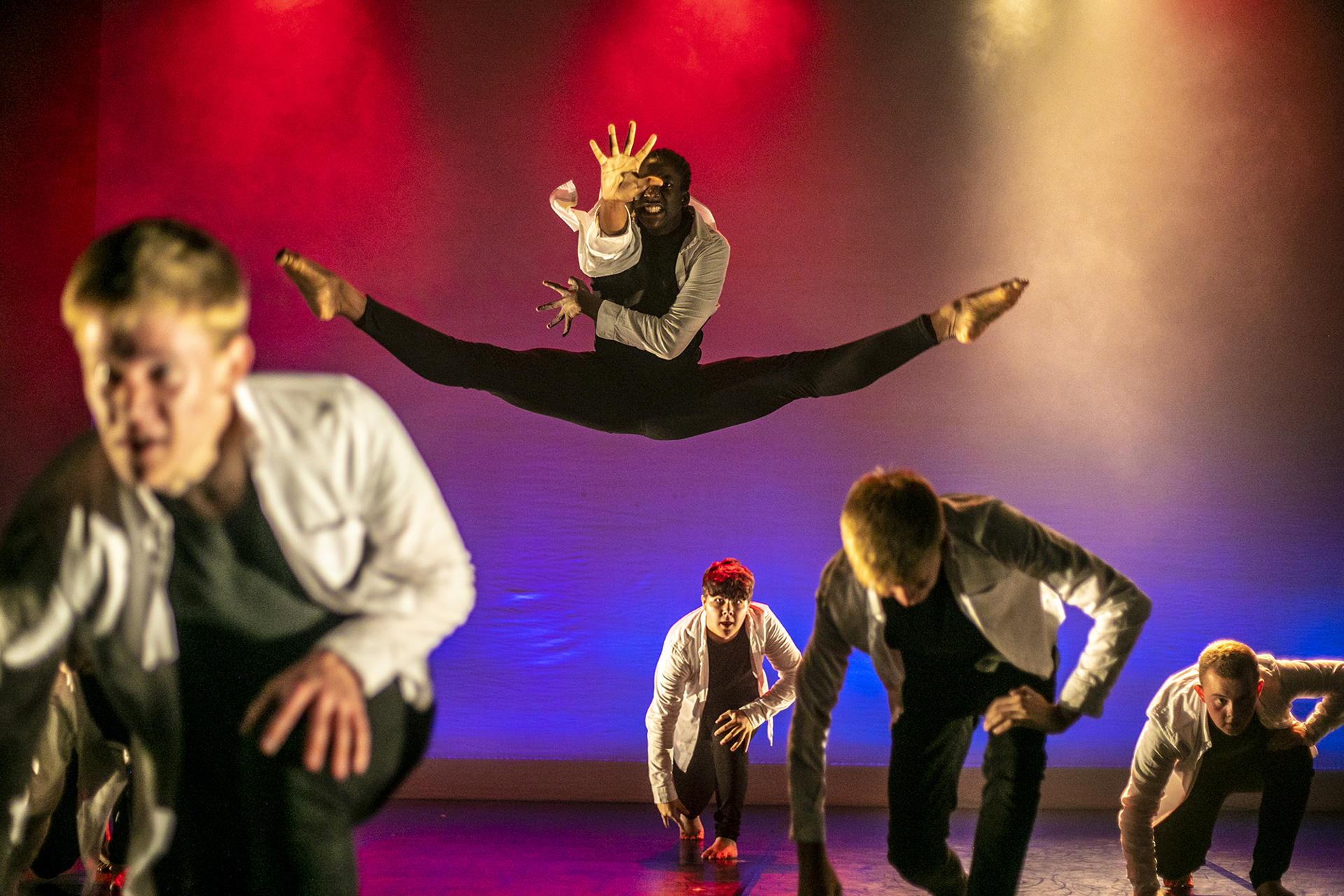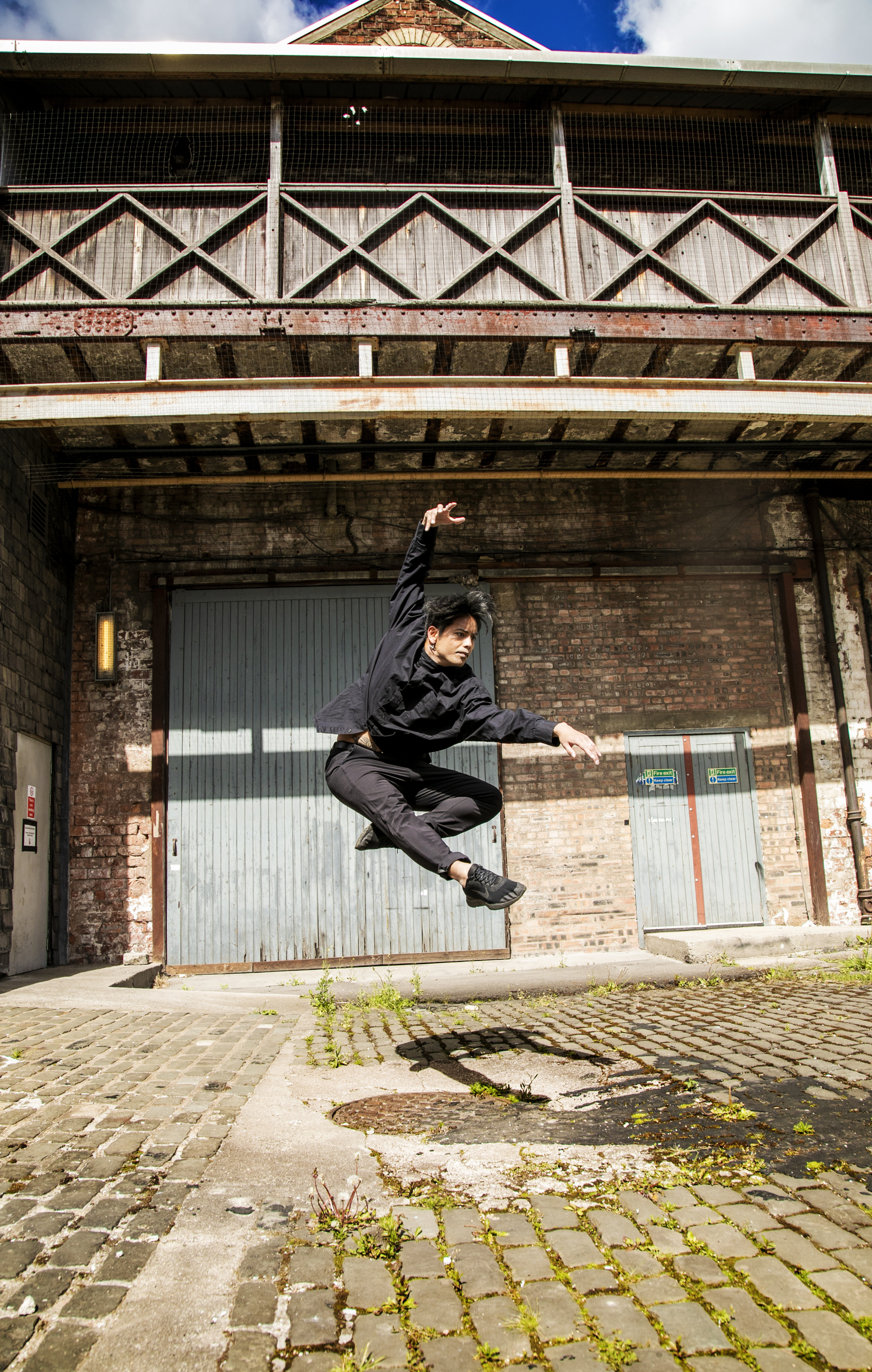 Partnerships
As a charity committed to; cutting-edge research, raising the profile of dance at a national level, and improving the social mobility of young dancers, there are many exciting ways to sponsor or partner with us.
We are dedicated to designing bespoke partnerships which meet unique business needs, deliver ROI, and support the infrastructure needed for dance to exist. You will have access to a network of dance experts, vital programmes across the UK, and audiences invested in supporting future dance creatives.
A partnership can involve targeted activation such as:
Speaker opportunities for you and your staff across our events including panel discussions
Development of bespoke events, webinars, and workshops
Bespoke students briefs
Exclusive training and CPD opportunities
Creative consultancy, advice, and guidance
Wolverhampton taster session attendee
I loved my taster screening session! It was all new to me, the physio/the screen test so I was very excited to take part. I discovered habits of my body that I didn't know I had. The staff were very helpful in breaking down the science of my body and what I can do to get rid of my bad habits to optimise my performance. I received tips of how I can tweak my training to make sure I am really pushing myself and I really appreciated that. All in all, it was a fun session and lots of insightful information was shared. I would highly recommend anyone who is considering to try out this taster session to DO IT!
One Dance UK member
It is so good to see One Dance UK out there, fighting the good fight!
One Dance UK organisational member
One Dance UK is our go-to place for just about everything!
Taira Foo - Choreographers Directory member
"One Dance UK has been the support and help I have needed as a creative in this industry, and I couldn't be more thankful for that. Please could you pass my thanks to all the team and let them know how grateful I am for all the amazing work they do for our industry."
Thank You
We are truly grateful to our One Dance UK Awards, Young Creatives and U.Dance National Festival sponsors and partners.