Young Creatives
A national programme for young choreographers to explore, develop and share creative ideas and talent
We are launching a search to find the choreographers of the future!
Young Creatives is aimed at participants aged 16-20, however if you are over 20 and feel you would benefit from participating in this programme, then we'd love to hear from you.  As part of the Young Creatives programme, you will be offered the chance to explore, develop and share your creative ideas and talent. Not only will you have the chance to learn from amazing industry professionals who are experts in their fields during year 1 of the programme, but (on successful completion of Year 1) you will also have the opportunity to continue into Year 2, during which you will receive high-quality mentoring to help you create your own live dance work. Previous Young Creatives showcases have taken place at Rambert, Royal Opera House and Southbank Centre London. Whatever your preferred style of dance is, we want to work with you!
Previous experience is not essential; we just want you to bring your passion and enthusiasm for dance and choreography!
Young Creatives Showcase 2023
Watch the work of the 2022-23 Young Creatives at the Young Choreographers Showcase, part of U.Dance National Youth Dance Festival 2023 in Newcastle here.
Find out more and register for a free Young Creatives online choreographic workshop with an industry professional!
We encourage you to take part in one of the free Young Creatives online choreographic workshops as part of the application process and to help you learn more about the programme.
Choose from:
Wednesday 15 November, 4.30pm – 6pm: Led by Vidya Patel
(Register here)
Sunday 19 November, 1pm – 2.30pm: Led by Sarah Dowling
(Register here)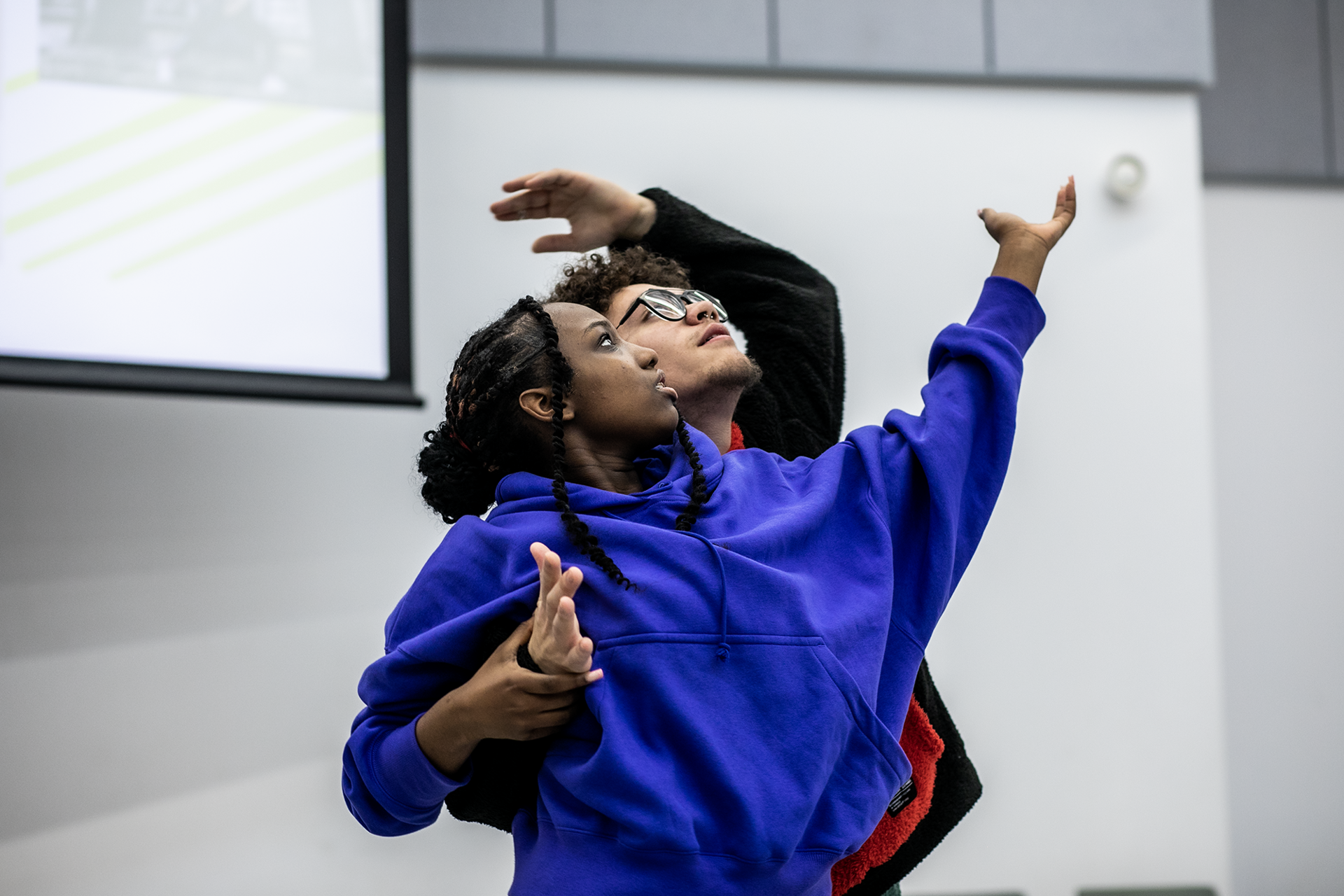 How do I apply?
Please read the Year 1 Guidance Notes before applying.


Attend one of the free Young Creatives online choreographic workshops (dates and registration above). If you are unable to attend either date, details of other options can be found in the Guidance Notes.


Complete an application form.
Applications open Wednesday, 1 November 2023, and close at 9am on Thursday, 30 November 2023.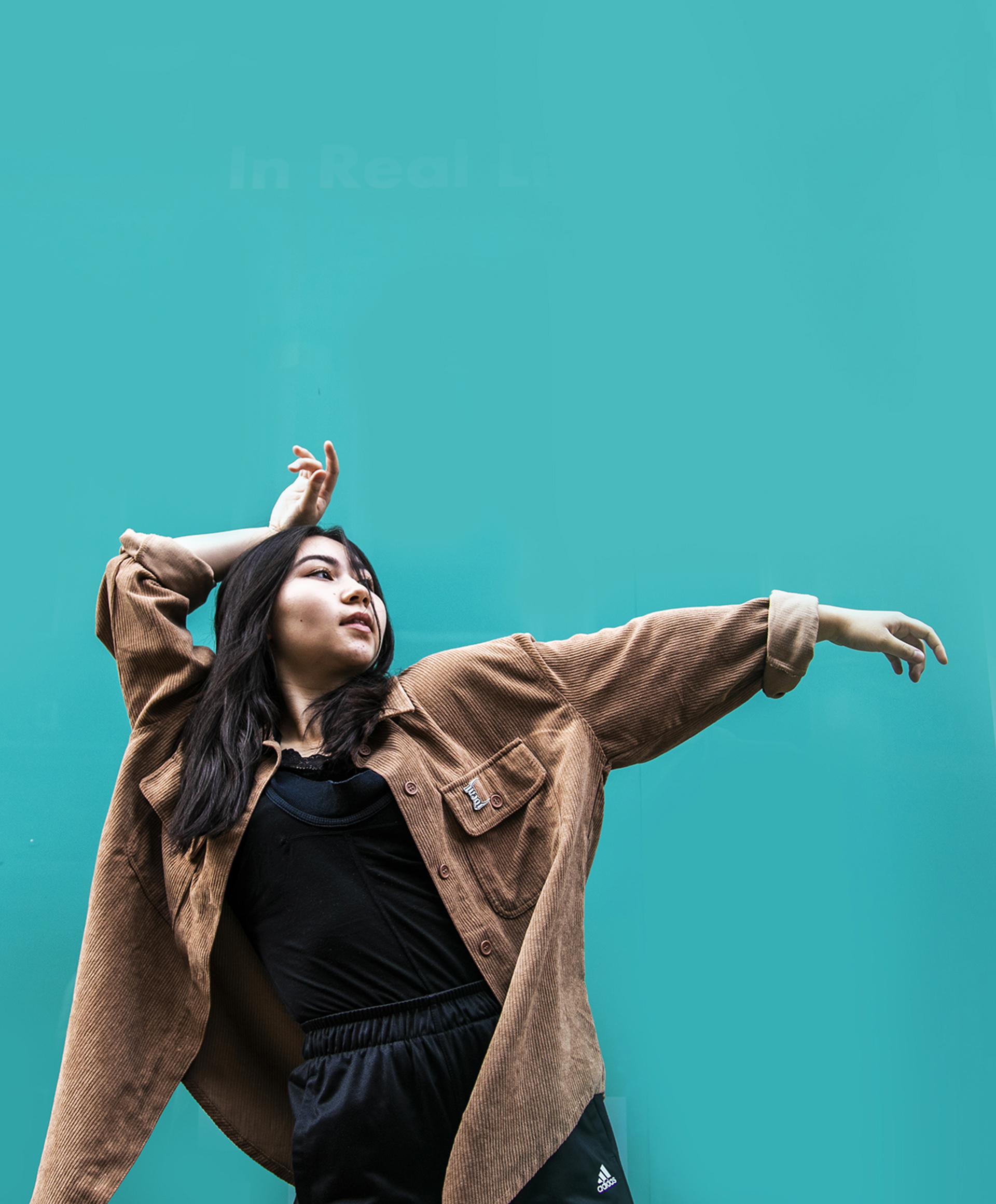 "The Young Creatives programme is one not to miss. It was presented brilliantly by all the Young Creatives Team, who couldn't have been more supportive to me. To be a part of the Young Creatives was such an amazing opportunity. I met some talented and inspirational choreographers/dancers and to be a part of the programme was very special.  Everyone was so enthusiastic and supportive. They really encouraged me to see the potential in my piece. It's one experience I will never forget."

Blythe Hood, Year 2 Young Creatives 2023

"Being part of the Young Creatives programme was one of the best things I have ever done. I completed the two-year programme with a newfound love for choreography and collaboration and a completely new outlook on the creative arts industry. I never in a million years thought that I would get the opportunity to work with the most incredible people and creatives. Every person I met along my journey listened to my ideas and provided incredible support. The programme has given me the confidence to believe in and be proud of my creative ideas."

Jasmine Ainley-Kaur, Young Creatives 2022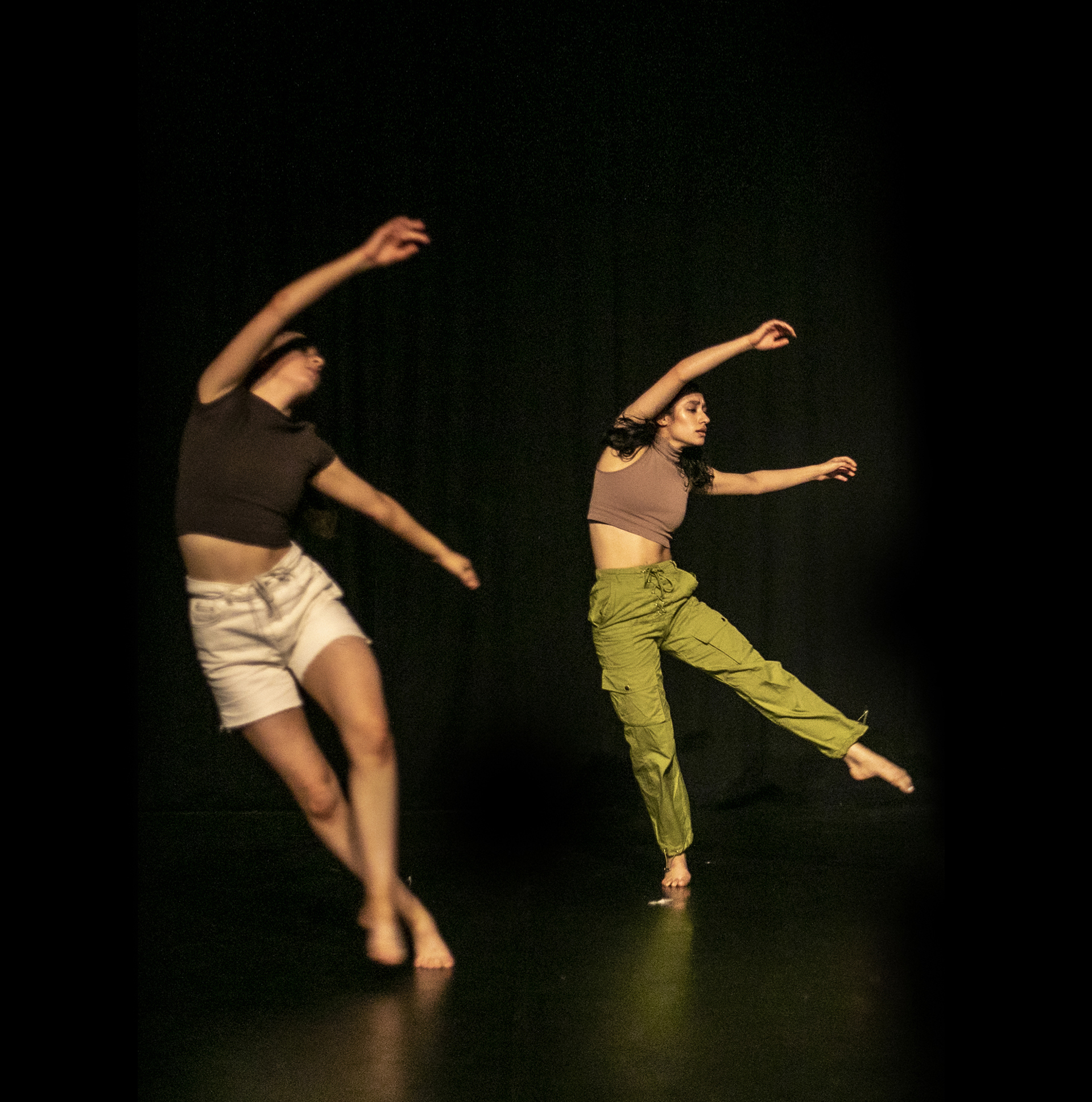 "For me, Young Creatives gets to the heart of the matter. It gives young people the time and space to explore their own ideas and I find their openness and creativity inspiring."

Sir Richard Alston, Champion of U.Dance and Young Creatives