Member Led Networks
A new way to support, engage and connect with our members! 
In response to members who asked for stronger connections around their specific practice, greater visibility and voice within the sector, One Dance UK is trialling a new approach to connecting and responding to the nuanced needs of our membership. 
Member Led Networks are an initiative that help our members form groups around a specific practice, art form or key theme – giving One Dance UK a direct insight into the change, support or resources needed for their growth.  
By connecting and engaging with our members in this way, we aim to ensure our membership represents as full a picture of the UK dance sector as possible.  
Meet Jazz Theatre Arts UK
Jazz Theatre Arts UK (JTA UK) are our first Member Led Network,  created by Dollie Henry MBE and Paul Jenkins of Body of People (BOP) to create a much-needed platform for the UK Jazz Arts community.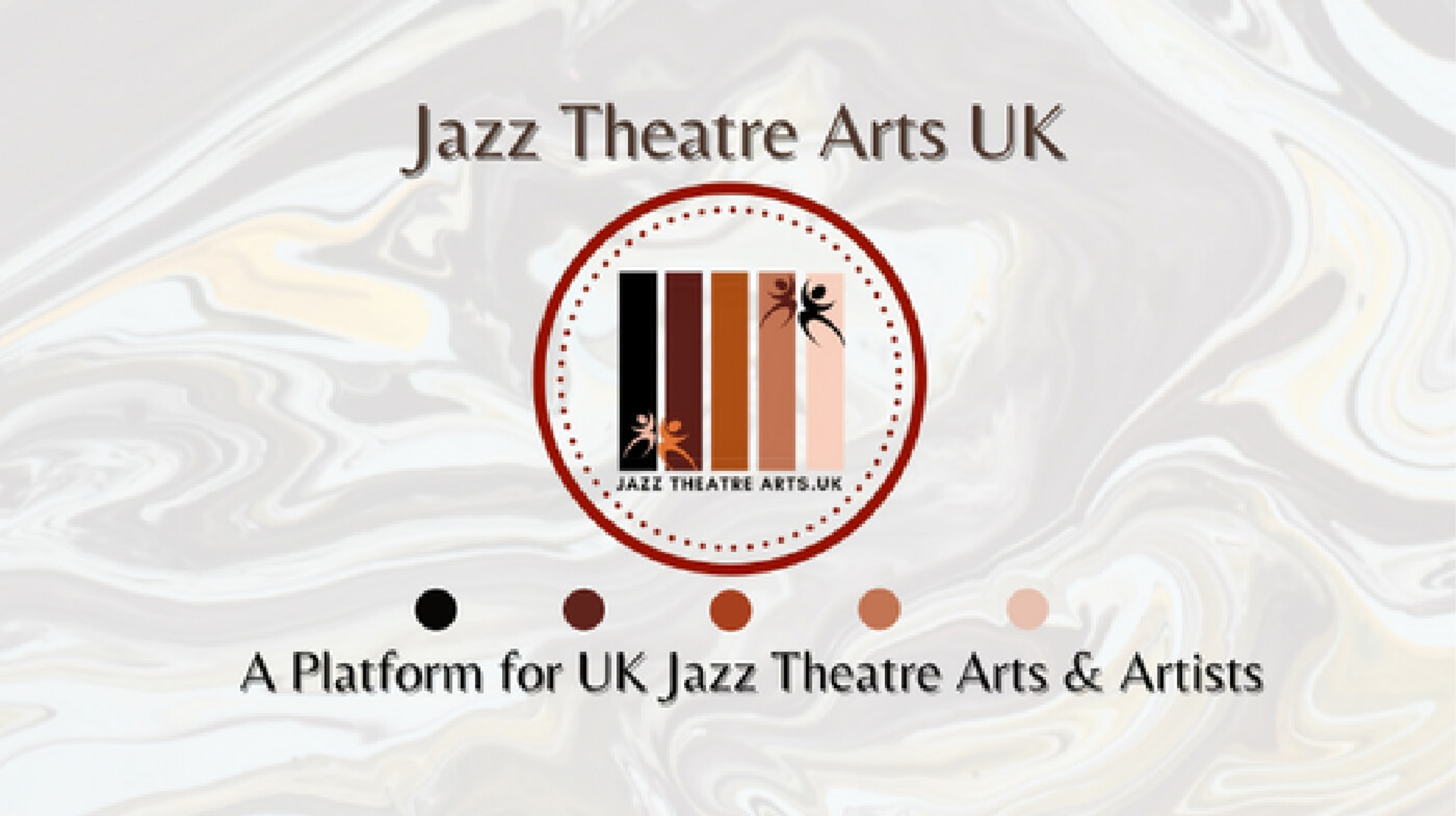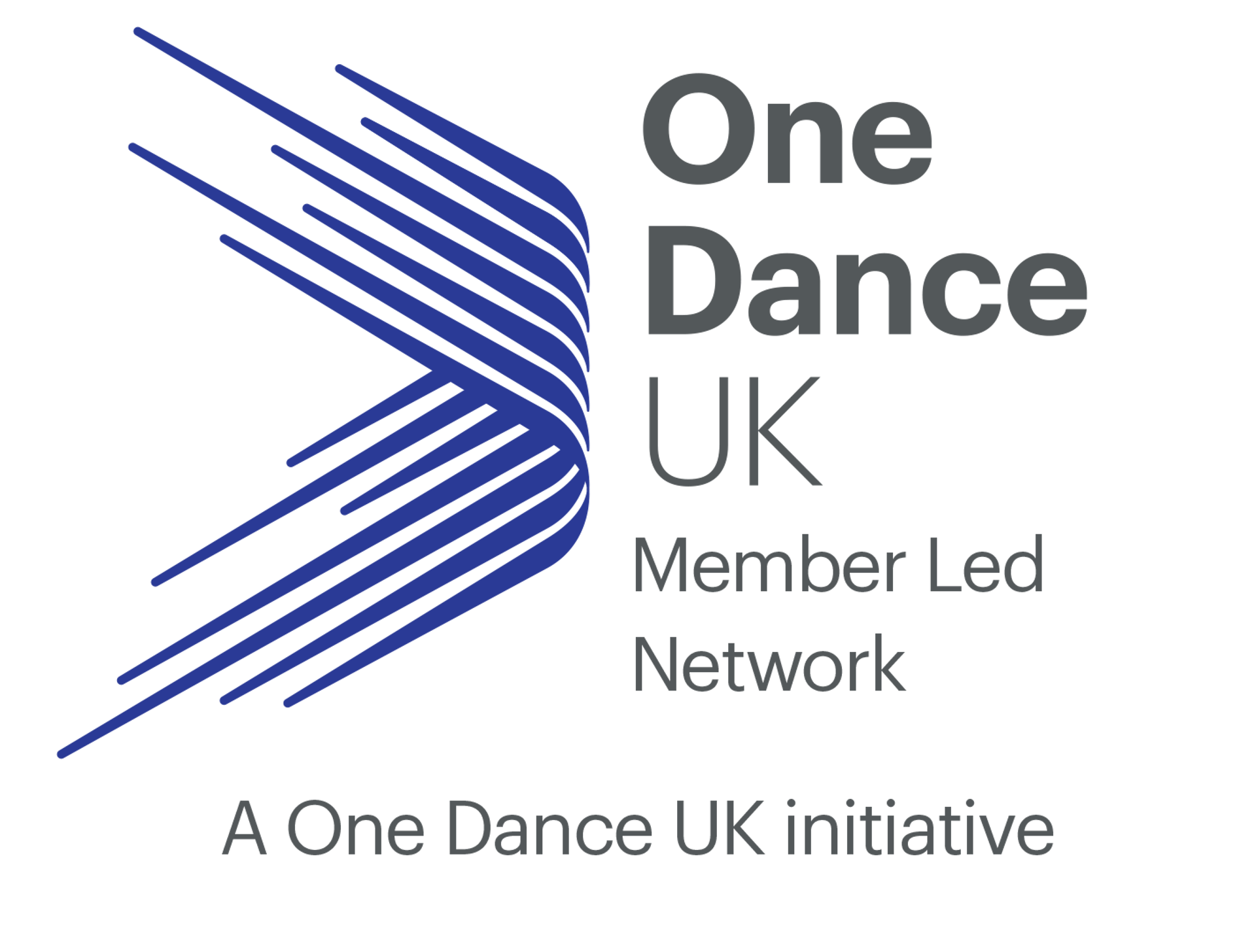 Showcase
JTA UK hosted in partnership with The Place, a two day Jazz showcase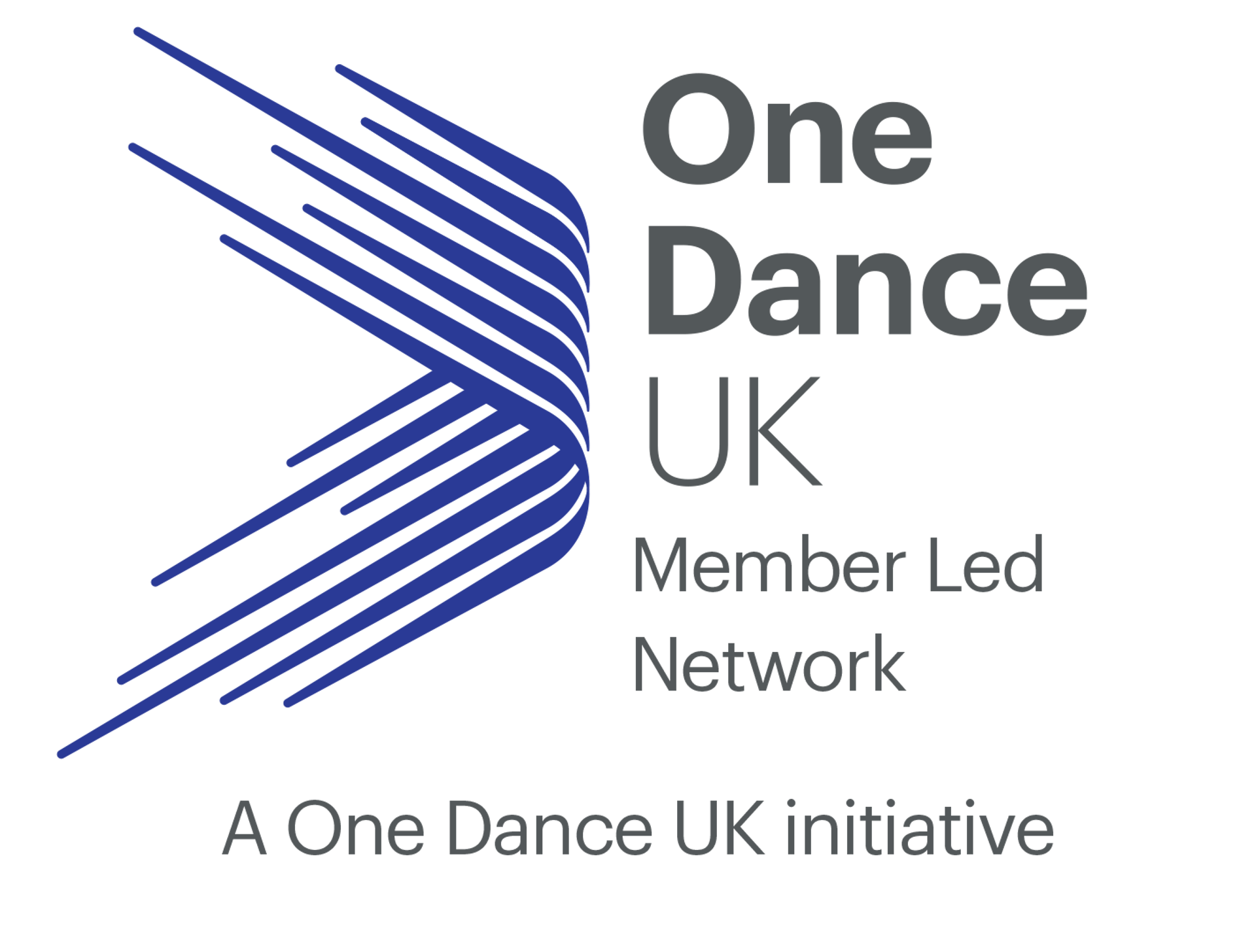 Discuss
JTAUK hosts regular meetings and catch ups throughout the year to talk all things jazz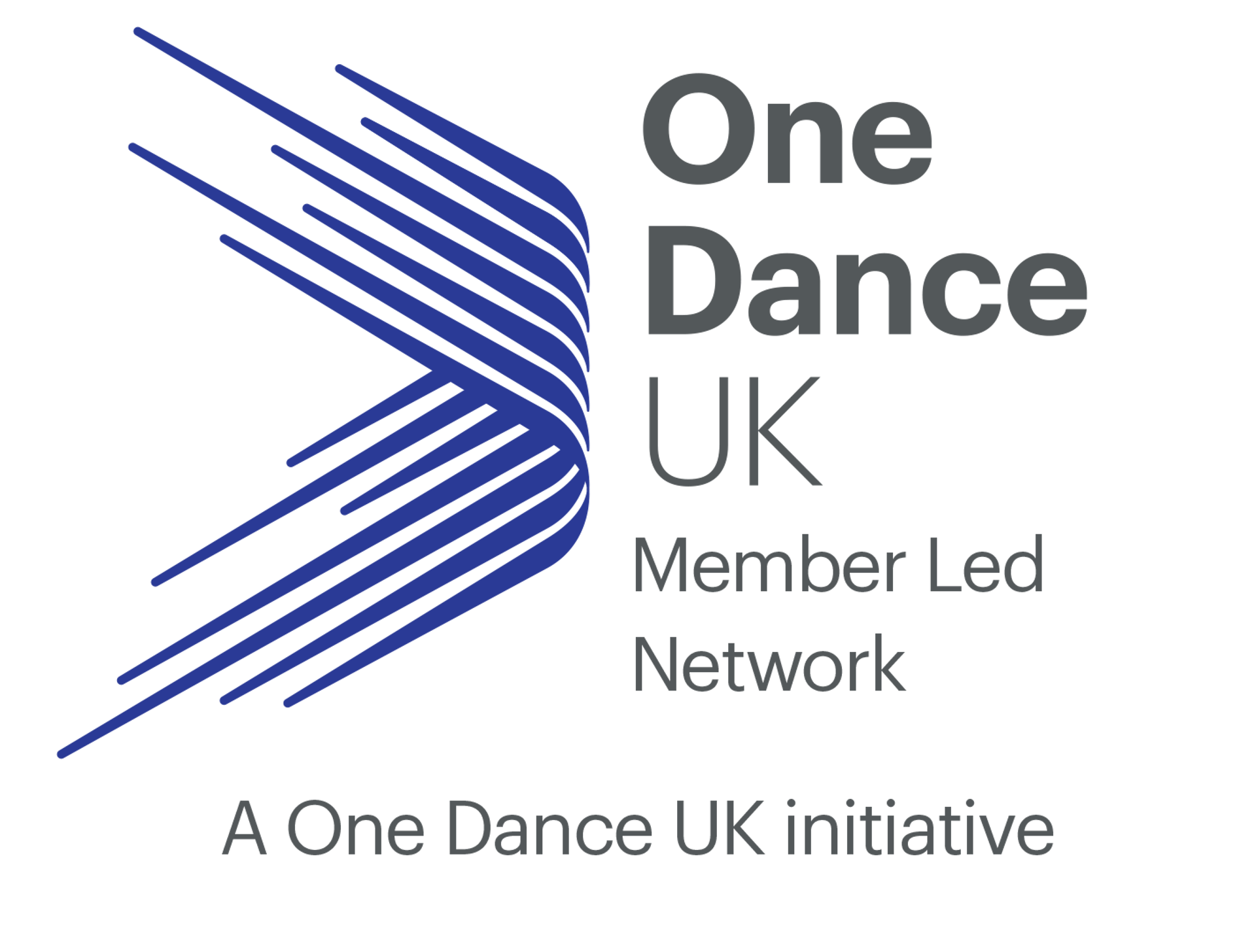 Shaping and Serving
all those who practice and participate in the Jazz Dance Theatre Expression.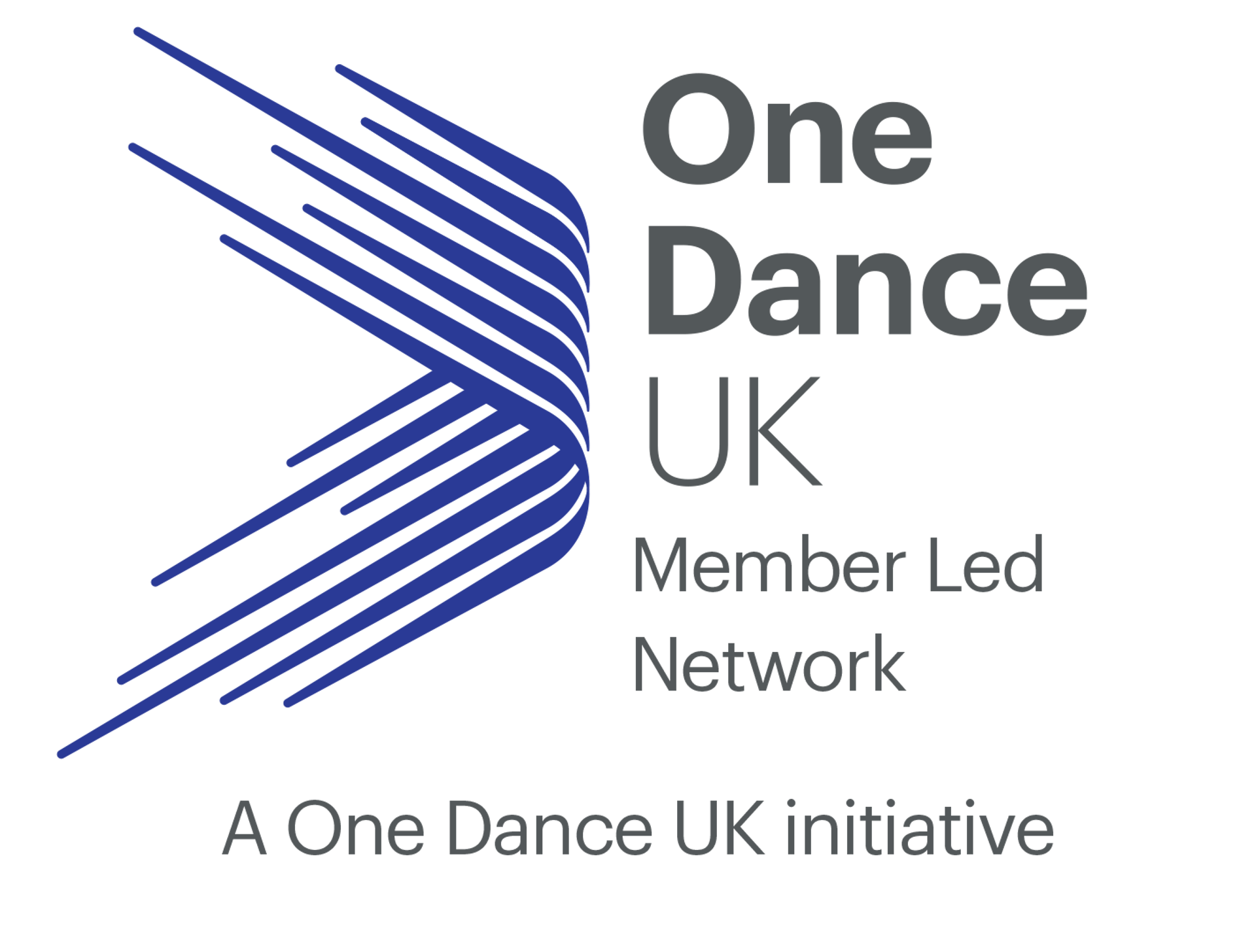 Excellence
JTAUK co-founder Dollie Henry was honoured for services to Jazz in the Queens Platinum Jubilee Honours