Dance in Schools
As the subject association for dance, we are pleased to support dance in schools from early years and foundation stage to key stage 5.
One Dance UK advocates for the value and place of dance in schools due to its unique position as a curriculum activity that combines creativity with physicality. We aim to support dance teachers in schools to deliver high-quality education through keeping members up to date with education news, policies, research and the latest teaching pedagogy.
We see ourselves in a unique position between linking teachers and dance companies to enable a thriving dance education across the nation. We support students through learning and developing skills within dance education from university to initial teacher training.
Lastly, we provide CPD for non-dance specialists who may deliver dance in primary school settings to CPD for teachers and freelance dance artists.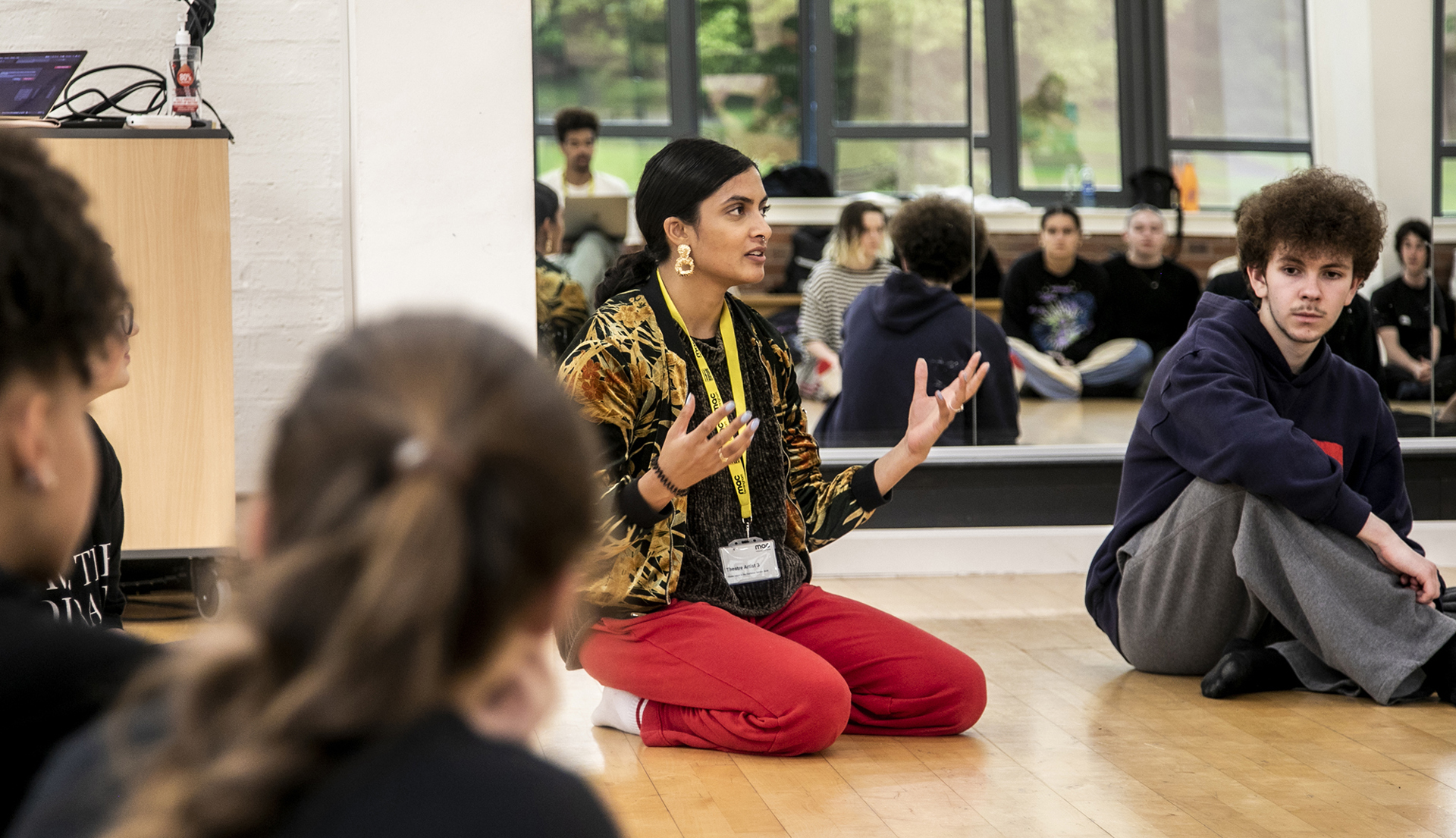 Thank a Teacher
Do you know a Teacher, Head Teacher, Senior Leader, Governor or other staff member or volunteer who deserves recognition for supporting dance education in their school?
Whether you're a student, colleague or parent, send a thank you from One Dance UK to show your gratitude!
By providing some details here, and a personal message if you wish, One Dance UK will send a special message of thanks via email acknowledging their contribution in helping creativity and dance thrive within schools across the UK.
Additionally, we will include advocacy documents and resources relevant to their school to help them raise the profile of dance and continue their hard work.
Thank you emails will be sent out on the first Monday of each month. Please join us in thanking dance education champions!

Council for Subject Associations (CfSA)
One Dance UK is proud to be the leading Subject Association for dance in schools and a member of the Council for Subject Associations (CfSA). CfSA brings together subjects that support teaching in schools within the 4-18 age range, allowing them to speak with a single unified voice on key issues and consultations and update key educational influences, such as policymakers and the media, on research, pedagogy, professional practice and more. All CfSA members speak to teachers, educators, trainee/student teachers, schools, FE colleagues, teacher training institutions and other educational establishments in order to work towards the best educational experiences for children and young people.
The new CfSA directory brings together the details of 25 subject associations. This can be viewed on their website by clicking the button below