A youth worker
provides enjoyable, educational and challenging activities to help young people improve their confidence, develop new skills and cope with issues that affect their lives.
They mainly work with people aged 13 to 19. The role varies and depends on need, but may include organising sports, arts, drama and dance activities, mentoring young people, supporting groups such as young carers or those at risk of offending, developing and running projects that tackle issues like health, bullying or crime, managing volunteers, keeping records, controlling budgets, fundraising and networking with other professionals such as social workers, teachers, probation officers and the police.
What you need to do to work towards this role
Professional youth workers need a youth and community work qualification validated by the National Youth Agency (NYA).
Validated qualifications can be foundation degrees, diplomas of higher education (Dip HE), degrees or postgraduate diplomas.
You may be accepted without traditional academic qualifications if you have relevant work experience and the potential to succeed on the course. You could start as a youth support worker without any qualifications by taking work-based qualifications in youth support work, and go on to complete professional training part-time, or by distance-learning.
Next steps
Visit the NYA website for a list of validated professional youth work courses and information on youth support worker qualifications.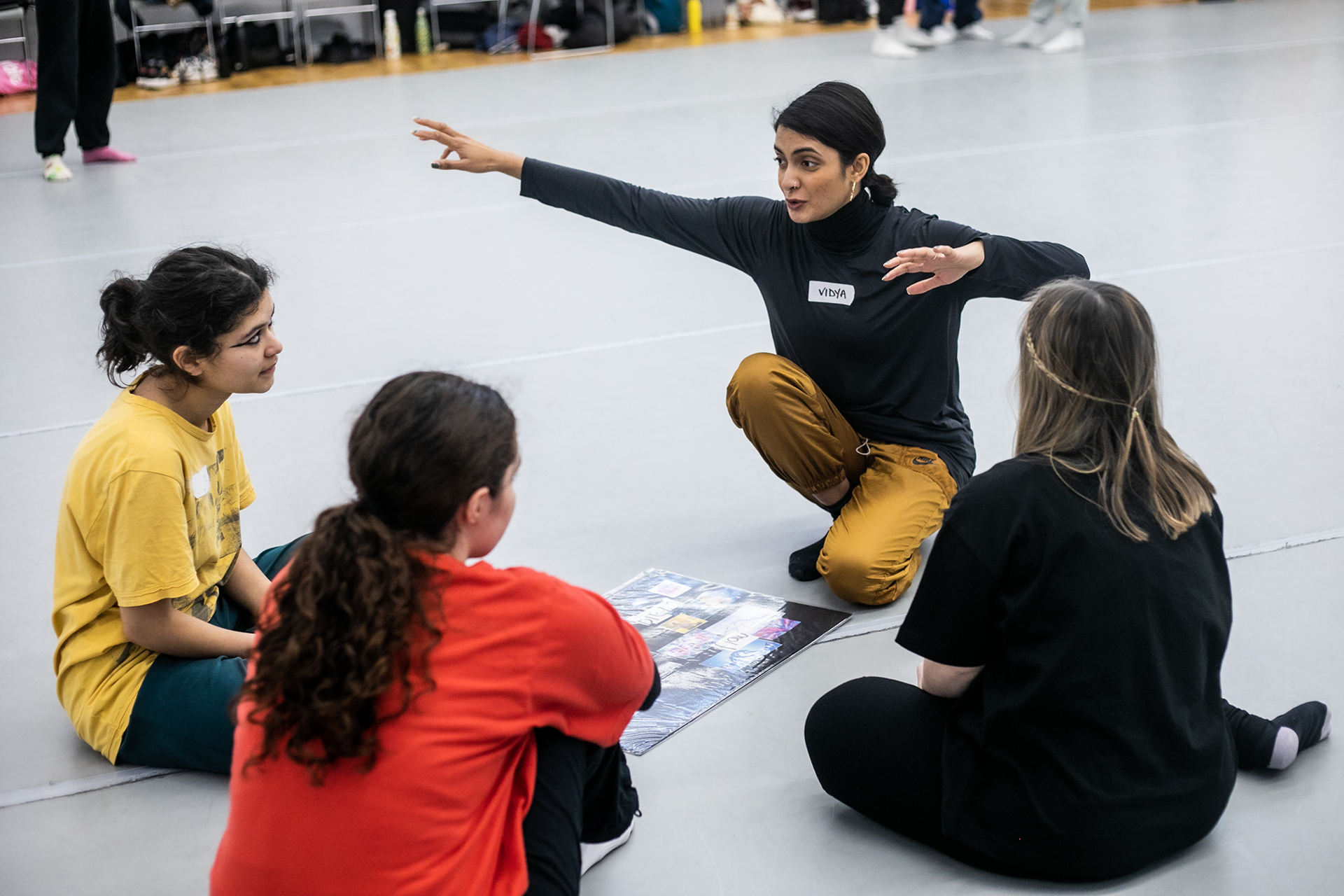 Who do youth workers work with?
Dancers, young people, community practitioners