A Benesh Choreologist
is a highly skilled role. A Benesh Choreologist records dance movements on paper, in order to correctly preserve work and teach performers approved choreography. 
Hear more about Choreology in this video from Ballet West, featuring Birmingham Royal Ballets Choreologist, Patrica Tierney.
What you need to do to work towards this role
Choreologists provide choreographers and dancers with a 'choreographic score' by recording dances on paper, or on the screen, in ways that can be understood by others. There are two methods of recording movement that are commonly used in the UK: Benesh and Labanotation.
Next steps
Find out more about notation and how it works by clicking here.
There are typically tow ways to stufdy to become Choreologist (Benesh):
Profesionnal Award in BMN. (PABMN) followed by the Post Graduate Diploma in BMN (PGDBMN) both delivered by Benesh Interrnational and distant learning.
Sign up to learn on the Paris conservatoire Course: find out more by clicking here.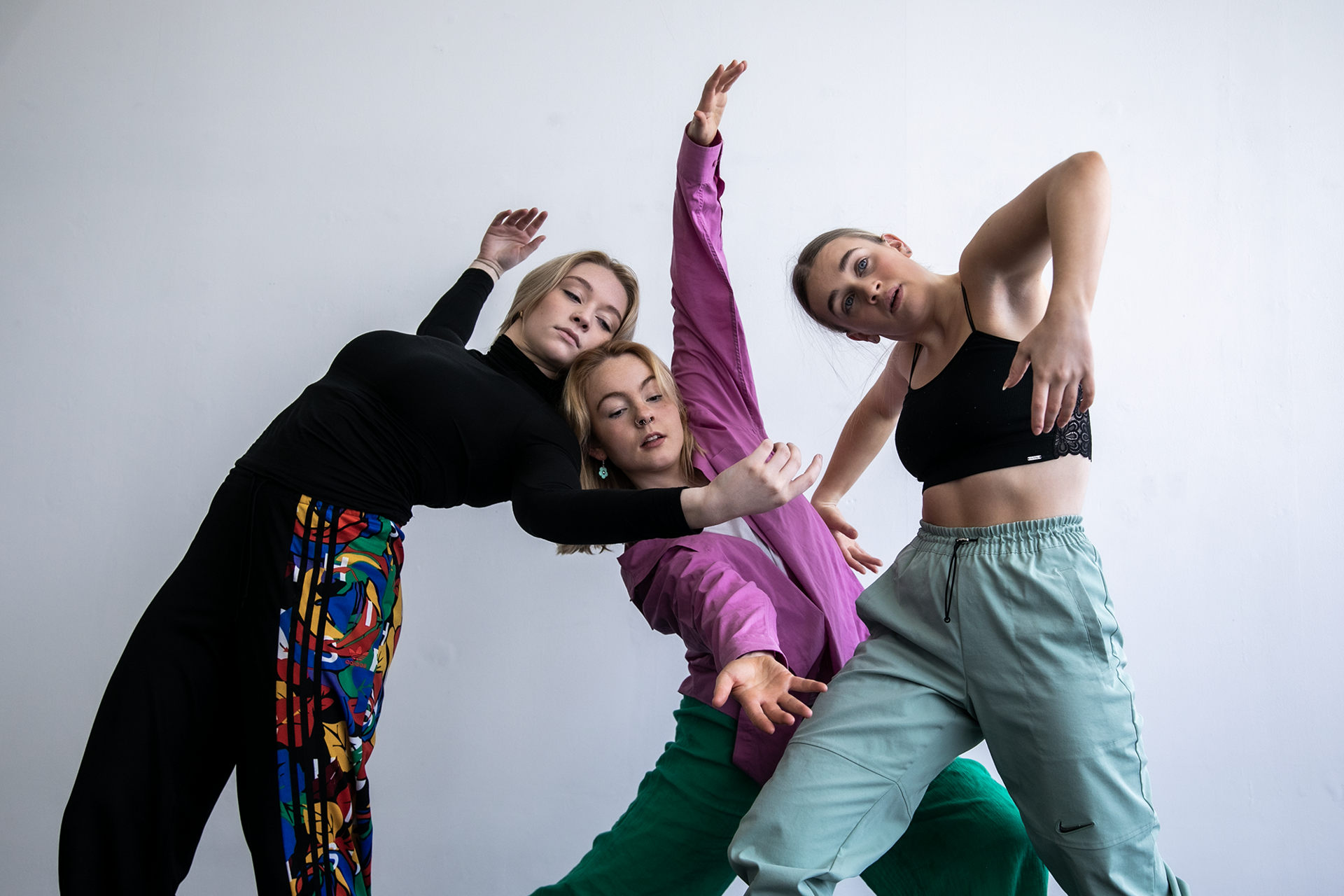 Who do choreologist work with?
Dancers, Choreographers, Producers