A dance scientist
is someone who studies dance training, performance and practice and their relationship to performance, fitness, health, and wellbeing.
Dance scientists use scientific disciplines including anatomy, physiology, psychology, motor control and learning, and biomechanics as well as qualitative and qualitative research methods. Some dance scientists will focus primarily on research and work in an academic setting, and others work practically in to apply evidence.
What you need to do to work towards this role
A dance scientist will need to have a curiosity and interest in movement and dance and their relationship to performance, fitness, health and wellbeing. You will need extensive practical and theoretical knowledge of dance, scientific disciplines, and research methodologies. Creativity, initiative, and collaborative skills will help you design research questions, organise resources and people, and plan projects. You will also need written and verbal communication skills to explain research proposals and findings. A dance scientist will be good at taking a methodical approach and have good attention to detail. They will also enjoy researching, finding out new things and putting new-found knowledge into practice. 
You can work as a dance scientist in a university or research organisation, or in a dance organisation, such as a company, school, or community setting. 
As a dance scientist working in an academic setting, such as a university or research organisation, you will need to have a BSc and/or MSc, as well as established research experience and publications.  
Dance scientists in dance settings such as dance schools, companies, or community will need to develop an ability to work collaboratively with both dance participants themselves, as well as the staff, management, leadership, funders, and wider stakeholders and community around participants. This collaboration will allow applied dance scientists to ask relevant research questions for these groups, to engage people into the research process, to communicate what they learn from research, and implement results into practice.  
You should ensure your knowledge of dance practice and research being conducted are kept up to date through reading research publications, attending conferences, and networking with other researchers.  
Next steps
Make the most of all opportunities to develop your experiences and skills in dance, scientific disciplines, and research. This might be at school or vocational college, through reading research, doing work placements, or attending research sharing events.  
There are several dance science courses at BSc, MSc and PhD level that can provide academic preparation for a career in research, and/or supervision to complete research projects and publish academic papers. Along with dance BTEC or A-levels, science-based A-levels, including biology, physics, psychology, sociology, PE, or sport science are recommended preparation for BSc study in dance science.  
If you complete a BA in dance or a vocational dance degree, increasingly, these will include a basic introduction to applied dance science, including improving performance through fitness training, nutrition, performance psychology, and injury management. You may also have an opportunity to select a dissertation topic related to dance science, which should be supervised by an established dance scientist at MSc or PhD level. 
Dance scientists in applied dance settings will work with diverse groups and research projects, so to gain skills you should assist or gain work experience with existing research projects.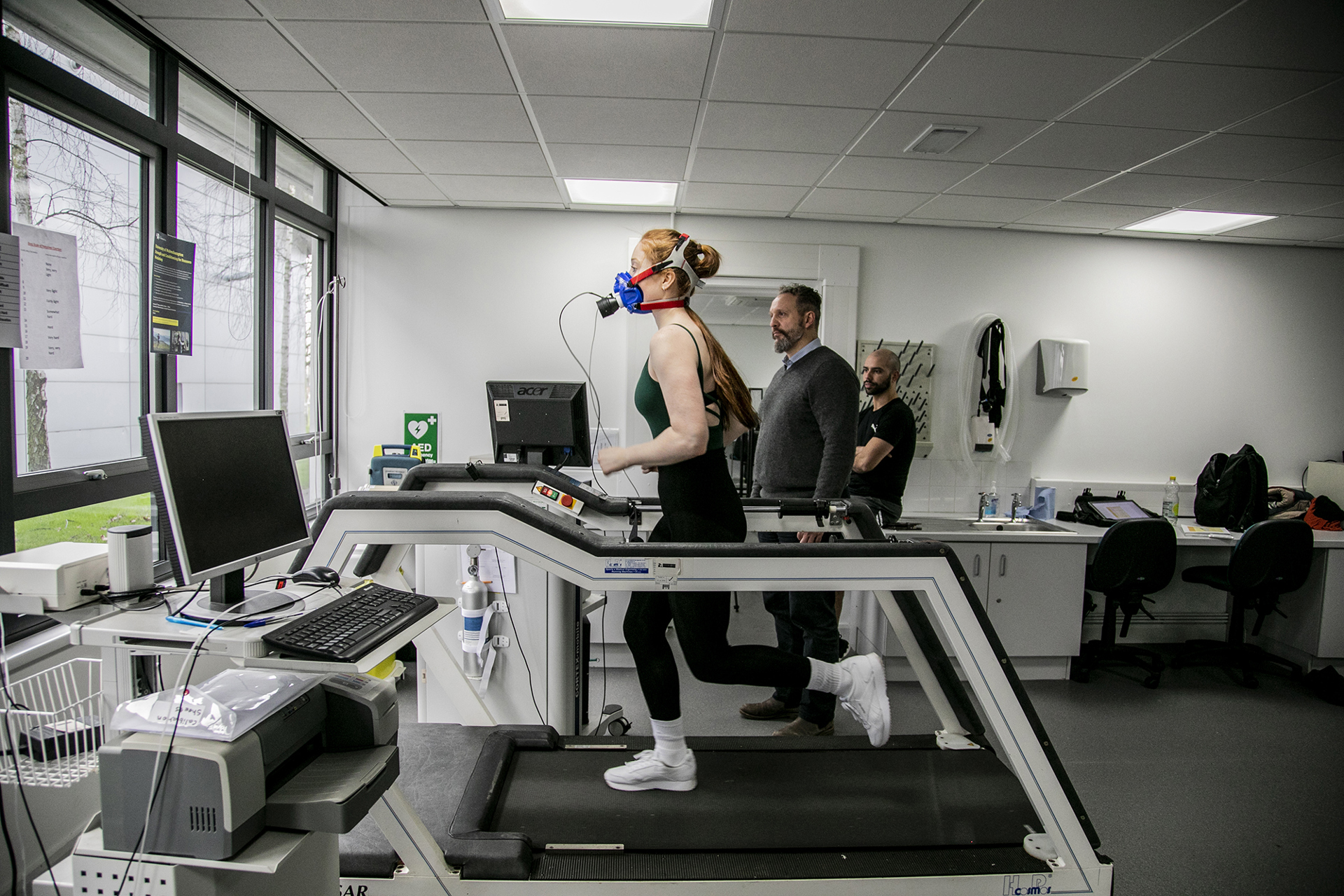 Who do dance scientists work with?
Dance teachers, other dance scientists, dance artists/performers, dance healthcare practitioners, and dance managers