A dance producer
is someone who works with dance organisations or venues to ensure that productions, projects or otherwise happen on time and in budget! 
A producers role can be highly varied depending on where they are working, and the level of creative involvement they are given – so flexibility is key. 
What you need to do to work towards this role
A dance producer will normally hold a degree in Dance, Drama, or Arts Administration and have had plenty of relevant work experience – maybe as a performer or administrator. Dance producers often have a very varied schedule that requires them to be good all rounders. Successful dance producers will have a good knowledge of performing arts, keep abreast of changes in the sector and be aware of new work being made.
Next steps
As well as having creative flair, producers need a good business mind – they need to be extremely organised, a good planner, go-getters and have strong communication skills. Getting new productions off the ground requires lots of hard work and a strong sense of entrepreneurship.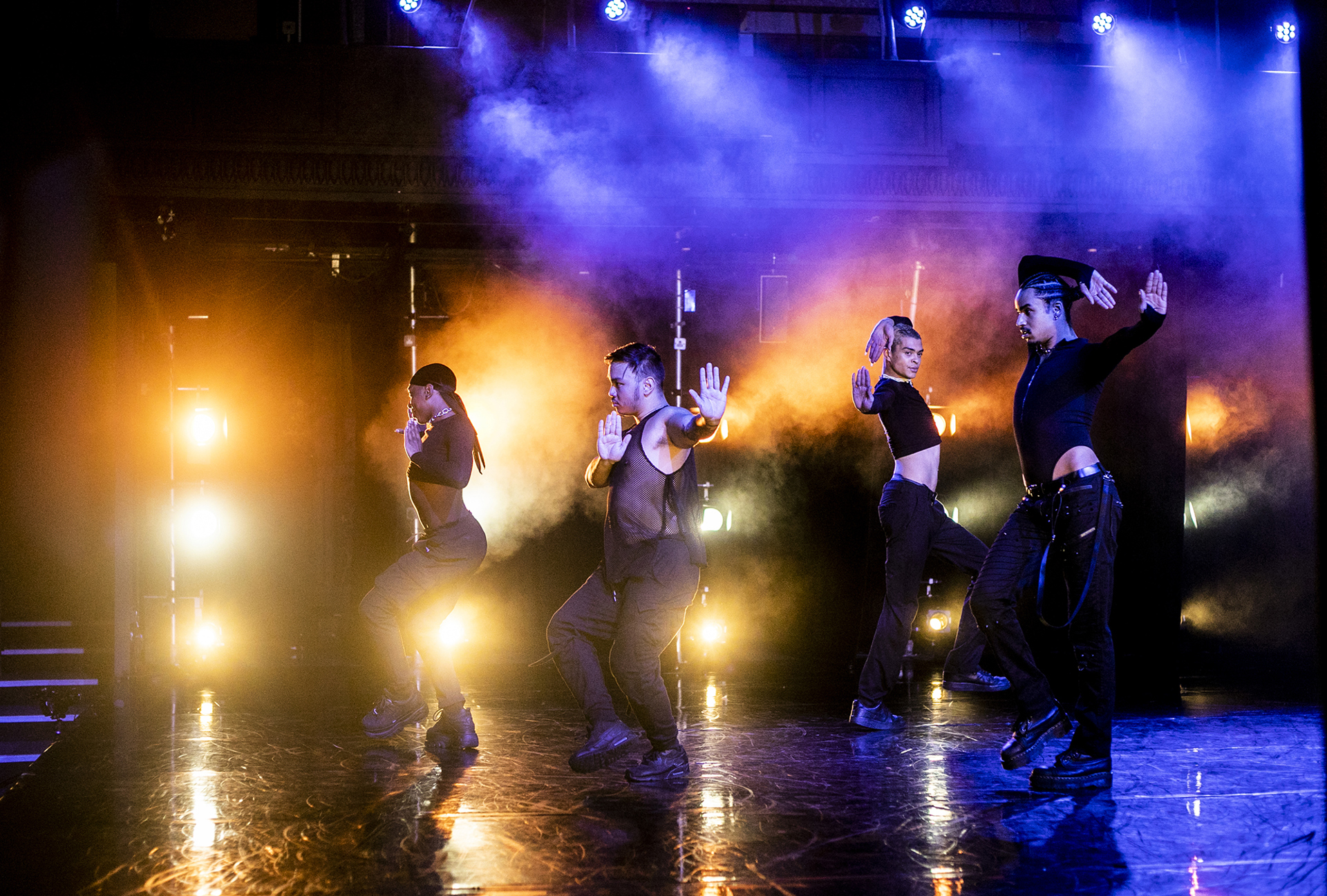 Who do dance producers work with?
Dance Artists, Choreographers, Notation, Costume/Set Design, Programmers