A dance healthcare practitioner
is someone who works with dance artists/performers to treat or prevent injury and ill-health, both physical and psychological. They are key to ensuring dance artists/performers are fit and healthy enough to perform and that they recover from any injuries or illnesses as quickly as possible.
There are a wide range of healthcare practitioners that a dance artist/performer might use, some of the most common ones include: physiotherapists, osteopaths, doctors, nutritionists, psychologists, massage therapists, sports/dance therapists and more. 
What you need to do to work towards this role
Dance healthcare practitioners will be interested in human biology, physiology, biomechanics and/or psychology. Whichever form of healthcare you are interested in there will be a requirement to study to at least degree level and this will not initially be dance or sports specific. To find out more about the qualifications required for different healthcare professions click the button below. To be a dance healthcare practitioner requires study in your chosen healthcare specialism but also good knowledge of dance and the demands of the profession and it will be an advantage to have danced and watched a lot of dance yourself. Often dance healthcare practitioners will have their own private practice and therefore need to be set up as their own business. They may work with multiple dance organisations or see individual dancers at their practice. Sometimes they will be able to work in the NHS as part of a Sport and Exercise Medicine (SEM) service.
Next steps
Make the most of all opportunities to develop your knowledge and skills in science, clinical services and dance. This will likely start at school with science-based A-levels and be continued through higher education, clinical qualifications or medical school, and dance or sport specialism. To find out more about the qualifications required for different healthcare professions click here.
To find out more about what different healthcare and conditioning specialists do in their work, it may help to arrange to speak with someone working in the field you are interested in or arrange a work placement.   
It is essential that you continue to learn and stay up to date with clinical practice and research being conducted through reading research publications, attending conferences, and through continuing professional education.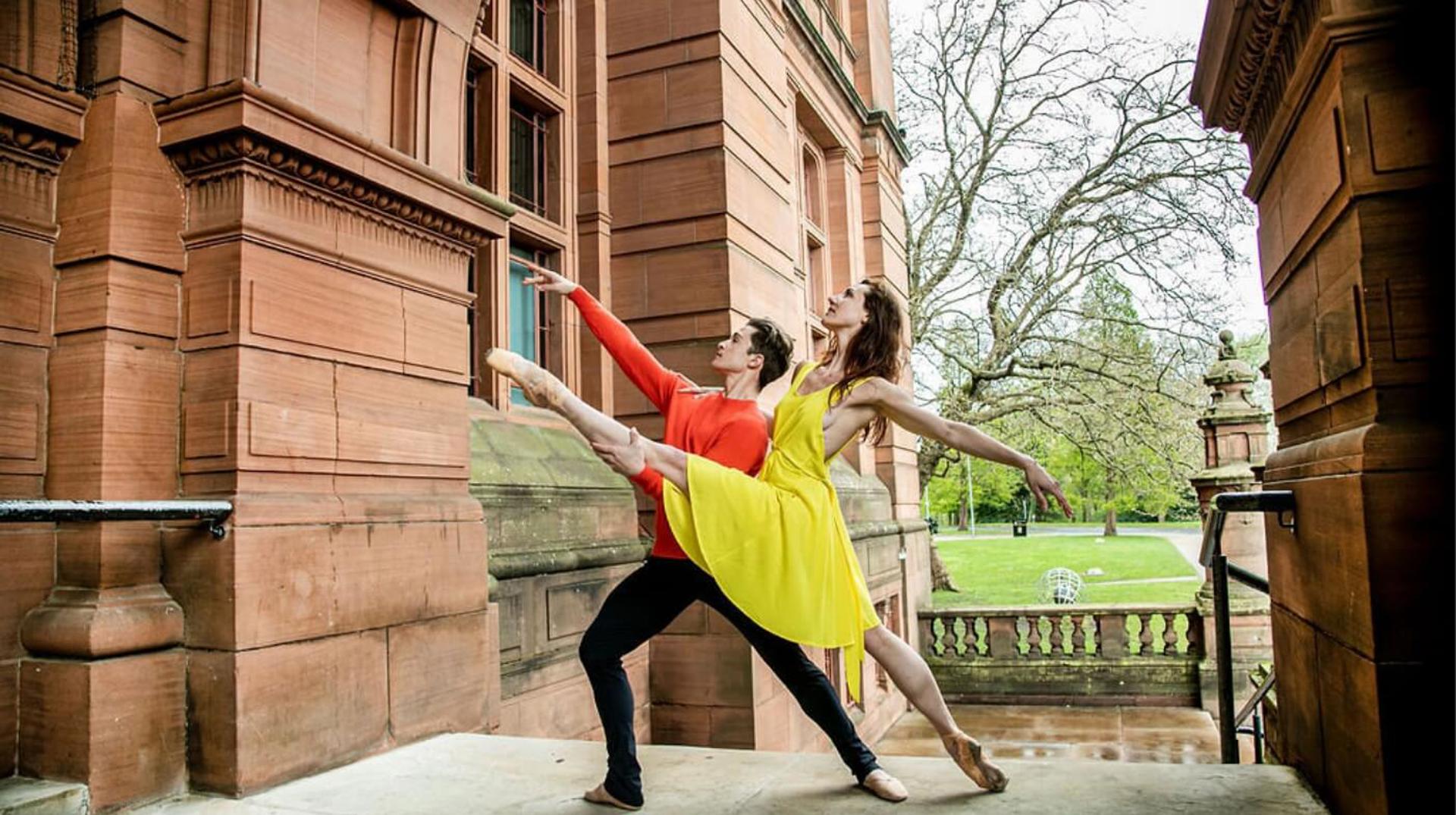 Who do dance health practitioners work with?
Other healthcare practitioners, sometimes in a multidisciplinary team (MDT), dance artists/performers, dance managers, dance scientists, dance teachers and artistic directors