A dance artist
is someone trained to a high level in one or more dance styles who performs choreography or improvisation to an audience. Performances may take place on stage in a theatre, at festivals, in competitions, in other site-specific locations or venues, on cruise ships or in/on film. 
Dancers may work in a dance company or be contracted on a freelance basis to perform in a show or for a specific time-limited project. Many dancers describe themselves as dance artists and combine performing with other related work such as teaching, choreographing or working on projects in schools and colleges. 
What you need to do to work towards this role
To succeed as a dancer you need to be creative, physically and mentally fit and strong, expressive, a good performer and single minded! Extensive training and qualifications are required, usually from a university, dance or performing arts school. A dancer may need to be good at taking direction and interpreting another's vision or confident in working collaboratively with a choreographer and other dancers to create movement, depending the approach of the choreographer they are working with. In addition, see if you can undertake work experience with a company, a teacher or dance administrator and see what their day-to-day activities involve to gain an understanding of the wider dance world. Dance artists are often freelance, effectively their own business, and will therefore benefit from learning about different areas of dance management including financial management, marketing, contracts and fundraising.
Next steps
Make the most of local opportunities or holiday programmes, join a youth dance company or dance school or even set up your own company. For information contact your local dance agency. Dance jobs may be advertised in The Stage newspaper and on the websites of local and regional dance organisations.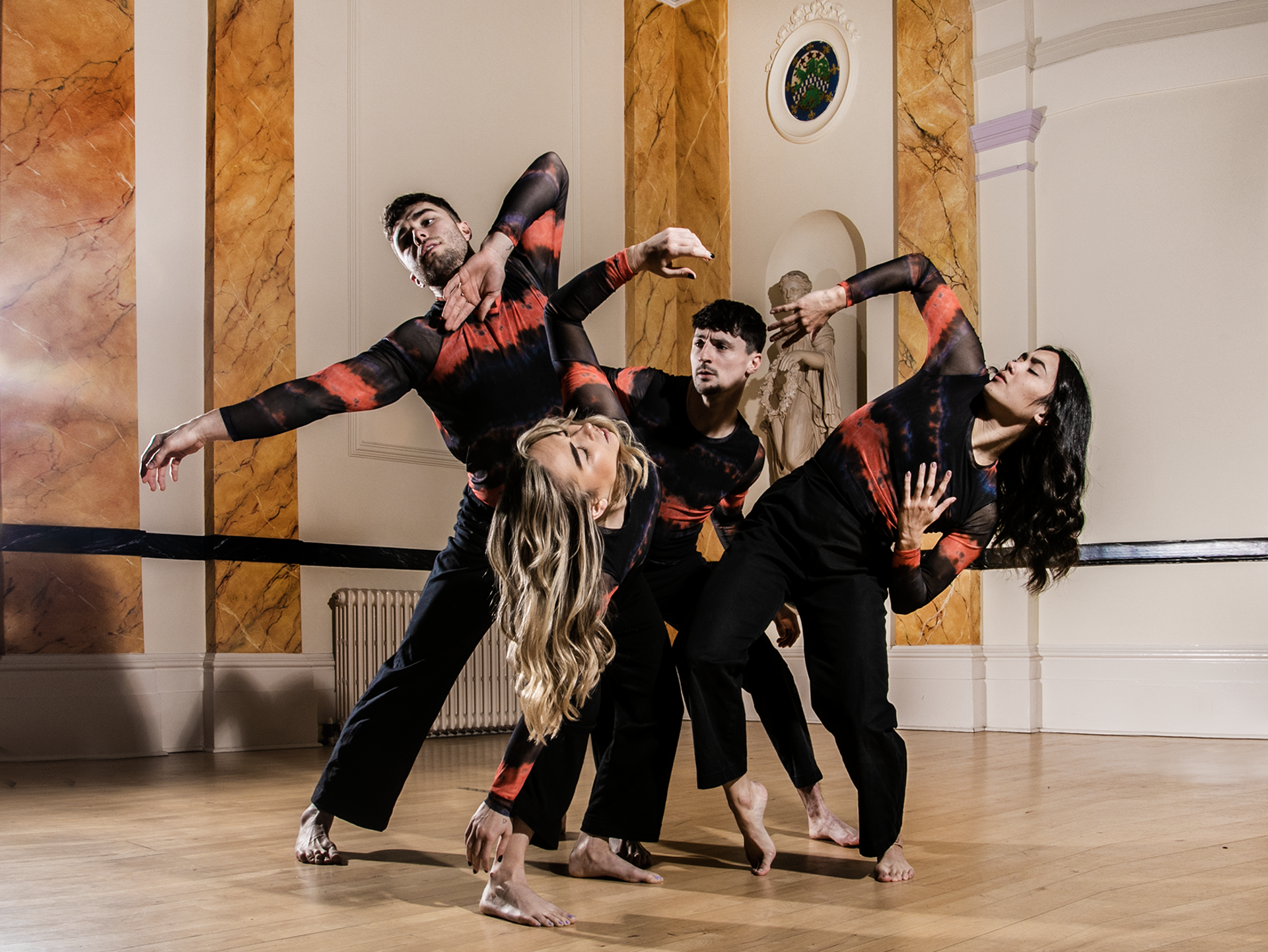 Who do dance artists work with?
Choreographer, teacher, dance manager, dance producer, rehearsal director