A costume/set designer
As a set or stage designer, your work will begin at the start of the production planning. You'll create the design ideas and work with a team to bring them to life. You may also assist with maintaining or restoring sets from productions.
Costume designers are in charge of designing, making and often maintaining (sometimes restoring) costumes for performances. You'll need to be creative with an excellent eye for detail and good sewing and artistic skills.
What you need to do to work towards this role
You may be able to become a costume designer without a degree, by working your way up through craft or assistant jobs in costume departments. To succeed, you will need a lot of experience, good contacts and an excellent portfolio of work – so do contact your local theatres to see if they have opportunities to learn.  It's important you find practical work experience and build a good portfolio of your work. You can gain relevant experience through student and amateur theatre and film productions, working as a costume 'daily' (temporary, casual helpers on TV or film sets), casual wardrobe work in theatres or working for a theatrical costume hire company.
Next steps
There are no set entry requirements, but most costume and/or set designers have a Higher National Diploma (HND), degree or postgraduate qualification in a relevant subject such as costume design, fashion, theatre, design, art and design.
Get relevant experience by getting involved in:
student theatre or film
local amateur or community theatre
experimental or 'fringe' theatre
You may also be able to get into this job through a creative and digital media apprenticeship. Read more about design work in theatres on The Society of British Theatre Designers website.
See the UCAS website to find art and design foundation courses all over the UK.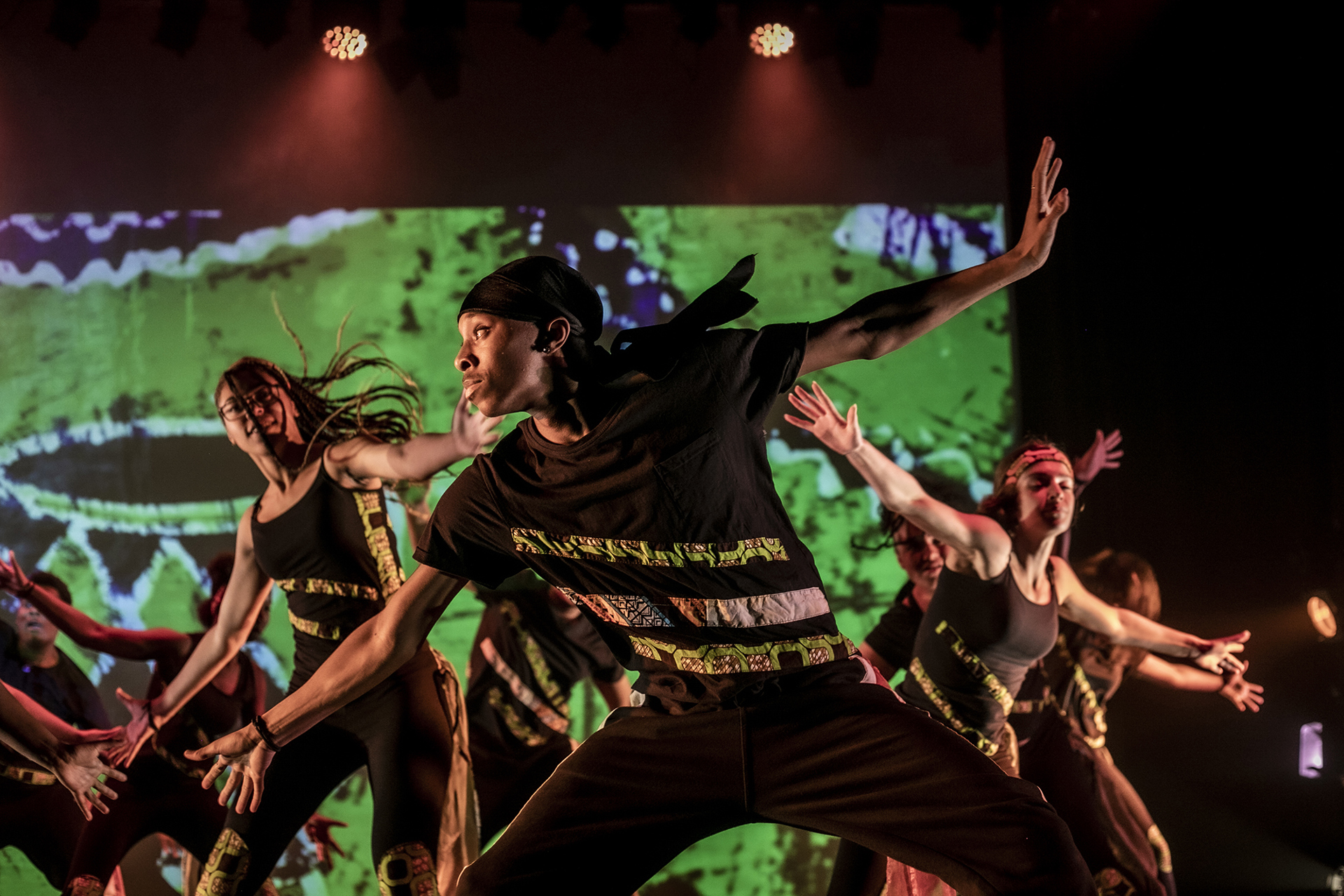 Who do costume/set designers work with?
Dancers, Producers, Choreographers, Managers