NEWS
The Royal Ballet School launches new accessible Members and Young Members Programme
The Royal Ballet School members will enjoy exclusive behind-the-scenes access to ballet classes, a bi-monthly newsletter and more.
Share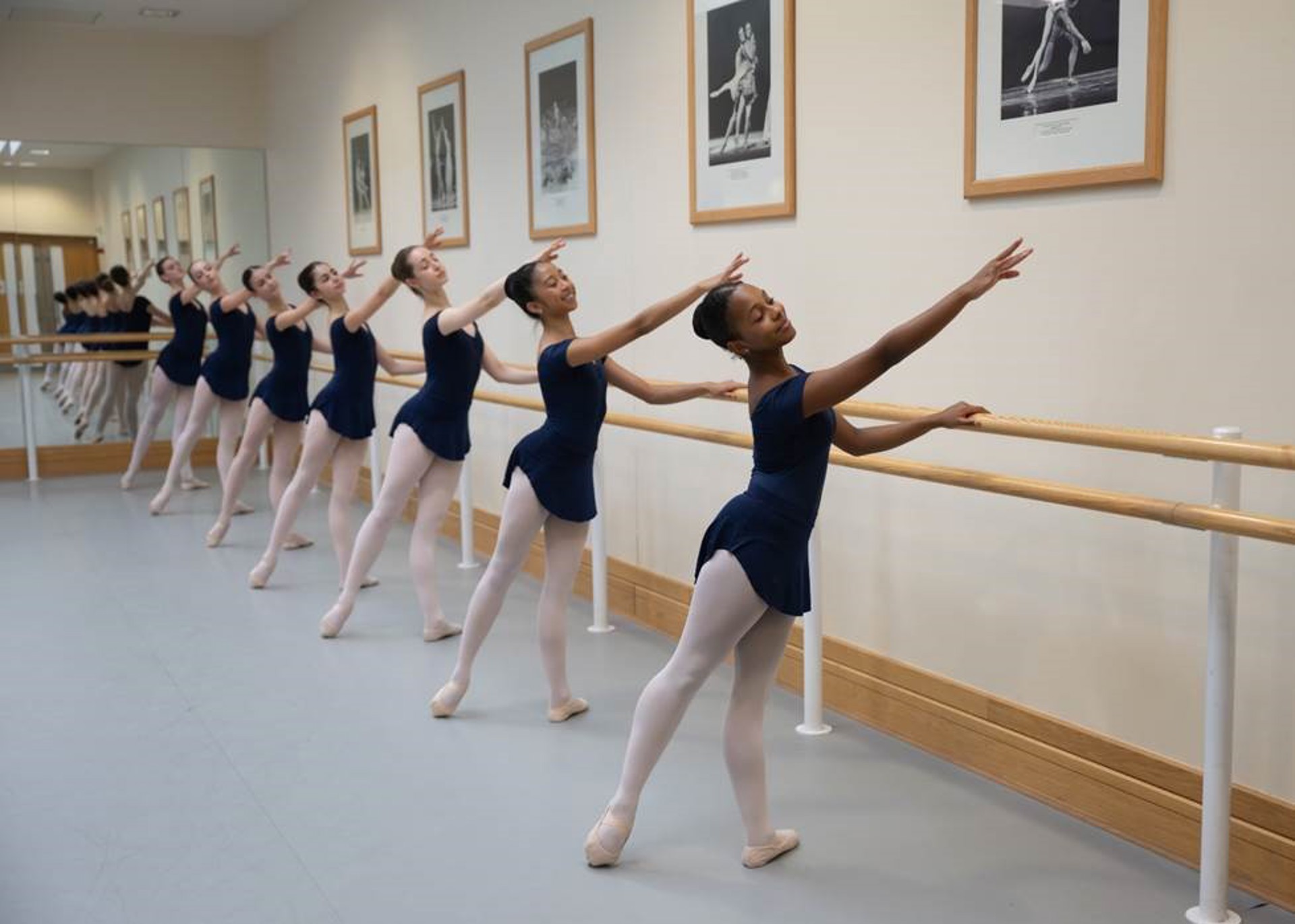 To help meet the challenge of raising vital funds to ensure its survival, The Royal Ballet School has launched a new digital membership programme to widen access for those who wish to support, wherever they are.
For just £45 per year for Young Members and £65 for members, the new programme will make giving essential support accessible to a wider audience of donors, particularly younger philanthropists or those based internationally. The programme officially launches on Wednesday 5 July, and sign-up for the flexible annual membership is easy with just a simple online payment.
The Royal Ballet School is a registered charity and receives some funding from the Department for Education. This funding has remained at a standstill for many years, during which time the costs of training and educating dancers at the School have continued to rise, leaving an ever-increasing shortfall. The School must raise over £1 million in unrestricted general donations each year to stay running, and the contributions of generous donors are crucial.
Members and Young Members will become an integral part of the School's community, enjoying exclusive behind-the-scenes access to ballet classes via Zoom, a bi-monthly newsletter with photos, videos and stories from inside the School and generous discounts on Royal Ballet School shop and video-on-demand products.
Membership fees will go towards the School's General Fund, which meets the core costs of running the School. This includes the running of state-of-the-art studios, facilities and accommodation, funding for healthcare provision, salaries for teachers and other expert staff and maintaining the School's historic buildings.
The School trains and educates exceptional young dancers for professional careers in The Royal Ballet, Birmingham Royal Ballet and other top-flight UK and international companies. It also runs training and outreach programmes for dance students, dance teachers and the general public, working to create opportunities for people around the world to discover ballet and access high-quality dance education. The School has never needed investment in its future more than now, and Members will be directly supporting this future.