NEWS
The Place announces Stomping Ground 2023 commission
Stomping Ground is a commissioning group of leading UK arts organisations: Creative Crawley, FABRIC, FESTIVAL.ORG, The Place and Tramway.
Share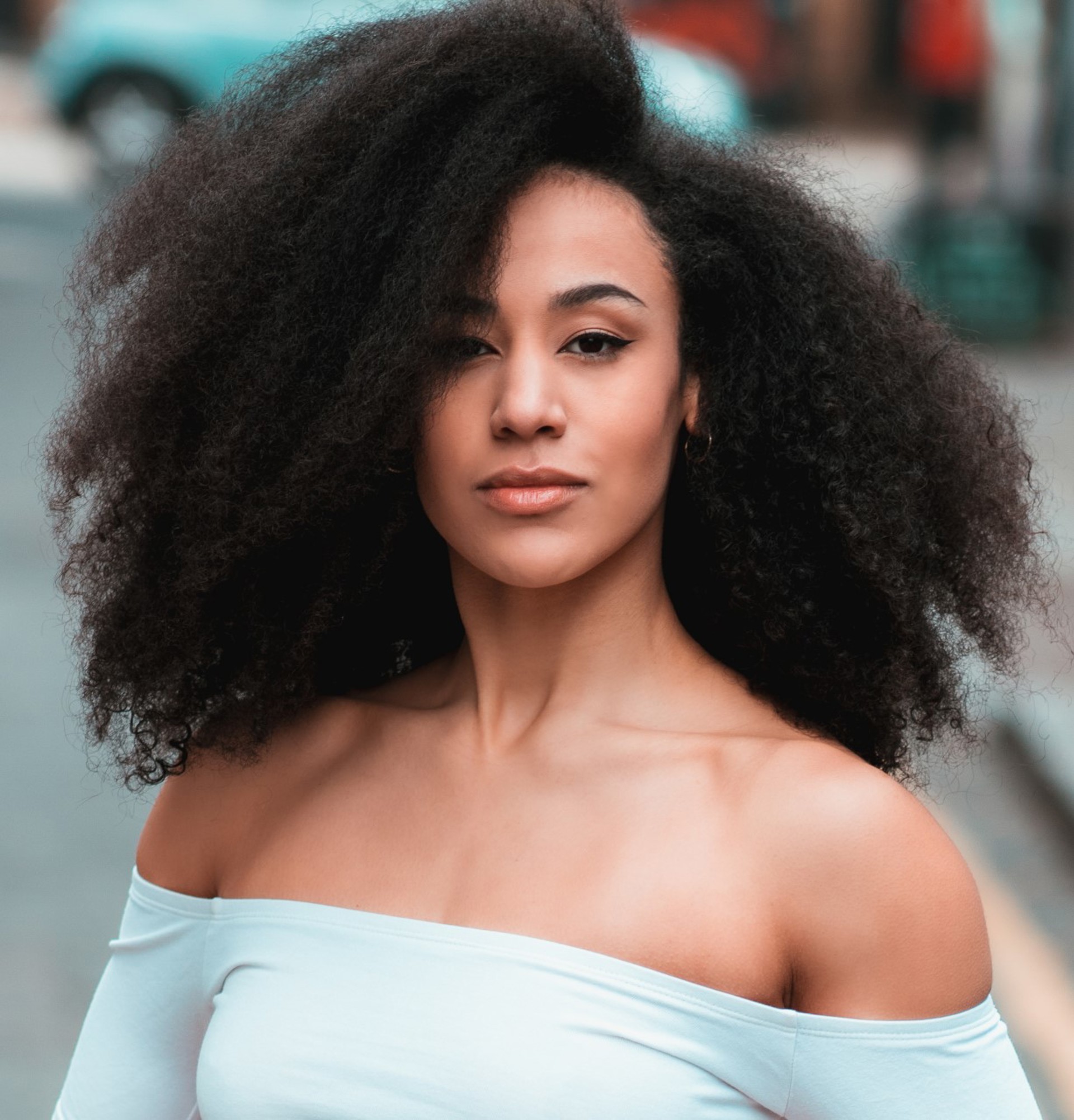 Stomping Ground, a commissioning group of leading UK arts organisations Creative Crawley, FABRIC (Dance4 and DanceXchange together), FESTIVAL.ORG, The Place and Tramway is pleased to announce the Stomping Ground commission for 2023.
Artistic Director of WALKER Movement Theatre Company Jessica Walker has been awarded the Stomping Ground 2023 commission to present TREAD, a bold piece of original outdoor work to be presented from summer 2023.
The Stomping Ground commission is an opportunity for UK-based artists to embark on the creation of new outdoor dance work that captures the attention and imaginations of audiences in urban, rural, festival or high street spaces. Previous Stomping Ground recipients include Robby Graham, Requardt & Rosenberg, Joseph Toonga, Pagrav Dance and AndroidX + MHz.
The panel, which included Louise Blackwell (Creative Crawley), Malick Bright (previous commissioned artist, Christina Elliot (The Place), Bradley Hemmings (Festival.org), Lucie Mirkova (FABRIC) and Jill Smith (Tramway) received 40 applications, and interviewed 6 artists, before awarding Jessica the commission.
The 2023 commission – which at £25k is the largest to date – will see Jamaican-German dancer, scholar, stuntwoman and movement director Jessica Walker present TREAD, an exploration of the Black moving body which fuses stunt performance practices, contemporary dance, play, causality and minimalism and celebrates community and selfhood. Jessica Walker's formal training started in African Contemporary Dance at The Place, London, with The Lion King Westend's Children's Casting Director Akosua Boakye. After achieving her masters at Trinity Laban as part of Transitions Dance Company, Walker has been engaging in stunt work for film and TV whilst maintaining her practices in movement research through choreography nationally.
Commenting on the news, Christina Elliot from The Place said: "We are delighted to award Jessica Walker this commission to make TREAD. We were impressed with the care and rigour with which Jessica has approached the development of the idea to date and are excited to collaborate with Jessica so that her work meets audiences across the country in 2023 and 2024. Thank you to all applicants to Stomping Ground 2023. It was a privilege to read about and watch so many exceptional ideas, which speak to the vibrancy of dance in the outdoors."
This year, the partners welcomed Creative Crawley, a new arts charity in Crawley, West Sussex, to the Stomping Ground partnership. Speaking of the news, Louise Blackwell from Creative Crawley said: "I really appreciate the time and effort that goes into applying for these kinds of commissions. I'm looking forward to working with Jessica to find the best way to present TREAD in Crawley so that as many people as possible can experience this bold and powerful new dance work in our town."
The Stomping Ground group has been commissioning original outdoor work since 2018. This year's commission will see Jessica Walker supported on their journey from development, right through to production. Alongside the £25k commission, the partners can also offer R&D space, marketing guidance, some producing support, and other guidance.