NEWS
Resolution 2024 - the UK's biggest festival of new choreography returns
Resolution offers artists a platform to present their work on an established London stage. Resolution returns to The Place from 17 Jan to 9 Feb 2024.
Share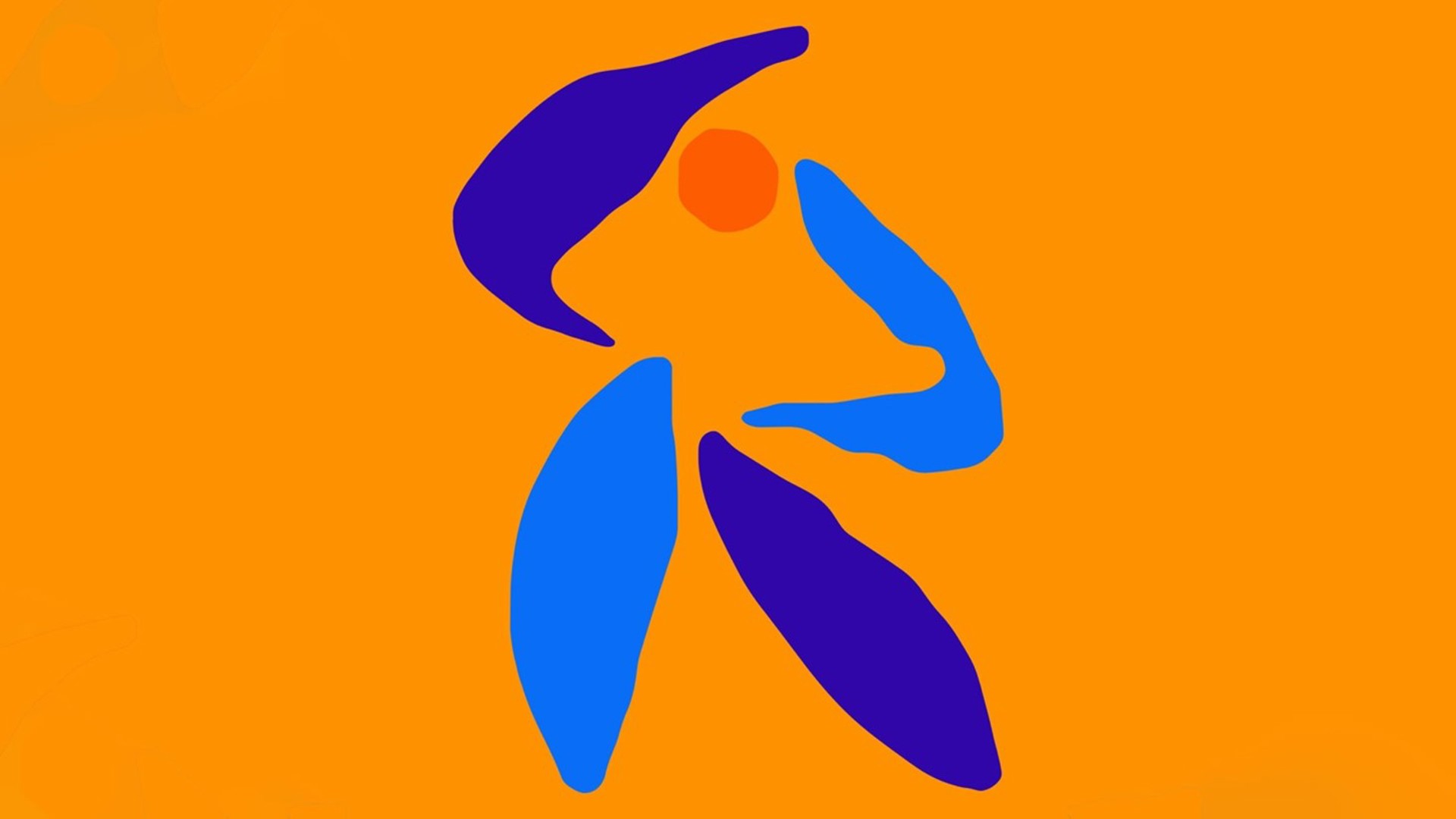 Resolution is the biggest annual showcase for new choreography in the UK, offering artists a platform to present their work on an established London stage. A key event in the contemporary dance calendar, Resolution returns to The Place across 18 nights from Wed 17 January to Fri 9 February 2024.
Back in its original programming slot at the beginning of the year, Resolution 2024 will test the boundaries of dance and performance, bringing together 54 artists and companies from London and beyond to perform bold new contemporary dance work.
Speaking of the festival, Eddie Nixon, Artistic Director of The Place says: "Resolution is a fundamental part of what The Place is here for – to give opportunities to dancemakers; to try new ideas and support them to develop their creative voice and careers."
As well as being an opportunity for artists to showcase their work, Resolution is a professional development opportunity. In the lead up to the performances, Resolution artists follow a bespoke programme led by industry professionals, consisting of workshops on the technical aspects of theatre, marketing, managing and producing skills and take part in cross-discipline "speed dating" to meet potential artistic collaborators. Resolution is a supportive step on the long journey of developing their career, their audience and their art.
Resolution Review is another important facet of the festival and continues in the vein of professional development that is so intrinsic to Resolution. Resolution Review gives aspiring dance writers, selected though an open application process, the chance to hone their skills working alongside established dance writers.
Over the years, Resolution has been a starting point for choreographers such as Luca Silvestrini (Protein), Wayne McGregor, Frauke Requardt, Katie Prince (Zoonation) and Drew McOnie. Resolution marks an opportunity for artists from all over the world to push creative boundaries, to experiment and to perform outstanding new work for audiences who expect to be surprised, inspired and delighted.