NEWS
New Dance Mama docushort film for #nationalparentsday
This moving short film captures the hope being restored to parents in dance in sustaining their careers after starting a family.
Share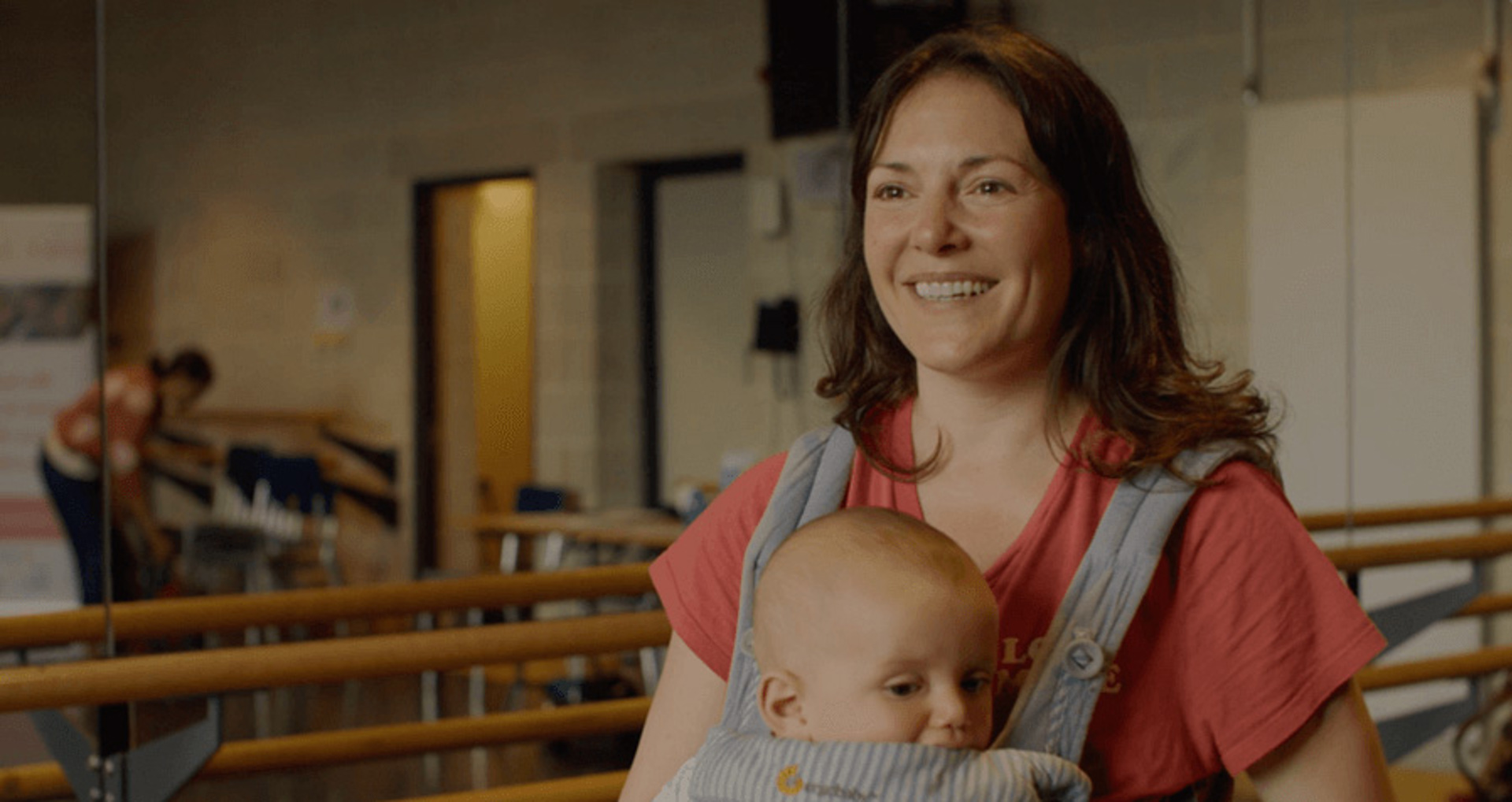 Dance Mama invites you inside the home of the arts, Sadler's Wells. Meet the Dance Mamas benefitting from the award-winning support for blending their careers with parenthood. This moving short film, made by Flett Films and Tambrisk Pictures and supported by Arts Council England captures the hope being restored to parents in dance in sustaining their careers after starting a family.
WATCH THE FILM HERE: www.dancemama.org      YouTube: https://youtu.be/zsUd-N5lNn8
Meet ten Dance Mamas taking part in an inclusive event – Dance Mama Live at Sadler's Wells. See the positive impact on them and their babies, as internationally renowned choreographer Eleesha Drennan delivers an inclusive and creative dance workshop, followed by the opportunity to stretch their learning even further during a discussion on how to move through parenthood in dance in a webinar from The Royal Ballet's Clinical Director, Shane Kelly. The initiative also provides workshops for their children running at the same time, giving them a high-quality cultural childcare solution as opposed to the usual barrier of exclusion and expensive childcare fees.
According to recent research* an alarming 7 out of 10 parents leave their artistic careers when they start a family. Dance Mama is on a mission to change this. Through this moving film you can see how Dance Mama inspires and connects these amazing women and raises awareness of the challenges around talent retention in dance.
Dance Mama is committed to changing this narrative through online classes, career development membership and opportunities, raising awareness and research, all delivered through high-quality, engaging content – with the aim of encouraging them to never let go of their creativity and talent, therefore helping parents in dance move their worlds.
"…a vital and unique resource for the 40,000+ strong workforce in dance… " – Andrew Hurst MBE, Chief Executive, One Dance UK
"This is amazing! I wish I had this sort of organisation when I was a young Mum."  – Etta Murfitt, Associate Director, Matthew Bourne's New Adventures.