NEWS
Eliot Smith Dance announces Spring Season 2023
This season, Yamit Salazar is preparing for a night of electrifying solos created by award-winning choreographer Eliot Smith.
Share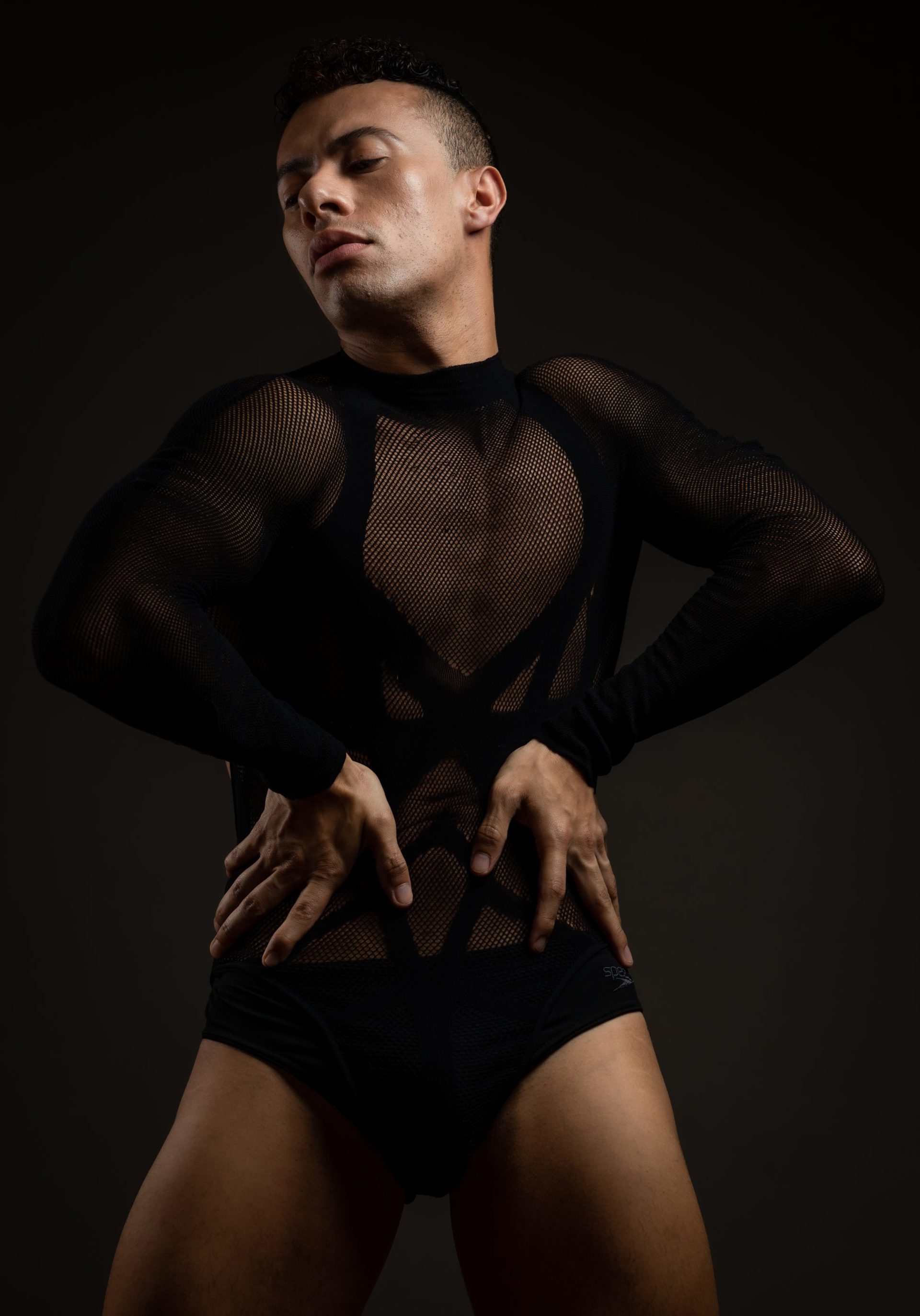 This season, one exceptional dancer, YAMIT SALAZAR, is preparing for a night of electrifying solos created by award winning choreographer ELIOT SMITH and multi prize-winning composer ADAM JOHNSON.  It promises to be a performance like no other in spring 2023.
HUMAN is an explosive performance of mesmerising solos, exploring the joys, the sorrows, the idiocies, and the brilliance of anything human.
From cutting-edge contemporary movement and pumping folklore to exhilarating commercial dancing, this 'up close and personal' night of brilliant dance will set your heart racing.
The performances will take place in May and June and will visit Gateshead, Berwick-upon-Tweed, Warkworth, Newbiggin-by-the-Sea and Darlington.
"For the first time ESD is presenting a programme of solos, and I feel honoured to create on one exceptional dancer who constantly inspires me. I am equally grateful to be collaborating with the highly respected composer Adam Johnson – collectively to create an up close and personal night of memorable dance and music. The solos will embrace a new vision, showcasing a mixture of styles that offer a rich contemporary narrative, with multiple points of access for audiences to be inspired and enjoy," says Eliot Smith, the Company's Creative Director.
There will be opportunities to watch company rehearsals, and for children, young people and adults to engage in community workshops across the North East.
ESD is also offering free tickets for people who are struggling with the cost of living, giving them the opportunity to attend ESD's live dance performances, or for pay-what-you-can donations.
The main aim is to support families with children who would normally attend performances but are unable to afford tickets now that disposable income has been reduced and families are prioritising money on food and heating. ESD also hopes this scheme will benefit young people who have never experienced live dance performances. More details on how to access the free tickets will be announced as the season progresses.
The spring 2023 season will be supported by a new ESD crowdfund campaign which will be launched on 09 January 2023, with in-kind support from Woodhorn Museum and Gateway Studio.
To find out more visit, www.eliotsmithdance.com/events