NEWS
Discover! Creative Careers Week 2023
As part of #DiscoverCreativeCareers Week, 13-17 Nov, we have lots of great events coming up, including panel talks, choreographic workshops and more!
Share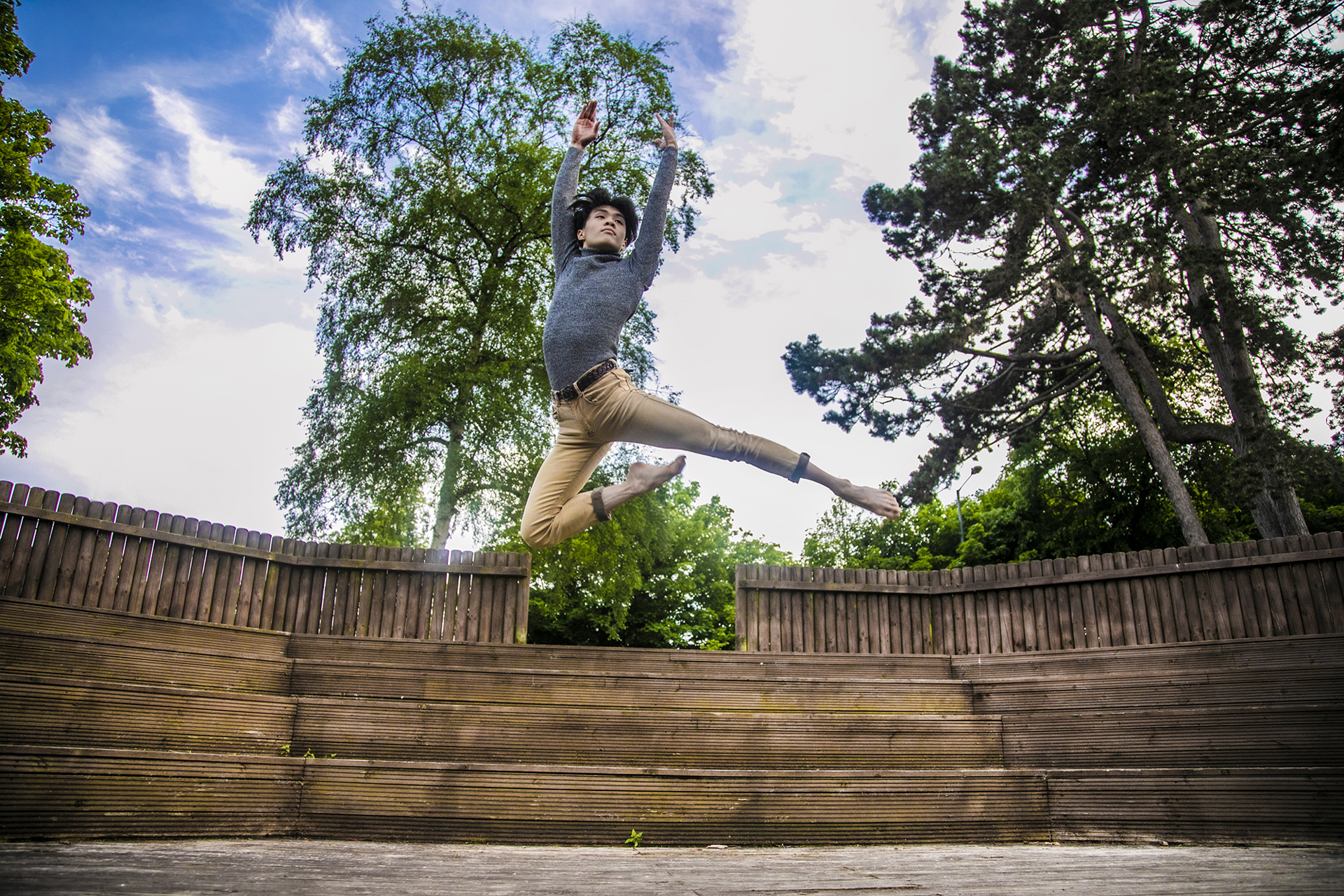 Discover! Creative Careers Week 2023 encourages employers from across the creative industries to open their doors to thousands of young people aged 11-18 for industry-led, interactive encounters.
Supported by various resources and an online programme led by Speakers for Schools, Discover! week will help schools and colleges meet several Gatsby benchmarks and ensure industry plays an active role in securing a strong, skilled and diverse workforce for the future.
As part of #DiscoverCreativeCareers Week One Dance UK are hosting a number of exciting events:
We have lots of amazing resources whether you're considering a career in dance, encouraging your students to explore pursuing a dance career or looking to improve dance education in your school: 
For even more careers info, head to our Careers Hub.