NEWS
Dancers' Career Development appoints new Chair
The Board of Director/Trustees of Dancers' Career Development (DCD) has unanimously appointed Nancy Glynn as Chair.
Share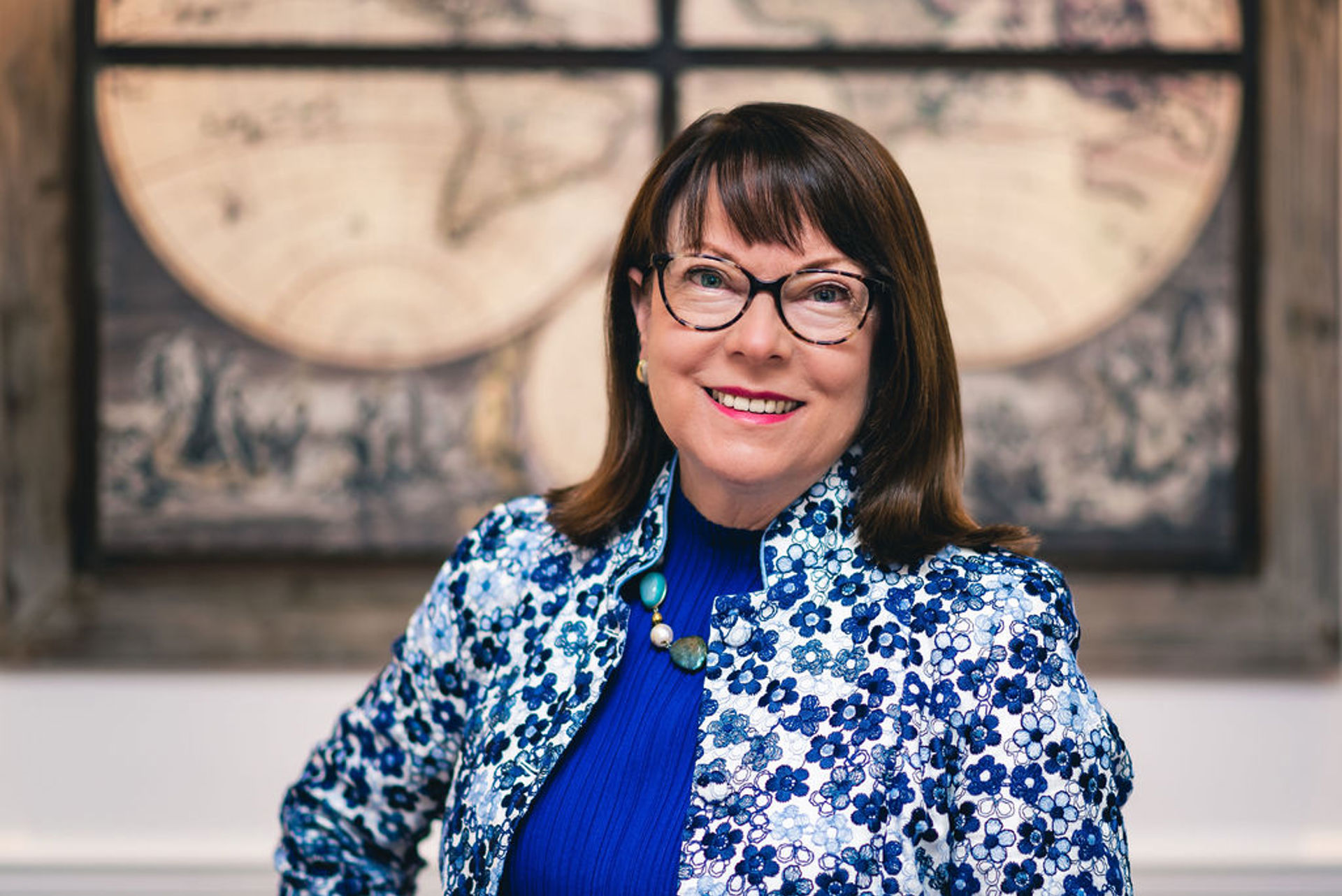 Following a thorough and public recruitment process the Board of Director/Trustees of Dancers' Career Development (DCD) has unanimously appointed Nancy Glynn as Chair.
Nancy began her tenure as Chair of the DCD Board on 1st January 2023. She succeeds Zoë van Zwanenberg, who is standing down following 9 years of exceptional service.
Nancy Glynn, former ballet soloist, is a business owner and executive coach with significant board-level business and leadership experience. In her 10-year career as a dancer Nancy worked with The Royal Ballet of Flanders, as well as several other ballet companies. From there she developed as a communications/PR professional, earning a Masters in Business Administration, and moving into Board-level positions at European and global levels.
Now as an executive coach and advisor to boards and leaders, Nancy has a strong track record in advancing diversity and equality and in enabling sustainable high performance. She creates environments that allow people to excel and thrive, using an evidence-based approach. Nancy coaches in the private, public and third sectors at executive and Board level and has executive leadership experience in public and privately owned corporations, leading during extended periods of transformation.
Nancy Glynn MBA, CBC, Chair of Dancers' Career Development said: "I am thrilled and honoured to be joining DCD as Chair. As a former classical performing artist who then went on to establish a successful career in business and leadership, I am only too aware of the challenges associated with such a transition. I also know first-hand how dancers' qualities and strength, unique in many ways, bring significant value to other fields. As dancers prepare for new opportunities, the timely and relevant support DCD provides has been proven to make a difference. Passion has always been at the heart of my work and it underpins my purpose to be a catalyst for humanity and high performance. Joining the DCD feels like a fitting evolution in this journey. I am deeply grateful for all the hard work, dedication and commitment of the outgoing Chair. I look forward to working together with the Board, the Executive Director and the DCD team to build on this incredible legacy. Together we will shape the next chapter in DCD's vision to support the post-performance career development of dance artists from a wide spectrum of dance genres."
Zoë van Zwanenberg, former Chair of Dancers' Career Development said: "It has been an honour to work alongside my fellow Trustees, Committee members and the DCD staff team. DCD's work supporting all dancers has never been more vital. Dancers are unique individuals with the ability to make an inestimable impact on the world during and after their performance career. As the charity enters it's landmark 50th Anniversary in 2023, I will continue to observe and engage in its incredibly important work."
Jennifer Curry, Executive Director, Dancers' Career Development said: "Zoë has made an inestimable impact on DCD during her tenure. Some of the many milestones reached during Zoe's leadership include the substantial development of DCD's programmes, resulting in DCD reaching over 2,000 dancers in the last year alone; leading the charity through COVID-19, when more dancers needed DCD's support than ever before; and ensuring that as DCD moves into its landmark 50th year in 2023, it remains a sustainable and world-leading charity, serving and supporting all dancers in the UK. I am delighted to be working with Nancy to ensure DCD's purposeful and impactful work continues"
The Nominations Committee was led by Ida Levine and comprised of the following Board members: Dr Sara Wookey, Joce Giles, Rob Alexander and Sue Sloan.
The full list of Dancers' Career Development's current serving Board members can be found here: https://thedcd.org.uk/get-to-know-us/dcd-board-committee-members-and-patrons/