NEWS
Birmingham Royal Ballet presents AN EVENING WITH ASHTON
On Tuesday 24 January 2023 Birmingham Royal Ballet presents AN EVENING WITH ASHTON hosted by Elmhurst Ballet School.
Share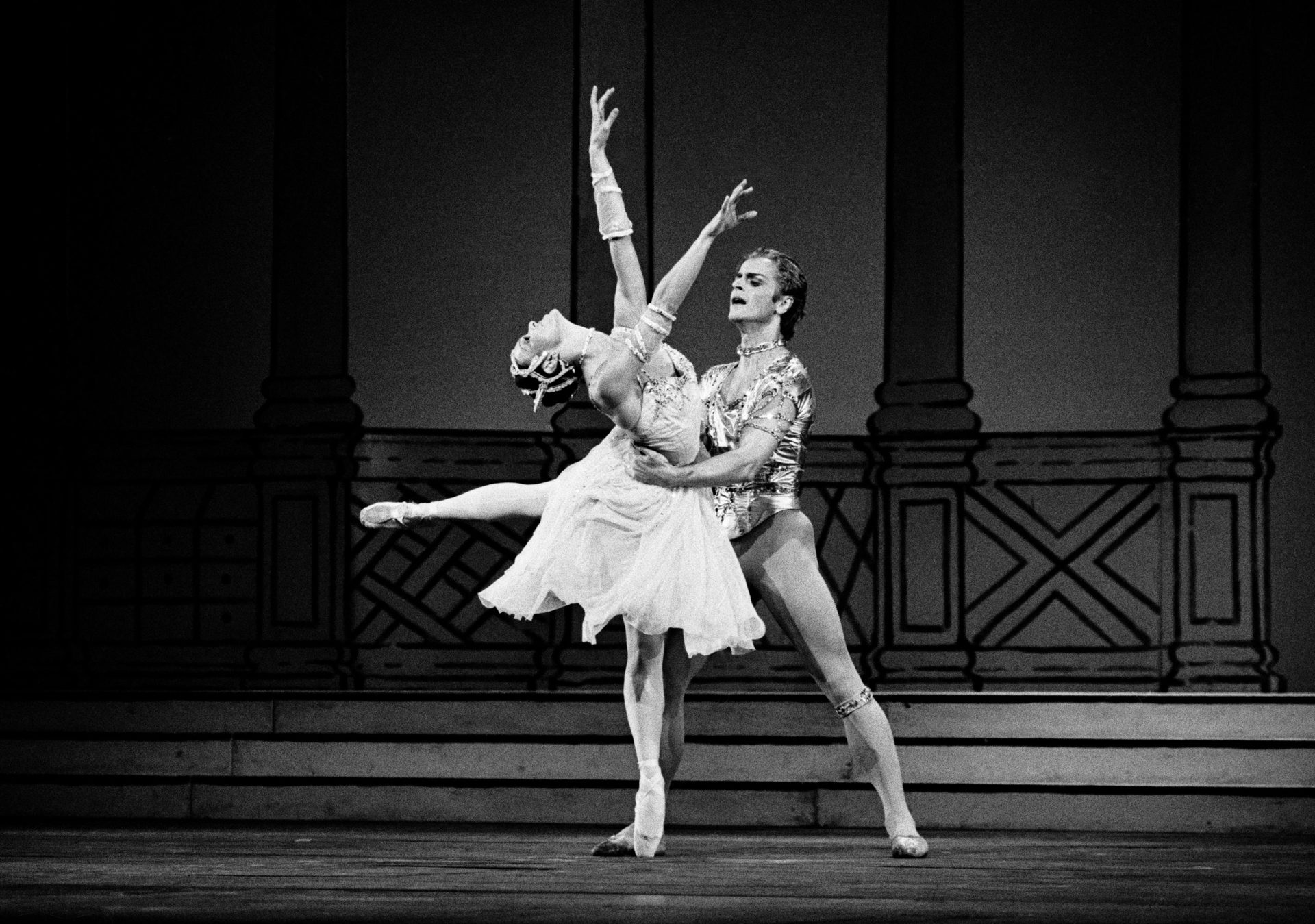 The Frederick Ashton Foundation, in partnership with Birmingham Royal Ballet, present AN EVENING WITH ASHTON on Tuesday 24 January 2023 hosted by Elmhurst Ballet School.
This special event, the first of its kind outside London, celebrates the work of the legendary Frederick Ashton, one of the UK's most prolific choreographers and founding choreographer of Birmingham Royal Ballet and The Royal Ballet.
AN EVENING WITH ASHTON will give attendees the opportunity to watch a special Masterclass of Rhapsody, Frederick Ashton's 1980 ballet created to celebrate the 80th birthday of Her Majesty Queen Elizabeth the Queen Mother.
The Masterclass will feature Lesley Collier, former Principal with The Royal Ballet.  Lesley will coach dancers in the pas de deux created on her and dancer Mikhail Baryshnikov, a recent recipient of the RAD's QEII award, presented for 'outstanding services to the art of dance    and ballet.'
The Rhapsody Masterclass will be followed by Frederick Ashton: Links in the Chain, a film by Lynne Wake, former student of The Royal Ballet School who danced with Sadler's Wells Royal Ballet (now Birmingham Royal Ballet). The film focuses on how Ashton's  choreographic steps and intentions are handed on from one generation to the next. The film, made to celebrate the 10th Anniversary of the Ashton Foundation, features historic footage and interviews with Royal Ballet stars past and present.
Caroline Miller CEO, Birmingham Royal Ballet said:  "Founder Choreographer of BRB Sir Frederick Ashton OM, CH, CBE., has contributed enormously to the world of dance so we are especially delighted to be working with our friends at The Frederick Ashton Foundation and Elmhurst Ballet School to present this very special evening, the first of its kind in the City."
Robert Parker, artistic director of Elmhurst Ballet School said: "Elmhurst is thrilled to partner with The Frederick Ashton Foundation and Birmingham Royal Ballet to host this memorable evening of dance at the school. We look forward to welcoming audience members and distinguished guests of the ballet sector to Elmhurst, especially during our Centenary year."
AN EVENING WITH ASHTON takes place on Tuesday 24 January 2023 at Elmhurst Ballet School, Edgbaston, Birmingham.  For further information on this event please go to www.brb.org.uk