NEWS
Aakash Odedra and Aditi Mangaldas present their new collaboration Mehek
Contemporary Kathak virtuosos Aakash Odedra and Aditi Mangaldas present the UK premiere of Mehek in April 2024.
Share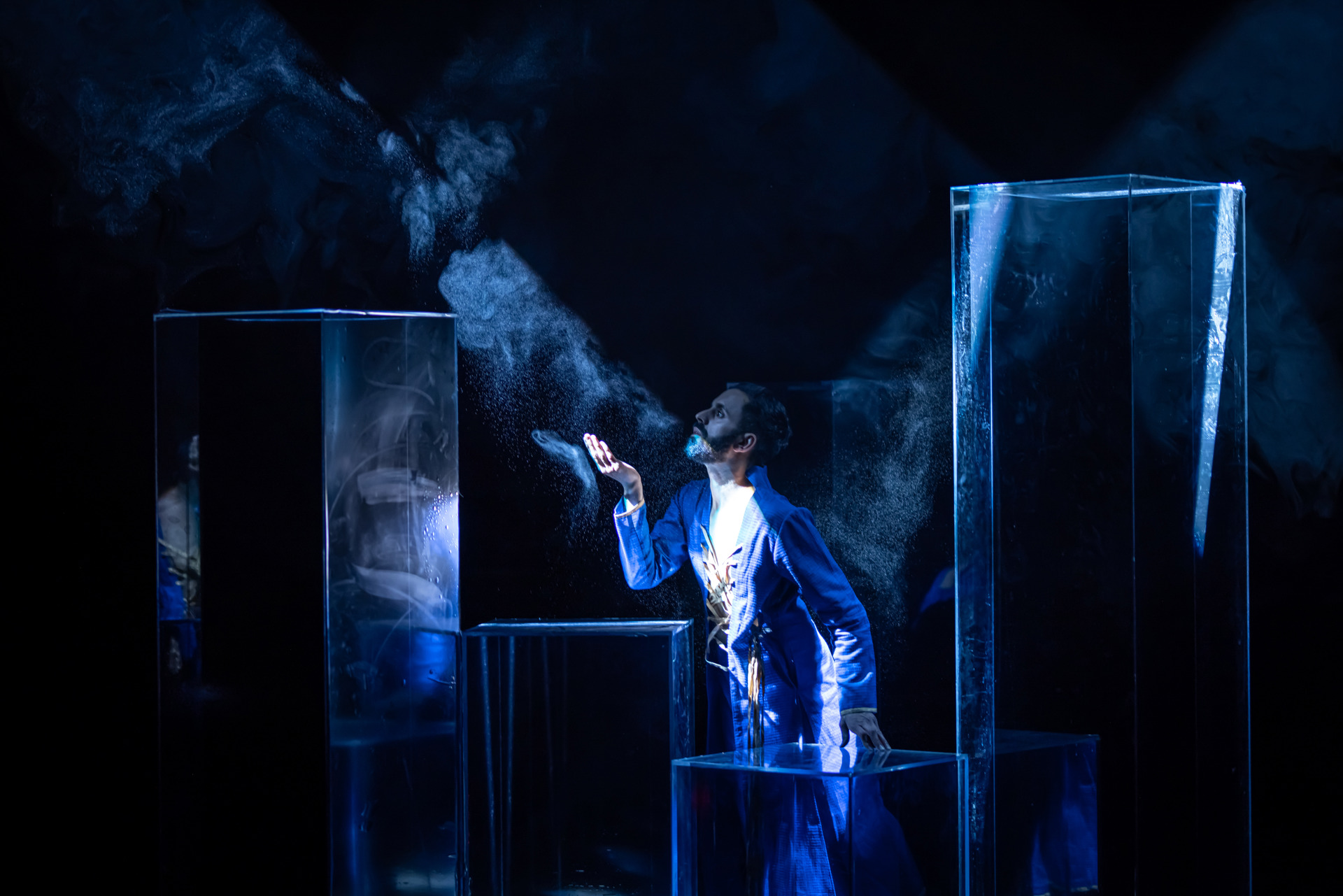 In this new major production, two of the finest Kathak contemporary dancers of their generations, Aakash Odedra and Aditi Mangaldas, tell unspoken and sometimes taboo love stories. Mehek is an exploration of the human heart, its desires, courage and resilience. Centred around an older woman and a younger man, the dance delves deep into the different ways that love can be.

Mehek marks the return to the stage of Aakash Odedra following his critically-acclaimed Samsara in 2022 and Aditi Mangaldas following her powerful solo FORBIDDEN in 2023. Mehek is the first full length duet of Aditi Mangaldas' illustrious 50-year career.

Derived from the Hindi word for fragrance, the title Mehek alludes to the enduring power of memory and the essence of love itself. The stage becomes a place where rhythmic tales of desire unfold, entwined with elements of nature. Tina Tzoka's set of mirrors, evoking the expansive waters of the sea, reflect the duality of the story - the tranquil surface and the tumultuous waves beneath. The dance reveals that love is not only a profound connection and exploration with another but also a personal journey within the self.

Composer Nicki Wells, a frequent collaborator of Odedra and Mangaldas, has created a powerful soundscore, sometimes epic, sometimes intimate and intensely beautiful. Wells sings live on stage with two Indian percussionists, Ashish Gangani and Hiren Chate and vocalist Faraz Ahmed.

As part of the creative process for Mehek, Aakash with dramaturg Karthika Naïr and musician Hiren Chate worked with 450 older people from communities across Leicester. Workshop participants told their personal stories and their memories of life and love, and some of those stories have been incorporated into the work. The wider Mehek Live project, run in partnership with Moving Together, culminates in a symposium at Sadler's Wells on 12 April as part of the Elixir Festival.

With Mehek, Mangaldas and Odedra have created a mesmerising powerful work that is raw, authentic and infinitely resonant.