NEWS
A review of Jasmine Challis' 'Nutrition for Dance and Performance'
Louisa Petts reviews Jasmine Challis' new book on nutrition for dancers.
Share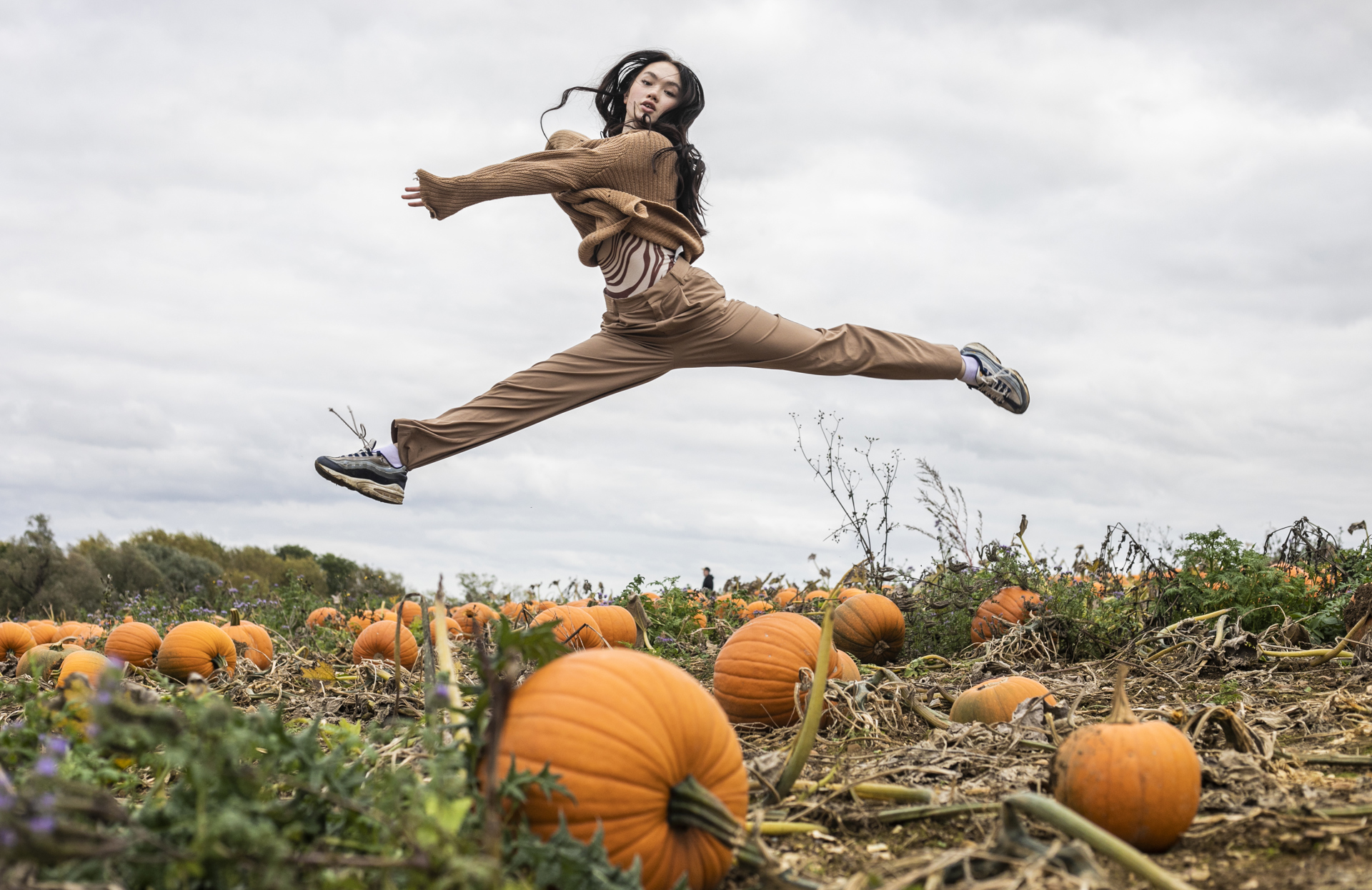 By Louisa Petts
This book is logically and accessibly presented; the writing is signposted in a way that allows people to draw on knowledge that is most relevant to them. Challis thoughtfully prefaces with a trigger warning regarding the numerical value of calories for those reading who may experience restrictive eating disorders and disordered eating. Providing this disclaimer acknowledges the attentional pull calories can have on readers, alongside the dangerous normalisation of counting them. This important detail demonstrates Challis' dedication to communicating that nutrition as energy for life. Body composition is similarly sensitively approached in Chapters 9 and 10. 
Challis effectively outlines the function of essential macronutrients, hydration and supplements to power dancer strength, stamina, power, coordination, and flexibility. The book continues by dedicating Chapter 12 to plant-based diets and sustainable eating, valuably contributing to a current and lively debate among dancers who adopt vegetarian and vegan diets for ethical, religious, and indeed nutritional reasons (Brown, 2018).  
Chapter 13 speaks directly to those with medical conditions like irritable bowel syndrome (IBS), food intolerances, diabetes, polycystic ovary syndrome (PCOS) and viral illness. Nutrition is evidently a person-centred endeavour. Challis recognises the multiplicity of dancer experience and applies her nutritional knowledge uniquely to various dance genres, intensity and level of training, dancer age, mental health, injury, and pregnancy.  
The images taken by Challis offer helpful visualisations of recommended portions of carbohydrates, protein, and fats, all while providing a photographed example of what a balanced meal may look like. The book ends with numerous breakfast, lunch, dinner, and snack recipes rated by degree of difficulty to prep.  
Nutrition for Dance and Performance is an evidence-based resource that can be used both practically and academically. Challis shares her obvious wealth of experience and expertise through this book, supported by a passion for nutrition and dancer wellbeing that shines through the pages.
Use the discount code SMA36 to get 20% off!
Find out more about Jasmine and her work on our Healthcare Practitioners Directory: https://www.onedanceuk.org/directories/healthcare-practitioners-directory/jasmine-challis