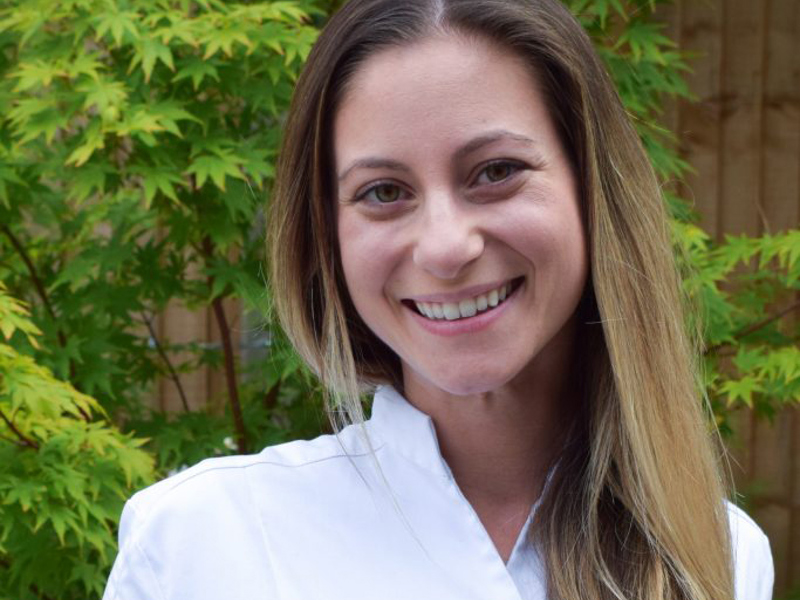 Nonica Papageorgiou
Practitioner Types: Osteopath,POP BHSF claiming available
Profile
POP BHSF Claiming Available
I am an osteopath based in North London. I have experience treating a wide variety of neuromusculoskeletal conditions, and my management is specifically tailored towards the patient's needs.
Find out more about me: www.nposteopathy.com
I work in Finchley Monday-Tuesday, Thursday-Friday, and I am also happy to do home visits on Wednesdays.
Prior to my career as an osteopath, I was a professional ballet and contemporary dancer. I trained and danced at the Greek National Ballet and London Contemporary Dance School and performed internationally for 11 years.
My passion for osteopathy began to develop after receiving osteopathic treatments for injuries as an elite performer. As an osteopath, I use my experiences and advanced understanding of body movement and mobility to assess and treat patients. Also giving me a natural interest and ability in treating dancers. My vision is to help enhance dancers' well-being and prolong their career. My management includes manual therapy and dance-specific retraining.
I am happy to offer concession rates to One Dance UK members.
Osteopathy (Structural/Cranial)
Dry Needling
Taping
Dance Specific and General Rehabilitation exercise
Injury prevention
Education
Dance Style: Aerial Dance, Argentine Tango, Ballroom, Breaking,Circus,Classical Ballet, Commercial, Contact Improvisation, Contemporary, Dance for Film, Digital Dance, Film, Flamenco, Hip Hop, Improvisation, Jazz, Lyrical, Musical theatre, Tango
Average Dancers Treated Per Month: 1 to 5
Professional Details
Governing Bodies
General Osteopathic Council
Professional Bodies
Able to take NHS referrals: No
Experience With Disabilities: Yes
Education
Institution: University College of Osteopathy
Course Name: Osteopathy
Award: M.Ost (Distinction)
Institution: London Contemporary Dance School
Course Name: Advanced Dance Studies
Award: PGDip
Institution: Greek National Ballet Dance School
Course Name: Dance Education
Award: BA
Institution: Greek National Opera Dance School
Course Name: Vocational Dance Training
Award: Diploma
Institution: Accredited Massage Courses
Course Name: Sports Massage
Award: Diploma
Contact
Clinic Name: Finchley Osteopaths
Address: 259 Nether Street
West Finchley
London
N3 1PD

Telephone: 020 8346 4869
Email: info@nposteopathy.com
Website: https://nposteopathy.com/