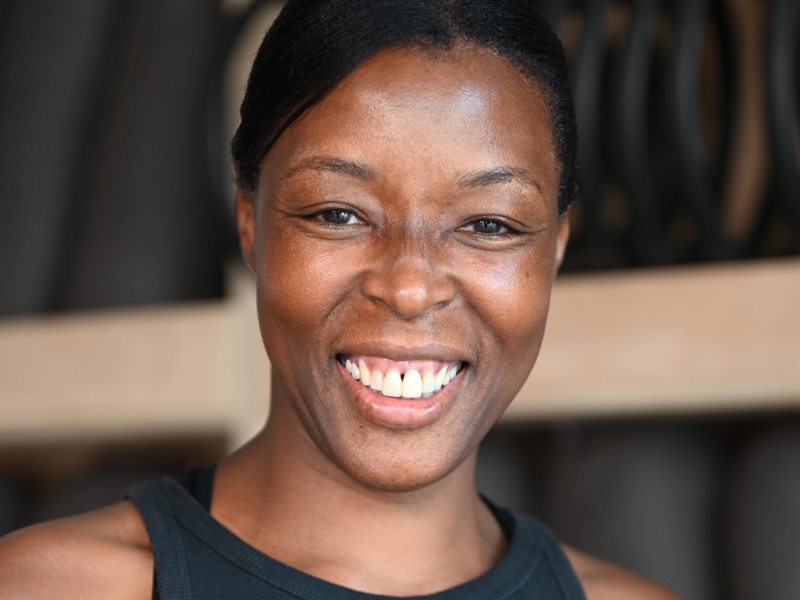 Nicolette Wilson-Clarke
Practitioner Types: Psychotherapist/Counsellor
Profile
I believe that as a creative, you deserve the right to master your own emotions: to understand what you think, how you feel and why you behave the way you do. Wrap this up in a blanket of self-acceptance and you're on your way to living a fulfilling life on your terms.
This understanding is essential now more than ever following the COVID-19 pandemic and whilst living with its impact.
If you're a creative feeling depressed, lacking confidence and self-esteem, anxious, angry, going through a career change, feeling afraid or living with unresolved trauma then all areas of your creativity will be negatively impacted not to mention your personal and professional relationships.
My work with you can help you shift from feeling dis-empowered and uninspired to courageously tapping into your genius and naturally sourcing your intuitive self.
This is where you'll be able to create from a place of authenticity and self-confidence.
As a creative myself, my coaching, psychotherapy and consultancy agency — The Creative Genius — is designed to help creative people like you manage your emotions, courageously tap into your genius and gracefully get through the day.
If you believe it's time to strengthen your identity and funnel your creativity into something that inspires you plus serves others then I'd love to hear from you.
IG: @creativegeniuscoach
IG: @thecreativegeniusshow
Fb: @creativeentrepreneur
Fb: @thecreativegeniusshow
LIn: @nicolettewilsonclarke
Tw: @cgeniuscoach
Dance Style: Classical Ballet, Commercial, Contemporary, Hip Hop, Jazz
Average Dancers Treated Per Month: 1 to 5
Professional Details
Professional Bodies
ACCPH – Accredited Counsellors, Coaches, Psychotherapists and Hypnotherapists
Able to take NHS referrals: No
Experience With Disabilities: No
Education
Institution: Southhampton
Course Name: Health Studies
Award: BSc
Institution: Master Coach
Course Name: Level 4 Master Coaching
Award: Accreditation
Institution: Animas
Course Name: Transformational Coaching
Award: Accreditation
Institution: Animas
Course Name: Group Coaching
Award: Accreditation
Institution: Animas
Course Name: Level 5 Master Coaching
Award: Accreditation
Institution: Animas
Course Name: Emotional Intelligence
Award: Accreditation
Institution: The Somatic School
Course Name: Somatic Coaching
Award: Accreditation
Institution: Lead Academy
Course Name: Level 3 Counselling and Psychotherapy
Award: Diploma
Institution: Lead Academy
Course Name: Dialectical Behavioural Therapy
Award: Diploma
Institution: Udemy
Course Name: MBA in 1 course
Award: Business Administration
Institution: Udemy
Course Name: Overcoming Performance Anxiety
Award: Certificate
Contact
Clinic Name: London Consulting Rooms
Address: 4 St Josephs St
Battersea
London
SW8 4DN

Mobile: 07957 319117
Website: https://thecreativegenius.co.uk/