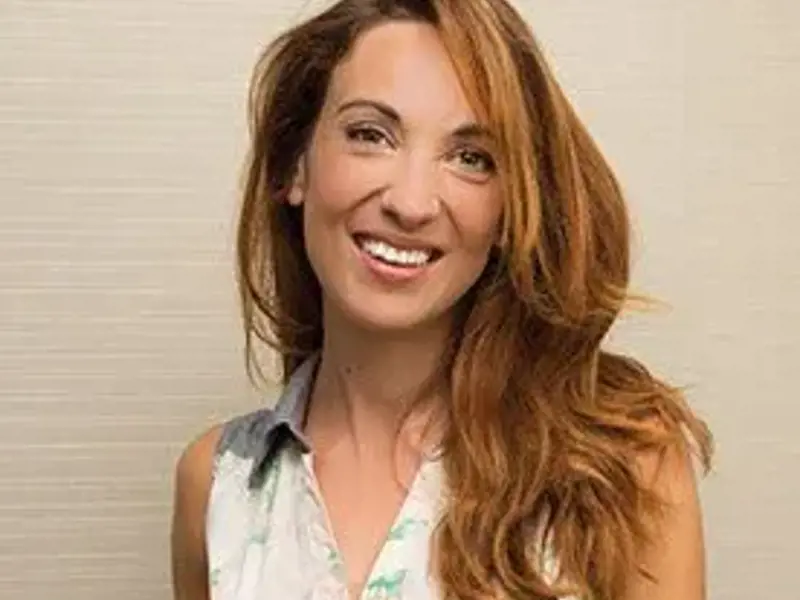 Laura Colomban
Practitioner Types: Somatic Movement Educator,Somatic Practitioner
Profile
Founder of HealthArts, Laura Colomban, is a pro-active, person-centred, experimental and organised Registered Somatic Movement Therapist (RSMT) and Facilitator. She has devoted more than 10 years to designing, facilitating and creating opportunities for community engagement through movement, performance and expressive arts.
Through HealthArts, Laura offers bespoke Movement-based Expressive Arts Programs, Classes and Retreats for Groups, Corporate and Individuals, focusing on movement, breath work and creativity for stress management, emotional balance and integrative well-being.
Laura has collaborated with Museums, Charities, Universities and Schools in USA, Italy and UK, engaging with a large spectrum of communities, from children to seniors, people with different abilities and in marginalised contexts.
Sessions for groups and individuals:
- Movement-based Expressive Arts Therapy
- The Embodied Voice: Public speaking resources for voice and breath work
- Contemporary Dance and Barre classes for individuals and groups
Dance Style: Classical Ballet, Contemporary, Improvisation, Interactive Digital Dance, Interpretive Dance, Site Specific
Professional Details
Professional Bodies
International Somatic Movement Education & Therapy Association (ISMETA)
Able to take NHS referrals: Yes
Experience With Disabilities: Yes
Education
Institution: Trinity Laban Conservatoire of Music and Dance
Course Name: MFA Creative Practice
Contact
Clinic Name: Laura Colomban
Address: Breakspears Road
London
SE4 1TS

Telephone: (0)7515108129
Email: laura.colomban@me.com
Website: https://healtharts.co.uk