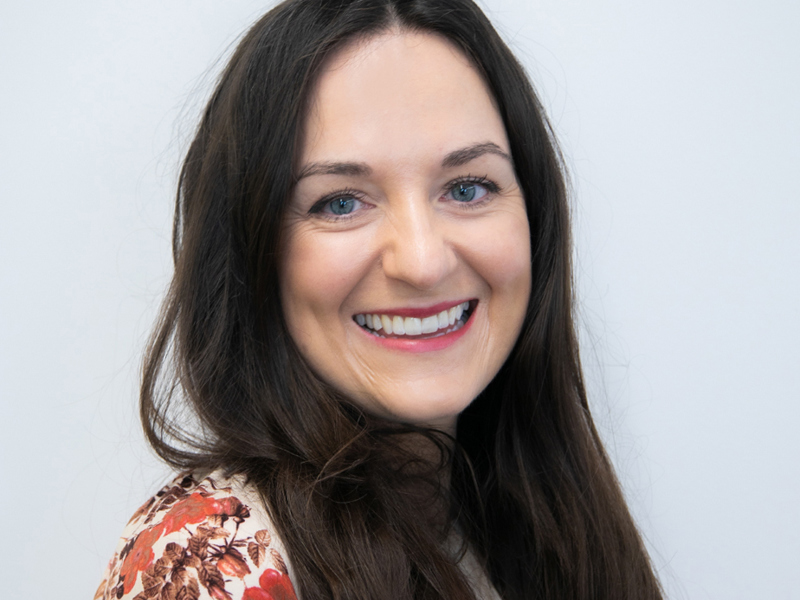 Colette Stanton
Practitioner Types: Physiotherapist (chartered),Pilates,POP BHSF claiming available,Sports Massage,Yoga
Profile
POP BHSF Claiming Available
Colette is a Dance Specialist Physiotherapist at Trinity Laban and specialises in Musculoskeletal, Sports and Performing Arts Injuries. She qualified as a Physiotherapist in 2009 with an MSc from the University of Birmingham. Prior to this, she completed a BA (Hons) degree in Sports Science at the University of Durham.
Through her work in private practice as a Senior Physiotherapist, Colette has treated pre-professional and professional dancers from a variety of genres, West End artists and musicians. She is a member of One Dance UK as a healthcare practitioner and has extensive experience of working with elite athletes including GB and international athletes and elite football players at professional football clubs in the UK. This variety of experience means that Colette has a comprehensive understanding of the injury prevention and rehabilitation needs of elite performers.
A strong interest in the mind and body, a passion for helping people and a lifelong love for sport and performing arts were what led Colette to pursue a career in Physiotherapy. She has a holistic approach to assessment and treatment. From her postgraduate clinical experience and training she has developed a comprehensive approach including; movement competency screens, manual therapy, soft tissue techniques, sports massage therapy, taping, clinical Pilates, Therapeutic Yoga, individualised exercise prescription and gym and field based rehabilitation. She has an interest in the psychological aspects of injury and elite performance and utilises skills gained from further training in motivational interviewing, cognitive behavioural therapy and mindfulness to help athletes and performers on their journey.
Colette promotes education to clients regarding their conditions and encourages self-management strategies for pain, rehabilitation and injury prevention, ensuring clients feel empowered to return to and maintain training and performance.
Colette deals with a broad spectrum of conditions including:
• Sports and Performing arts injuries
• Acute and overuse injuries
• Hypermobility
• Tendon, ligament and joint injuries
• Back and neck pain
• Lower limb injuries
• Upper limb injuries
• Muscular imbalance
• Pelvic and groin pain
• Neurological e.g. sciatica, neck, shoulder and arm pain
• Pre and post-operative conditions
• Pre and post-natal muscle and joint pain
Clinic hours: Fridays- 9am- 5pm
Booking: Tel: 020 8305 9479 / 020 8305 9482
Online Booking: https://www.trinitylaban.ac.uk/take-part/for-adults/trinity-laban-health
Dance Style: Aerial Dance, Ballroom,Circus,Classical Ballet, Contemporary, Hip Hop, Irish, Jazz, Latin American, Musical theatre, Salsa, Tap
Average Dancers Treated Per Month: 30 to 40
Professional Details
Governing Bodies
Health and Care Professions Council
Professional Bodies
Chartered Society of Physiotherapists
Able to take NHS referrals: Yes
Experience With Disabilities: Yes
Education
Institution: Durham University
Course Name: Sport, Health and Exercise
Award: BA
Institution: The University of Birmingham
Course Name: Physiotherapy
Award: MSc
Contact
Clinic Name: Trinity Laban Health
Address: Laban Building
Creekside, Deptford
London
SE83DZ

Telephone: 020 8305 9479 / 020 8305 9482
Email: C.Stanton@trinitylaban.ac.uk
Website: https://www.trinitylaban.ac.uk/take-part/for-adults/trinity-laban-health