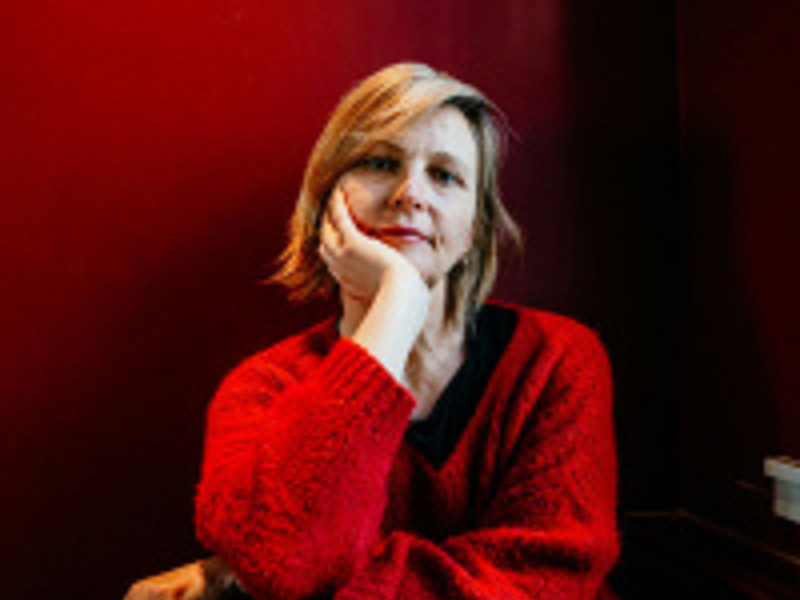 Mary Davies Dance
Name: Mary Davies
Company: Mary Davies Dance
Dance Level: Established
Bio
A movement specialist with a career that spans more than two decades. Mary collaborated in Europe as a young dancer developing skills within a physical theatre context. Today she brings together trained artists and community participants to the same space. This helps to retain the naturalistic quality in movement that informs her work. Supported by Arts Council England in 2020 Mary was able to explore movement for film. In addition to this she recently graduated from The Royal Central School of Speech and Drama gaining a Masters in movement directing for actors. These two professional development opportunities ran parallel enriching her practice, broadening future artistic possibilities. She delivers workshops and classes, has collabrated on many largescale multi media projects and is currently in the studio creating movement for screen.
Dance Style:  Contemporary, Dance for Film, Film, Improvisation, Interpretive Dance, Large cast movement and staging specialist, Movement Direction
Work Context: advertising,commercials,community,dance theatre,devised theatre,documentary,film,installations,live art and performance art,live music,opera,outdoor events,participator performance,physical theatre,straight theatre drama,television,training,video,visual theatre
Personal Contact
Email: daviesmjc@gmail.com
Credits
2021
Europium- poems for 8 women
As one of eight artists Mary collaborated and performed for director Nada Kokotovic on this multidisciplinary theatre production. Devised and performed in Cologne, Germany.
---
2021
Choreographic mentoring commission
Assisting Suffolk based dance company EncoreEast with their choreographic practice.
---
2020
The Delights of Labyrinth - a theatre piece in the making.
Greek theatre director Chryssoula Nissianaki and movement director Mary Davies worked remotely in their respective countries researching movement that depicts the role of motherhood in the 21st century.
---
2020
Hamlet, William Shakespeare, at The Royal Central School of Speech and Drama.
Assistant movement director to Ben Naylor's filmed production of Hamlet with MA classical actors.
---
2019
The Space Between
Filmed by Eleanor Mortimer, danced by community dancers Alexandra Carter and Donna Brenchley. Shared at festivals; Host at DanceEast, Ageless at Yorkshire Dance and Re-Ignite at Hertfordshire dance.
---
2018
WW1:Ipswich Remembers
Commissioned by Ipswich choral society as part of a large-scale mixed media performance. Commemorating the centenary of the end of WW1 this community project was performed to Howard Goodall's Eternal Light:A Requiem at The Corn Exchange in Ipswich.
---